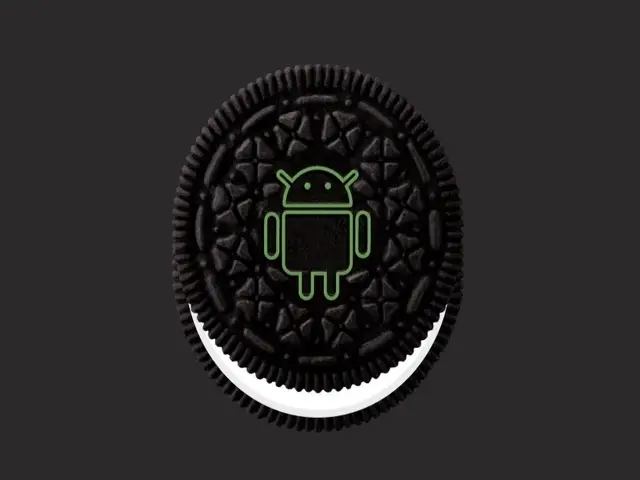 Android operating system backed up by google pretty much releases its versions based on desserts. It tries to bring on drastic changes to each adaption to make it more user-friendly and to increase security. Initial versions of the Android mobile operating system were the cupcake, donut etc… Which has now reached to Android Oreo released in August 2017? Android 8.0 is the other name for Android Oreo.
Features
Competence and speed are the focused components in android Oreo. Google has tried its best to bring out the firmest iteration in this particular version. Battery glitches are one of the focal bugs faced by most of the android users. Well, Google claims that Oreo reduces the power consumption by the background apps. It also updates the annoying nature of the background activities that cause battery issues. Another main feature is the PiP mode, i.e. Picture in Picture mode. It helps to view the video on a smaller screen at a corner while multitasking other apps.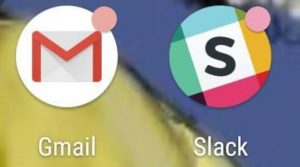 Notifications will appear as colorful dots on top of apps to see what it is without opening the app. Long press on it will display it. Access to AR stickers to be set to the phones with Android 8.1 which is currently limited to pixel phones.
Emoji have become a vital hype in text messages. People send more emoji instead of long tiring paragraphs to express their instant emotions. Android 8 will be launching a broad set of extremely new 60 emoji.
Usage of machine learning is made practical in this version. When you highlight a location link or an email ID, it shows up its respective app, i.e. Google Maps and Gmail along with the copy, paste options.
The settings menu, to make it meek and efficient to access unlike the side navigation in android nougat is departed. A new feature is introduced to turn on Wi-Fi automatically when the device is near to a high-quality network.
Next is Autofill framework, which allows apps to handle automatically fill data. It uses the saved passwords from Google accounts whenever a password is required to fill in.

Android O includes a new feature named work profile which helps to differentiate work-related data and personal data. Google Play Protect reinforces security to control permission for access to unknown apps.
Compatible Phones
Google phones like Pixel, Nexus 6P, and Nexus 5X will have the newer version of android Oreo. The forthcoming phones are Nokia, Sony, Huawei, Kyocera, and Motorola.
HTC U, HTC Ultra are phones promised with Android Oreo. Nokia 5, Nokia 6, Nokia 7, Nokia 8 will also receive Android Oreo updates. Samsung will roll out the latest update on Galaxy S8, Galaxy S8+.
Micromax and Lenovo K8 Note confirm to receive the updates of the new Android version. Zenfone 4, Zenfone 4 Pro, Zenfone 4 Max are the phones from Asus that will have Android O. One Plus has also confirmed Android updates in One Plus 5 smartphones.