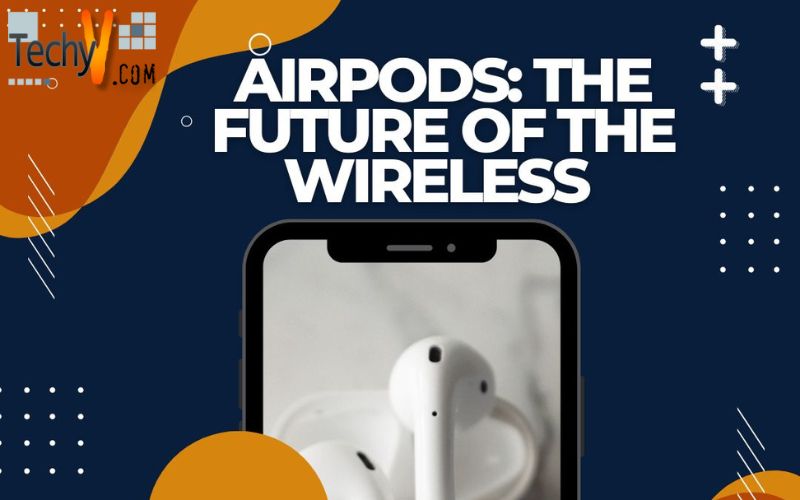 Remember the buzz Apple created when it declared that it was going to remove the headphone jack? Of course, you do!
Apple took a big step towards our wireless future. The idea of using wireless headphones has fascinated more people than ever. Why not? The wires swaying out and getting entangled are minor annoyances which when removed give us better headphone experience. Not only is it stylish but tangle and breakage free. If you wish to move ahead in the wireless future, then you need to dump those wires.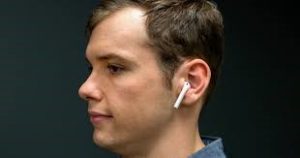 Airpods will completely change the way you use your headphones. This 4-gram mini device automatically connects to your iPhone, Apple Watch, iPad or Mac the instant you take it out of the charging case. Audio instantly starts playing the minute you put them in your ears. Airpods project a stylish but kind of odd look. It is just like a normal earphone, except being cut off from the stems. This futuristic dangling earring looking gadget has a long battery life and cutting edge wireless technology. Change the song, adjust the volume, or make a call by double- tapping and activating Siri.
The Airpods have a good battery stand-by. They come with a clever charging case in which you put in the gadget when not in use. Charge them for 15 minutes, and they give you 3 hours of listening time. The case offers nearly 24 hours of battery life before it requires to get charged. Connect the charging case with a power source-connected Lightning cable to charge. Airpods have microphones installed in them, which makes it much farther from your mouth. This means when you speak, it might happen that your voice is not clear. Now, this is not an enjoyable experience. But thanks to the technology used by Apple, this is not the case with the Airpods.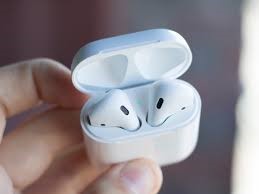 Wait! That's not all. These Airpods also feature all kinds of noise cancellation, fitness monitoring, and sound enhancement tricks. Not only is it convenient, but the experience is much beyond words.
But as every single thing in this world is imperfect, Airpods also have their flaws which certainly Apple will rectify in the near future. For example, when you take one earphone out for too long and then put back to your ear, the music won't play. Also, if you are not comfortable using Siri, then Airpods are not your thing. Moreover, you need a continuous internet connection to use them, which makes them useless while you are on flight or areas where there is less Internet connectivity. Not only that! When you are in places with high environmental noise, then the noise cancellation technology of these Airpods are absolutely of zero amplitude.
Despite all this, there are many advantages of an Airpod. There are plenty of other wireless gadgets which eliminate the tangled wires from our life, but none have been more automated and stylish as an Airpod. No doubt, Apple has always been the trend-setter and will continue to be so.