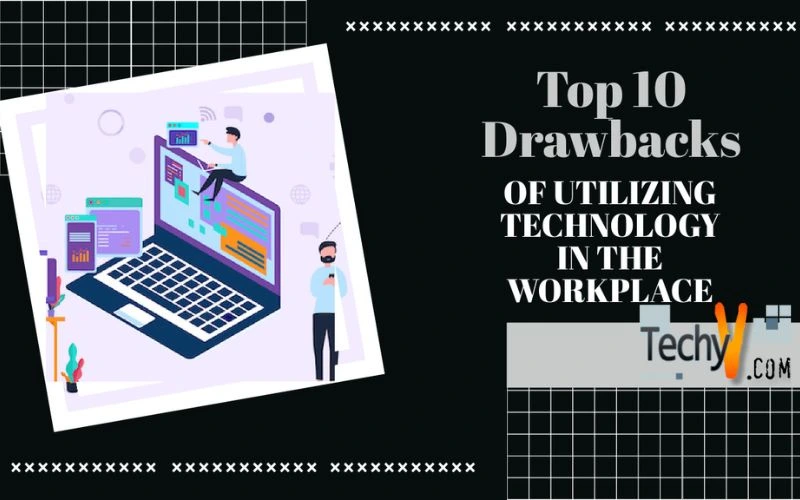 Technology entered our lives a long time ago. We start our day by checking the time on our mobile and end our day probably doing something on electronic gadgets. We came to a stage where we just can't live without technology. It also invades the workplace. To be exact, through it, only you must work. It reduces specific human errors and helps in getting the job done quickly. Technology transformed the workplace environment with computers, virtual meeting software, and many more! Even though technology changed the way we work, it is an excellent help to us. In the same way, it has various drawbacks. Let's see the Top 10 Drawbacks of Utilizing Technology in the Workplace:
1. Affects Relationships At Work
Technology is killing face-to-face communication. In a home, they won't talk with each other; everyone just stares at a screen. Even at work, it happens. Employees communicate through mobiles, text, video conferences, etc. To build a better relationships in the workplace, employees need to talk with each other person rather than over technology.
2. Cause Laziness
Even though technology is developed for the good of humans, it affects us in various ways. As technology can do most tasks in the workplace, employees can become lazy. Employees no longer use their brains for simple work problems as technology does it without any effort. So, they stopped using their skills and creativity.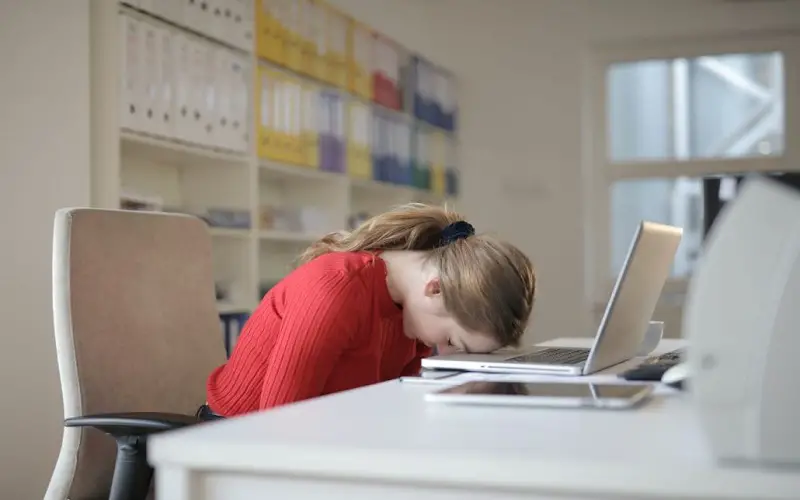 3. Cause Distraction At Work
Technology is a significant distraction from studies to work. In the workplace, it can cause serious trouble. While working, you can easily distract by social media, text messages, etc. This can affect employees' productivity at work. Due to this, some companies decided to block websites like Facebook and YouTube. Workplace technologies like smartphones, computers, and virtual meeting apps can also cause distraction.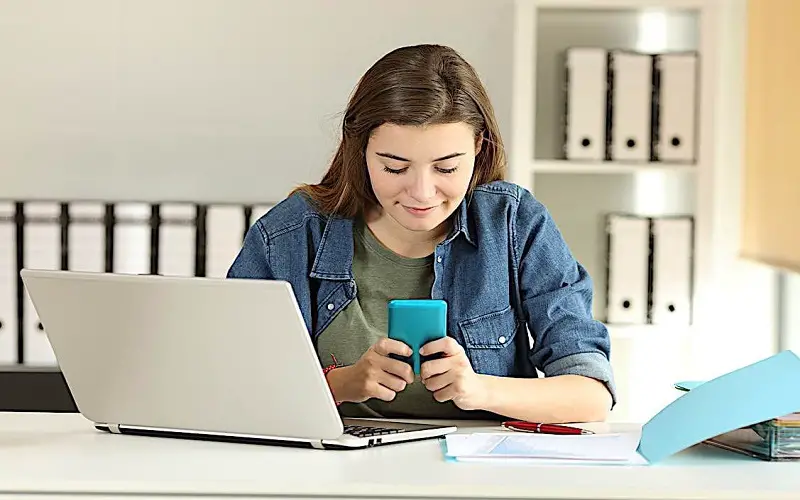 4. Lack Of Mentorship
Everyone needs a mentor to guide them in life. In the workplace also, you need in-person mentorship. But due to the advancement of technology, it never happens. Mostly, employees communicate with their mentors only digitally. This results in over workload for those employees by their mentors who are absent physically.
5. Technological Failure
We can rely on technology for various tasks at work but we must understand that it doesn't have any lifetime guarantee. It can break down anytime. Even branded ones can go wrong over time. As various departments in a company rely on technology in one way or another, it causes multiple losses to the company.
6. Poses Risk
Technology helps us in various ways in the workplace, but it is risky as far as data security is involved. Employees have access to confidential and private data of the business. Monitoring the privacy and usage of that information is challenging. There is also a risk of cybercrime and hacking, which may result in the loss of the company's essential data.
7. Constant Upgrade And Maintenance Costs
As technology is often improving, a constant upgrade is needed and the employees need to know about the update of the technology. Updating is costly, along with employees take time away from their work to learn about the update; thus, it affects productivity. Along with system updates, maintenance costs also increase.
8. No Innovation
Even technology helps us in various ways; it can never be creative. Because humans will use their brains for new innovative ideas which devices can't. So, machines can only use create the same product again and again. Humans can produce new products by brainstorming ideas.
9. Lack Of Understanding
At home or workplace, or anywhere, connection between individuals is necessary. But technology destroyed it. Nowadays, even client meetings are done virtually, so forming a connection with them is not easy. Due to this lack of understanding, creating a relationship and knowing them becomes difficult.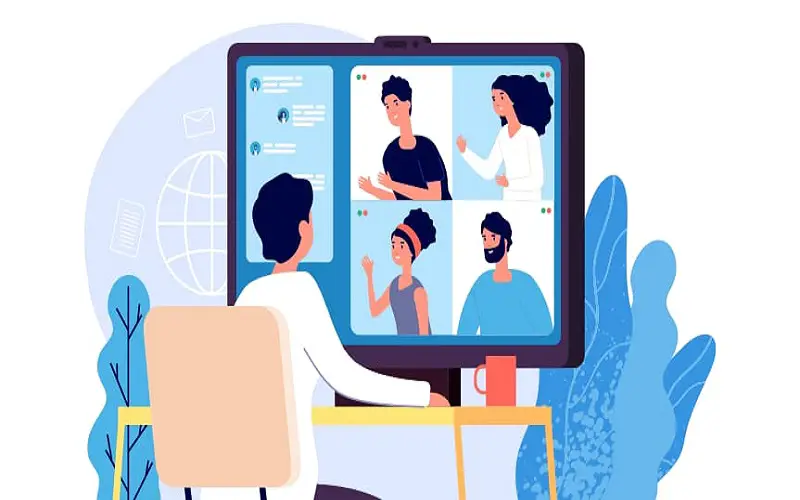 10. Fewer Employment Opportunities
Technology has replaced humans in various ways. Due to this, people have fewer jobs as most of the job is done by machines and robots. Also, robots are more efficient than humans, which produces more excellent results. As employers prefer machines over humans, unemployment and poverty are the results.