Technology influences the way people learn, communicate, and think. Thus, it affects people's daily interactions with each other and society. In today's society, technology plays a notable role. Information is exchanged for the advancement of humankind through technologies. It has positive and negative effects on the world, impacting everyone's lives every day. The pace of technological advancement is accelerating. New technologies should be adopted and learned. The way customers reach your e-business, or how you plan to expand, can be influenced by technology trends. Here are some recommendations for new technologies to learn.
1. Artificial Intelligence (AI) And Machine Learning
One of the most continuously evolving technologies in the world is artificial intelligence. As a result of advanced language processing, machines can also understand our voices and speak back to us. AI stands out for its superiority in image and speech recognition, navigation apps, smartphone personal assistants, and ride-sharing apps.
2. Cyber Security
Due to increased cyberattacks, email phishing scams, and ransomware. Cybersecurity will continue to be a trending technology as long as there are hackers since it must constantly evolve to deal with them. Security jobs are growing three times as fast as other tech jobs.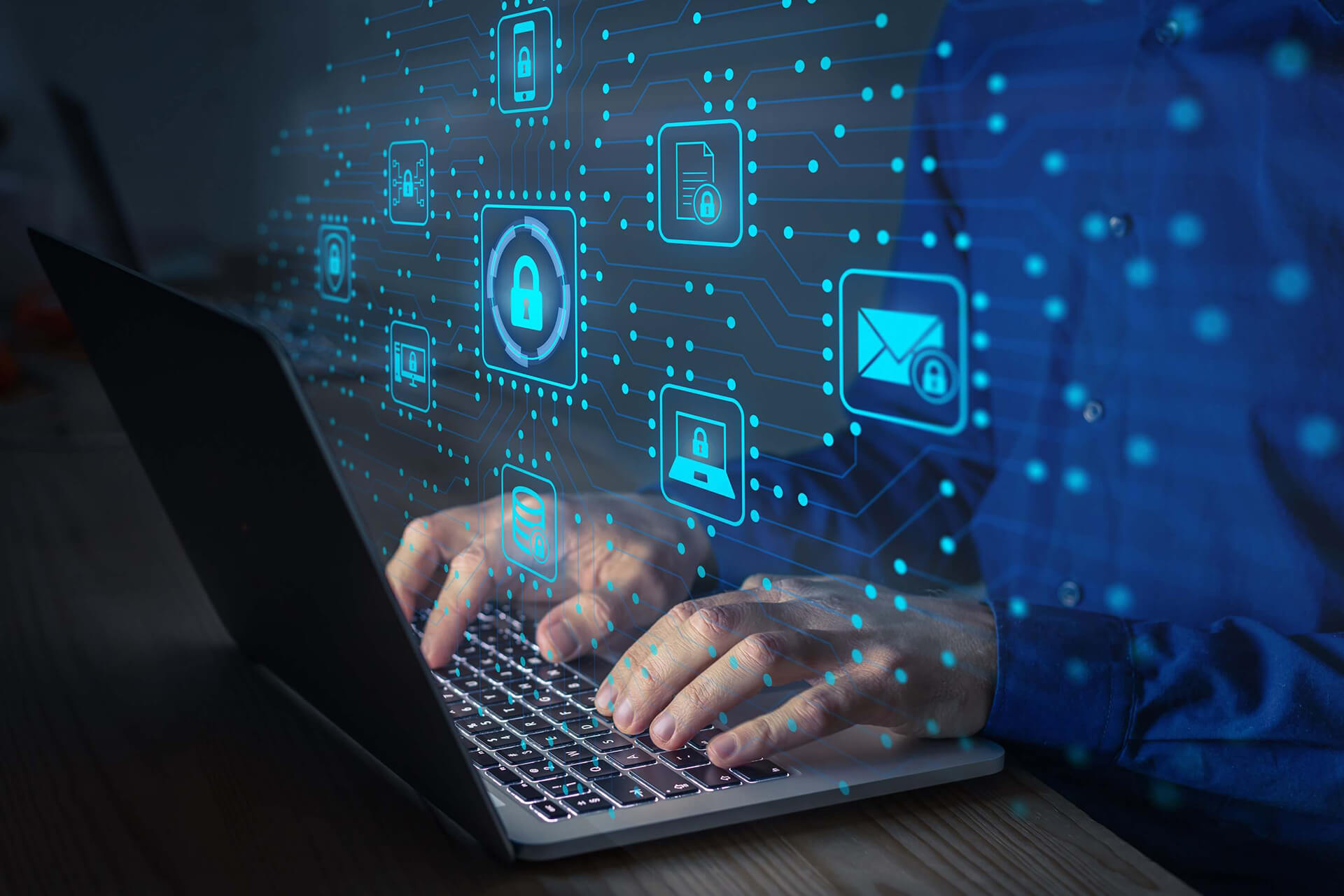 3. Robotic Process Automation
Businesses can automate transactions, interpret applications, handle data, and even respond to emails using robotic process automation software. Reducing the need for human interaction can be achieved by automating repetitive tasks. Automated technology can produce robots of all shapes, sizes, and functions thanks to technological advances in robotics. These robots will make life more convenient and pleasant for current and future generations.
4. Blockchain
A blockchain is a decentralized ledger of data, and it underpins cryptocurrencies, digital payment technologies, encryption technologies, and blockchain gaming. Making a chain of data is what "chain" means. It is the right time to begin your career in Blockchain if you are interested in this trending technology and wish to make it out of it.
5. Internet Of Things (IoT)
The Internet Of Things (iot) is becoming more and more critical to people's lives in today's world. Devices, home appliances, cars, and many other things can already communicate and exchange data thanks to the Internet of Things. We already use and benefit from the Internet of Things as consumers. The following skills are required to enter this trending field: information security, artificial intelligence and machine learning, hardware interfaces, data analytics, automation, and understanding of embedded systems and device design.
6. 5G Technology Adoption
5G will accelerate the IoT (IoT), which consists of smart devices connecting to the internet and communicating. By 2024, 5G networks will be covering 40% of the earth and handling 25% of all mobile traffic data, making it an emerging tech trend that you should watch out for and save a spot. 3G and 4G technologies have made it possible to browse the internet, use data-driven services, increase bandwidths for streaming on Spotify or YouTube, etc. Still, Our lives will transform by 5G technology.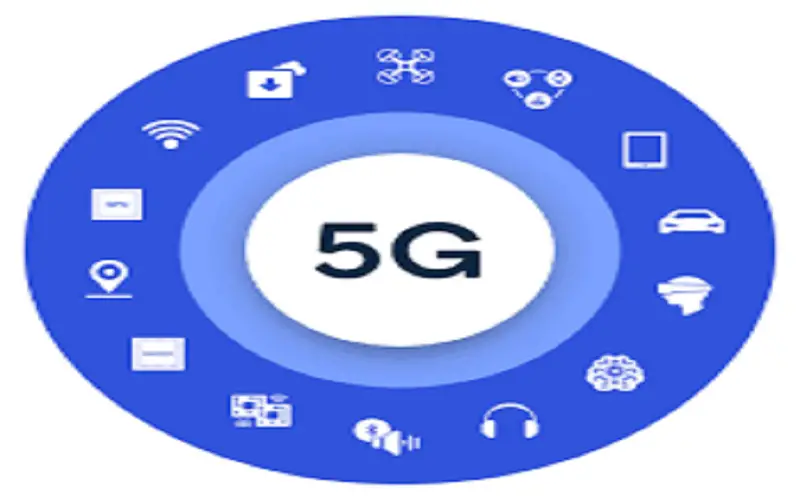 7. Quantum Computing
Quantum computing is a form of computing that combines superposition and quantum entanglement to achieve computing. We may be able to create computers that are a trillion times more powerful than today's supercomputers, thanks to quantum computing. In quantum computing, big brands such as Splunk, Honeywell, Microsoft, Amazon Web Services, and Google have developed quantum computer systems many times faster than regular computers.
8. Edge Computing
In some situations, organizations realize the limitations of cloud computing as the amount of data they handle grows. With edge computing, these issues can address as part of bypassing latency caused by cloud computing. With Google Cloud Platform dominating the market and major players like AWS (Amazon Web Services), Microsoft Azure, and Microsoft Azure, cloud computing has become mainstream.
9. Educational Technology
A new technology used in the classroom is called educational technology. The use of tablets in the classroom, interactive whiteboards, online content delivery, and MOOCs are all examples of the use of EdTech. Digital platforms provide remote learning with solutions by educational technology companies. Gamifying online courses can enhance their engagement and enjoyment.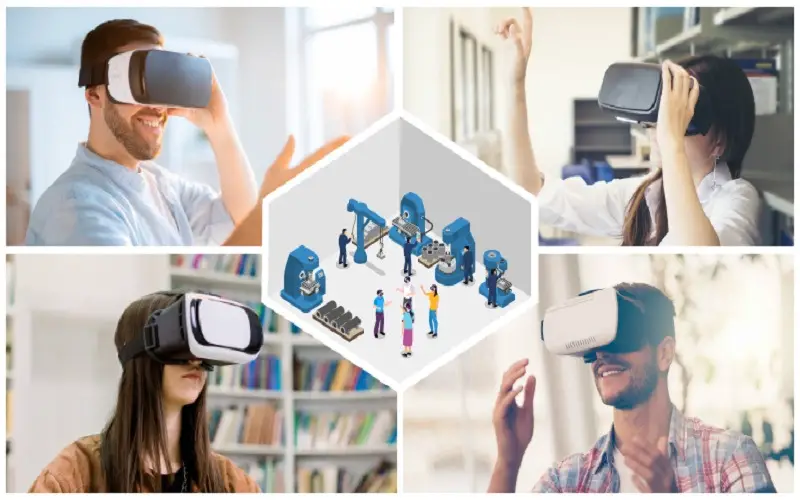 10. 3D Printing
3d Printing is making solid objects from digital files in three dimensions. In the next few years, manufacturing will transform with 3d Printing technology enabling mass-produced customized pieces, concrete for buildings, 3D printed foods, metals, and composites. 3d Printing is also propelling a revolution in jewelry design.