Cloud Computing developed in the 1960s and is regarded to be invented by Joseph Carl Robnett Licklider while working on ARPANET. What exactly is cloud computing? Cloud computing refers to the access and storage of data and the provision of computing services via the internet. It is simply referred to as remote internet services that manage and access data online rather than any local discs. Data can be photographs, films, audio, papers, files, etc. Many organizations provide cloud computing services as it has started gaining a lot more relevance in the last few years. Many companies provide these services. Here are the top ones:-
1. Amazon Web Services (AWS)
Introduced by Amazon, AWS provides APIs and cloud computing platforms to companies, governments, and individuals on-demand.AWS services are offered to customers through a global network of AWS server farms. Fees are calculated depending on a combination of consumption (known as a "Pay-as-you-go" model), hardware, operating system, software, or networking characteristics selected by the subscriber.
2. Microsoft Azure
Microsoft Azure is a Microsoft cloud computing service. It offers software as a service (SaaS), platform as a service (PaaS), and infrastructure as a service (IaaS), as well as support for numerous programming languages, tools, and frameworks, including Microsoft-specific and third-party applications and systems.
3. Google Cloud
Google Cloud Platform (GCP) is a collection of cloud computing services provided by Google. GCP works on the same infrastructure that Google uses internally for its end-user products such as Gmail, Google Search, Google Drive, and YouTube are all services provided by Google. It provides a set of management tools as well as several modular cloud services such as computing, data storage, data analytics, and machine learning.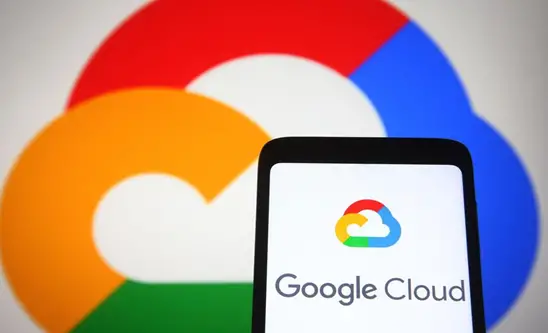 4. IBM Cloud
Combining IBM's mainframe computing and virtualization technologies resulted in cloud computing. In addition to the components that make up those clouds, IBM Cloud comprises infrastructure as a service (IaaS), software as a service (SaaS), and platform as a service (PaaS) delivered via public, private, and hybrid cloud delivery models.
5. Oracle Cloud Infrastructure
Oracle Cloud Infrastructure is one of the best Cloud Service providers. It also provides unique and integrated cloud services that assist you in building, deploying, and managing workloads. It also includes cutting-edge technology such as AI, chatbots, machine learning, etc. Oracle Cloud's infrastructure also provides SaaS, PaaS, IaaS, and DaaS.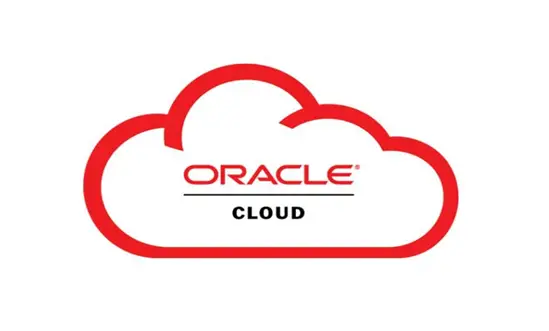 6. Alibaba Cloud
Alibaba Cloud offers cloud services such as elastic computing, data storage, relational databases, big data processing, anti-DDoS protection, and content delivery networks on a pay-as-you-go basis (CDN).  It is the largest cloud computing firm in China and the Asia Pacific area, according to Gartner. Alibaba Cloud operates data centres in 24 provinces and 74 availability zones throughout the world.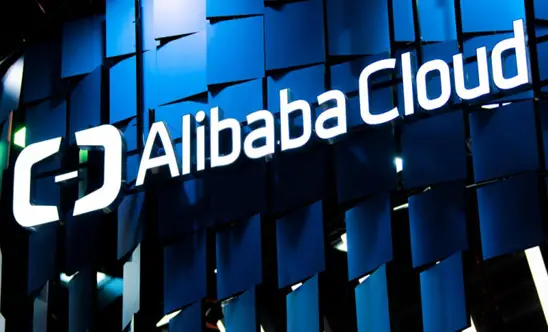 7. Salesforce
Salesforce is a cloud-based software corporation situated in San Francisco, California. It offers CRM software and apps for sales, customer support, marketing automation, analytics, and application development. Salesforce was also ranked sixth in the chart of the top companies for employees in 2020, according to a Fortune magazine employee survey.
8. SAP
SAP is a German multinational software organisation headquartered in Walldorf, Baden-Württemberg, that creates enterprise software to manage business operations and customer relationships. The business is well recognised for its enterprise resource planning (ERP) software. By revenue, SAP is the world's third-largest publicly traded software firm.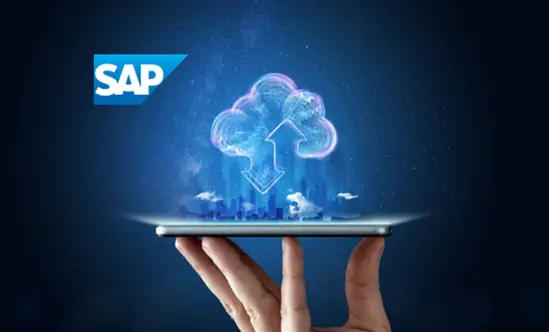 9.

Rackspace Cloud
This is a US-based corporation that offers utility computing services and primarily a series of cloud computing products. Rackspace cloud provides on-demand load balancing, backup, monitoring, virtual private server, and cloud storage to potential customers. The parent firm is known as Rackspace, and its cloud service was founded in 2006 under the name Mosso LLC.
10. VMWare
VMware, Inc. is a California-based cloud computing and virtualization technology firm.VMware was the first commercially successful business to commercially successful virtualize the x86 architecture.VMware was founded in 1998 by Diane Greene, Mendel Rosenblum, Edward Wang,Scott Devine, and Edouard Bugnion. Greene and Rosenblum both attended the University of California, Berkeley as graduate students.