Live phone answering service is on the hike nowadays, and mainly people use it for fixing any medical appointments, reminding staffs for meetings, and other waking-up alarms. We will look at the top 10 of them from below.
1. MY RECEPTIONIST:

My Receptionist is a virtual phone answering service for the customers to live with highly-trained operators. With the My Receptionist service, you can fix appointments, answer questions, and input clients' information. They give reminders to your appointments and business with online scheduling.
2. GABBYVILLE: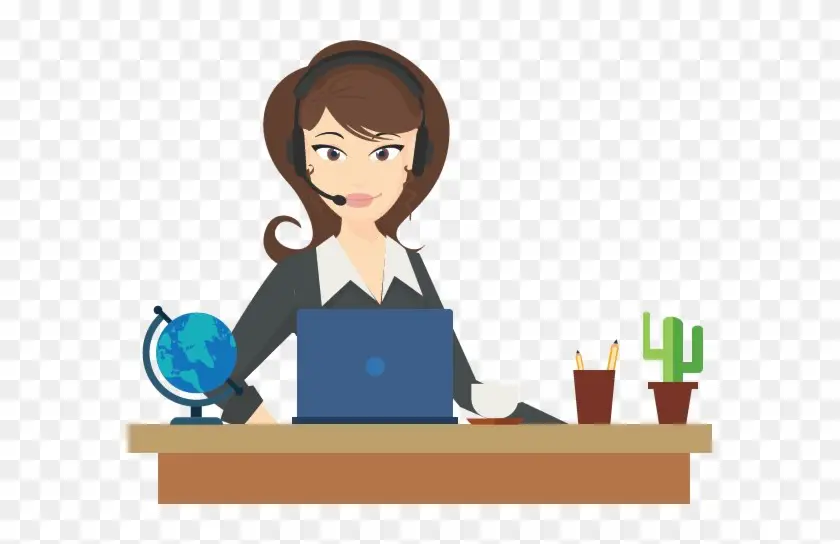 Gabby Ville's phone answering service has a good feature- it can make conference calls. The company gives service from Monday to Friday, from 8 am- 8 pm. It offers free 50 minutes of free service for businesses where one can decide for using their service.
3. MONEY PENNY: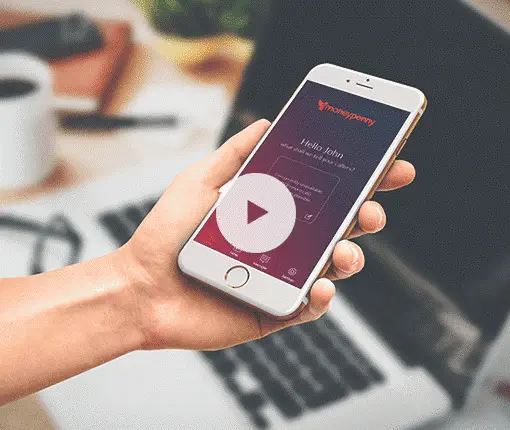 Money Penny is one of the largest phone answering services. Money Penny has more than 2, 25,000 clients from small businesses to multinational companies. They also offer live website chat service. Money Penny is the best option for business clients.
4. FRONT OFFICE SOLUTIONS:

Front Office Solutions give 24 hours service for catering to brands and plumbing companies. The company provides packages for the clients that are customizable according to the needs of each business. They also send company technicians for the customer's needs.
5. VIRTUAL HQ: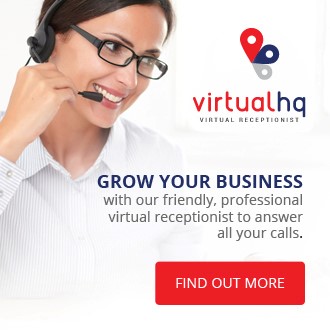 Virtual HQ service calls answering by American Virtual Receptionists. They have the goal of answering a call within six rings. They offer business either through local or toll-free mode for the clients. For some companies, they offer free trial services before committing.
6. RECEPTION HQ:

Reception HQ offers two different services- Receptionist Plus and My Assistant. The company can text clients and sends e-mails. Their receptionists utilize the scripts given by the company about how their brand is to be under representation.
7. ABBY CONNECT:
Abby Connect offers bilingual answering services and customer transfer music. The company provides a free 14 days trial service for the businesses. With the said provider, business clients can choose the hours of live answering services. The virtual receptionists can take messages, transfer calls, solutions to questions of the clients with a personal touch.
8. VOICE NATION:

Voice Nation offers 24 hours service with an increase in their call accuracy and stress-free works for some businesses. Depending upon the minutes of answering the prices varies.
9. ANSWER CONNECT:

Answer Connect is not only for answering and messaging to people but also they are to direct sales leads. The company's employees are certified to handle HIPAA-compliant information for the business that controls confidential client information.
10. RUBY RECEPTIONIST:
Ruby Receptionists work from Monday to Friday with the timing from 5 am to 9 pm and on Saturday and Sunday from 6 am to 6 pm. The company has bilingual receptionist service and has rate packages depending upon the minutes spent.