TOP 10 SCRIPT WRITING SOFTWARE
A good film requires three things- a good script, a good script, and a good script. Are you someone who writes good grasping scripts for movies? Then you must know about the different script writing software available. Screenwriting software helps writers transform their imagination and ideas into full-fledged scripts. It is not mandatory to use any software for writing scripts. You can write your script with a pen and paper. However, we cannot ignore that the scriptwriting industry currently has high standards and fierce competition, and one needs to work with screenwriting software to compete with other professionals. This article will shed light on the top 10 script writing software.
1. Celtx
Celtx is useful in films, TV, advertising, short-format video, commercial video, documentaries, games, etc. With Celtx, you can share the script excerpts with your social followers, export your scripts to PDF and add notes and media to them. It is available for Windows, Mac, Linux, Android, and iPhone.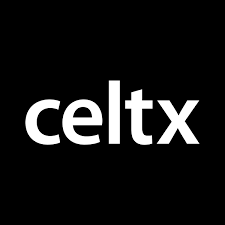 2. Final Draft
Final Draft provides industry-standard quality to users. The three most exciting features are focus mode which helps you focus while writing the script, and the track changes feature, where you can monitor the changes made to the script while collaborating. The third feature- the PDF import tool, allows the user to convert PDFs into editable texts.
3. WriterDuet
Users can use WriterDuet from any device they wish. It has a Timeline feature with which you can monitor all the changes made to your script in the past. Users can collaborate with other writers for a single project. However, this feature is only available for the paid version. However, it is online software where you can make changes while offline.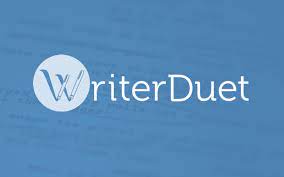 4. Movie Magic Screenwriter
Movie Magic Screenwriter provides industry-level screenwriting tools to its writers. It provides real-time collaboration where you and your co-writers can view and edit the same script simultaneously. The screenwriting software is available on Windows and Mac. The software has several features which make it extremely easy to use.

5. Scrivener
Scrivener is not only for scriptwriters but also for lawyers, non-fiction writers, novelists, journalists, and translators. It works on an iPhone. It provides essential writing tools like different fonts, bold, italic, or underline anything, and left and right alignment. Scrivener imports all types of files which help you research in one place. Users can take advantage of the software for 30 days for free. After that, you have to pay for the paid version.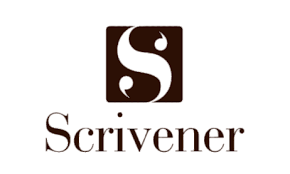 6. StudioBinder Inc
StudioBinder script writing software auto-formats margins, fonts, and screenplay factors to industry measures. The software helps not only filmmakers but also video production companies, media houses, and photographers to develop call sheets, build storyboards, manage production processes, etc. The cloud-based software allows you to import scripts from any screenwriting software.
7. KIT Scenarist
KIT Scenarist is available on Windows, Linux, macOS, Android, and iPhone. It is one of the best free screenwriting software available at present. The screenwriting software offers International standards in filmmaking. Have you ever faced trouble remembering what comes next in your script? Well, with KIT Scenarist, you need not worry. You can create a mind map so that even if the idea goes out of your mind, it remains in the software safe.
8. Highland 2
Highland 2 automatically develops dialogues, identifies scene headers, instructs its character and location names, and views a preview of the script. The users can switch to dark mode while writing. Highland 2 is a mac writing app. You can work on scripts, novels, outlines, and many more with Highland 2. The screenwriting software is available for free, but certain features like more templates and watermark-free PDF are available only in the paid version.
9. R Studio Pro
R Studio Pro is fully automatic and provides industry-standard service. It allows you to write two scripts for free. For writing more scripts, you need to buy the paid version. The PDF export of the free version will have the watermark of R studio Pro. The paid version will not contain the watermark. The software works on both Android and Mac.
10. Trelby
Trelby is a free screenwriting software. The screenwriting software was created in 2012. Previously it was known by the name blyte. Trelby offers the feature of a name database that contains the details of characters. You can export the scripts in PDF format. Trelby currently functions on both windows and Linux.