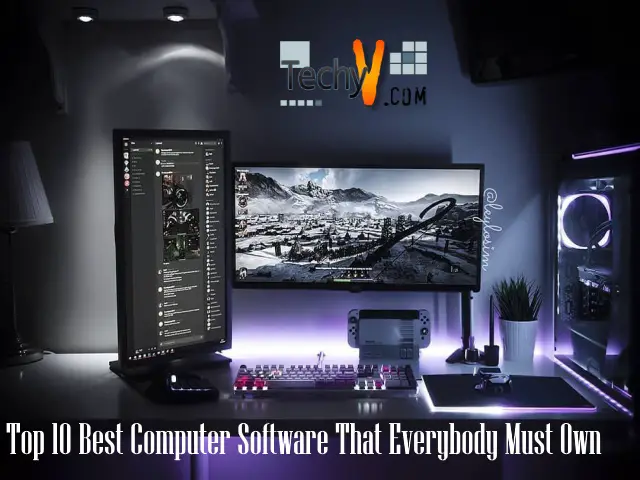 The world and technology have become bone and flesh nowadays. It's very rare to see someone without a laptop or computer or mobile phone. While it is true that everybody wants to use technology in every way possible, it is also necessary to know that shielding your device is mandatory. A system needs to be protected, optimized, and monitored so that the data inside it is not lost or damaged. A device needs constant back-up, refreshing, and optimization so that the data do not get wasted. A PC needs many applications to ensure the safety of the data. Here are the best computer software available and hurry up, you must give it a try!
1. Firefox

Many people use the internet browser and a few use internet explorer. But there is something special about Firefox that makes it stand first. There are many in-built features in Firefox that are more welcoming. The newest version, Firefox 79.0 has it all. It has asynchronous call stacks that let you trace the async code through events, timeouts, and promises. It has Debugger's call stack that sends data about your default browser settings to Mozilla every day, full browser voice control, extension support, confidential memory layout, Devtools commands, and a new container tab. The issues previously found in Firefox has now disappeared. Firefox has every reason to try it.
2. Cyber Ghost VPN


You might have heard about cyber-attacks that are more prevalent now-a-days. One should not fall victim to cyber-attacks as it is more dangerous. To protect yourself from falling into the quagmire of black-hat hackers, a VPN is necessary. One such VPN is Cyber Ghost VPN. Some of its features include AES 256-bit encryption, Huge network layout, forced https, blocked online tracking, virus protection, Optimized Profiled Servers, high flat-line speed, multi-platform support, and MD5 for HMAC authentication. Thus, Cyber Ghost VPN is a hit for the VPN freaks.
3. VLC Media Player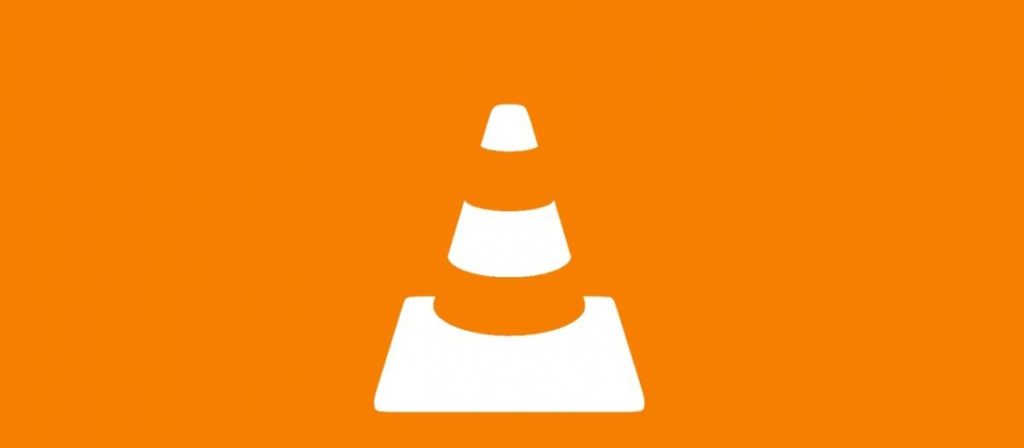 VLC Media Player is a popular application among computer users. It has grabbed the third spot on the list because it is both essential and the best. It supports almost all formats such as MPEG-1/2, DivX® (1/2/3/4/5/6), MPEG-4 ASP, XviD, 3ivX D4, H.261, H.263 / H.263i, H.264 / MPEG-4 AVC, Cinepak, Theora, Dirac / VC-2, MJPEG (A/B), WMV 1/2, WMV 3 / WMV-9 / VC-1, Sorenson 1/3, DV, On2 VP3/VP5/VP6, Indeo Video v3 (IV32), and Real Video (1/2/3/4). It is an amalgamation of Screen Recorder, Webcam Recorder, Screenshot option, Convert Video/Audio, Record Audio, and Video, Create Bookmarks, Graphic Equalizer, Add Watermark option, additional effects, download or stream videos, wallpaper options, multiple instances, launch in full screen, and podcast options.
4. Thunderbird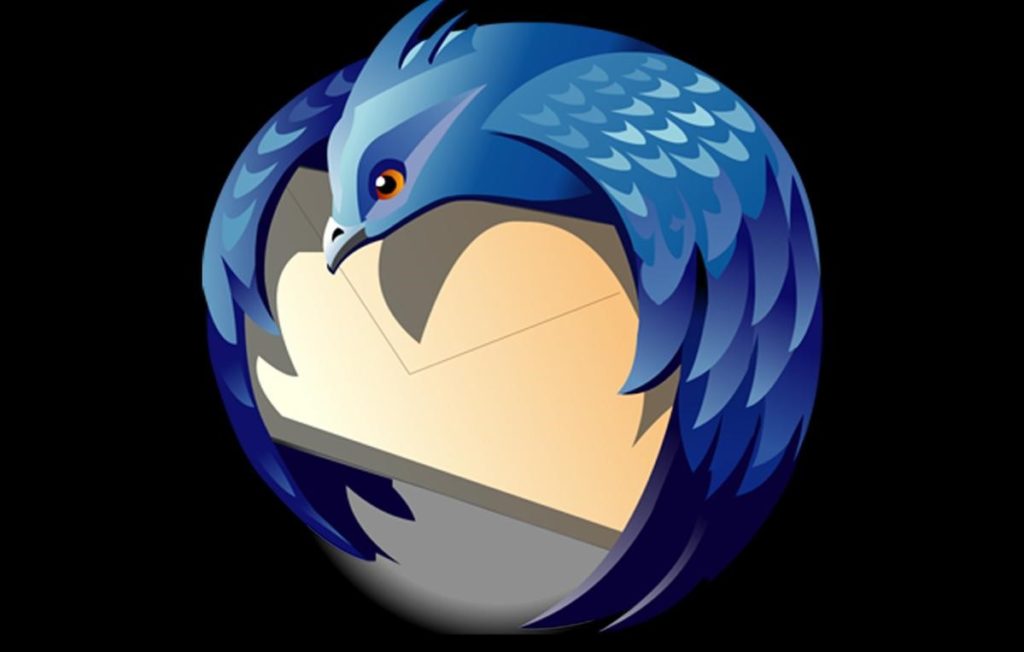 Thunderbird, like Firefox, is a product of the Mozilla Corporation. It offers the user to handle many accounts at a time. It monitors multiple news-groups and e-mails all at once. Some of its characteristics are understandable interface, mail account set-up, address book, attachment reminder, tabbed e-mail option, quick filter toolbar, message archive, add-on manager, smart folder, and automated update option. It is open-source software and is of cross-platform type. It operates on BSD, Linux, macOS, Unix, and Windows. It supports the Network News Transfer Protocol (NNTP) and Usenet News Reader.
5. LibreOffice
It is free and open-source software. You can process, create, and edit spreadsheets, slideshows, diagrams, drawings, and databases. It is of cross-platform type and supports Linux, macOS, Android, iOS, and Windows. It comprises components such as word processor, spreadsheet program, presentation program, vector graphics editor, application for the computation of mathematical formulae, and database management program. Higher compatibility, notebook bar interface, EPUB Export option, document signing option, pivot charts option, document watermarks option, Major spreadsheet performance boosts, presentation templates, and open document format are all the highlights of using LibreOffice. LibreOffice is one of the best software that one could use.
6. BleachBit
BleachBit is an open-source software that is available for free. It is of cross-platform type and operates on Windows, macOS, and Linux. It frees up your space and maintains privacy in your system. It is available in multiple languages. You can lessen the size of back-up, remove unnecessary files, improve system performance, compress images, shred files, wipe unallocated disk space, remove web cache, HTTP cookies, URL history, and flash cookies. BleachBit clears the unwanted files piling up in your device.
7. McAfee Total Protection
It is an antivirus software that provides virus protection, spam filtering capabilities, and file encryption. It operates on Windows and macOS. Some of its features include firewall, spam filter, blocking malicious URL, password manager, and secure file deletion, app, web performance boosters, intrusion detection, phishing protection, and tune-up options. It also offers a wide range of security and system optimization tools and Low impact on system performance.
8. Adobe Photo Editor
Adobe Photo Editor, a big shot among the photo editing software, has all the reasons to use it. You can crop, rotate, and straighten images, organize images, tag, and rate, images, process raw files, convert images, retouch photos, combine images, isolate objects, remove objects, and make panoramas. Stroke Smoothing, Better Brush Organization, Color, and Luminance Range Masking, Access Lightroom Photos, Quickly Share Creations, Quick Share Menu, Variable Fonts, Curvature Pen Tool, Custom Path Color and Width, Properties Panel, Paste as Plain Text, 360 Panorama Workflow, Tooltips, Copy-Paste Layers, Paint Symmetry, and Depth Map Import from High- Efficiency Image File (HEIF) are the attributes that make Adobe interesting.
9. Spotify
Spotify is an apt application if you are a music lover. It has created a revolution in the music due to its versatility. You can search your library of songs, shuffle play, Download music and podcasts, Share music, and podcasts, Audio settings, Spotify Radio, View lyrics, Podcasts, Videos, Local files, Play Queue and History, Sort and Filter, See Concerts, Auto-play, Follow friends and artists, Friend Activity, view artist profiles, Crossfade tracks, Get access to fans first emails, Connect Stations, Link Spotify to other apps, Choose private listening, Share your profile, and Interact in group sessions.
10. Adobe Acrobat Reader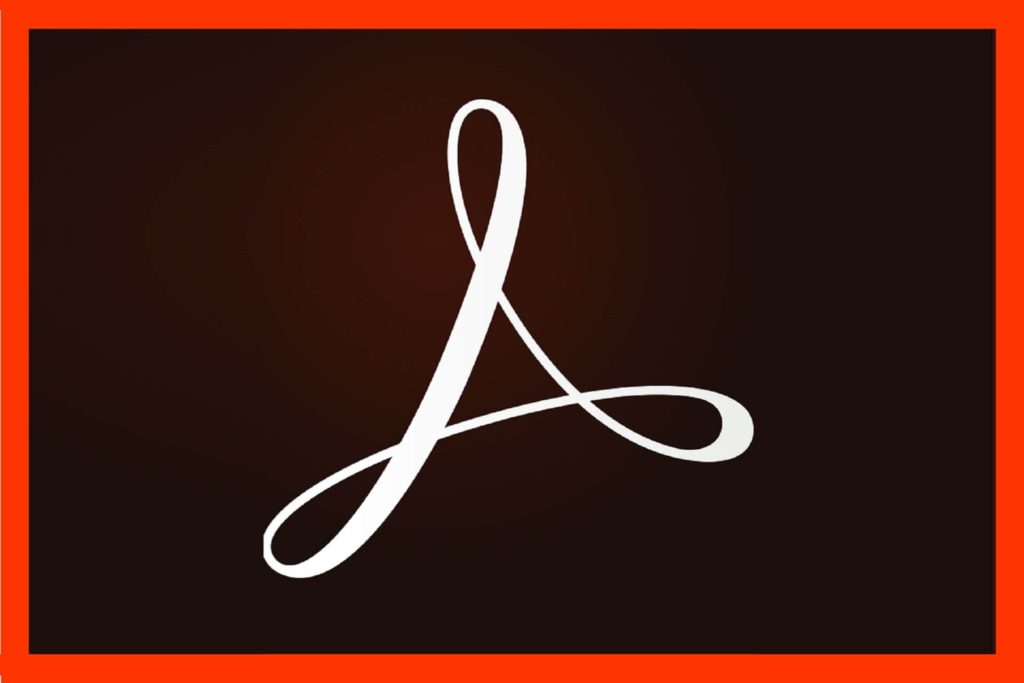 Adobe Acrobat Reader is an essential application for the working section of the people. Even if you are a student, you will be in dire need of it sooner or later. You can Convert Word files, Excel files, PowerPoint files to PDF files, Go to PDF, Print PDF, Convert HTML pages, Merge files into one PDF, apply PDF passwords, Convert PDFs to Office formats, Edit data in scanned tables, Review and comment, and compare any files. This is a must-install application for every user.