Many individuals, small as well as large companies have their websites online. However, not all of them manage to have good traffic. One of the best ways to get good traffic is by increasing the website rank in the search engines. It would attract good traffic to the website. So, to increase website rankings in the search engines, Search Engine Optimization is done. Search Engine Optimization uses the right keywords, optimizes the website, and helps attract organic traffic to the website. SEO software will make Search Engine Optimization easy. Here are the top 10 best SEO software.
10) Advanced Web Ranking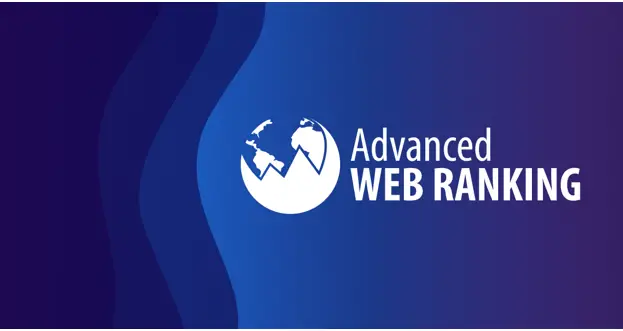 Advanced Web Ranking is being used by more than 24k leading brands worldwide. The features of Advanced Web Ranking include providing reliable website rankings, custom SEO reporting, competitors' research, and much more. New users can get a free trial of Advanced Web Ranking.
9) Hubspot Marketing Hub
More than 60k users in over 100 countries use HubSpot Marketing Hub. It provides users with many SEO tools. HubSpot Marketing Hub recommends many things to the users to the users that can help to improve their website's ranking.
8) BrightEdge

BrightEdge provides users with all the features required for SEO. Users can optimize their website by tracking data and recommendations given by BrightEdge. BrightEdge is being sued by many top companies worldwide. It also helps the users to discover more about customer's searches, to create a content marketing strategy, and much more.
7) Serpstat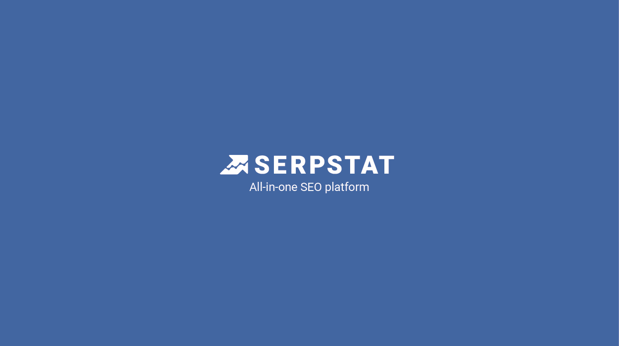 More than 400k professionals around the world use Serpstat. It helps the users to track competitor's websites and improve the content of the website. Features of Serpstat include Keyword research, search analytics, advertising analysis, content marketing ideation, competitor research, rank tracking, backlinks analysis, and much more.
6) Conductor Searchlight

Users of Conductor Searchlight have seen an increase in organic traffic. All the features required by organic SEO marketing is available on Conductor Searchlight. Conductor Searchlight helps the users to know more about their customers, identify opportunities, create content, and measure performance.
5) Moz Pro

Moz Pro solves all the complexities that a person faces during SEO. It helps the users to target the right keywords for their website. Tracking the website's rank on the search engine, understanding the visitors, auditing the websites, and many more useful things can be done using Moz Pro.
4) SE ranking

More than 25000 companies around the world use SE ranking. It provides users with 100% keyword rank tracking. It also provides an in-depth audit of the website and helps the website to rank among the top 10 websites on a search engine. With SE ranking, one can track as well as control the backlinks too.
3) SpyFu
SpyFu is considered one of the best products for marketing. It helps the users to increase their website traffic, track their keyword rankings, and to make better connections. SpyFu also helps the users to research more about their competitors. Competitor's website research is useful as it will help the users to know more about their content, backlinks, and keywords.
2) Ahrefs

Many renowned brands like Netflix, Adobe, Facebook, Uber, and many others use Ahrefs. Ahrefs helps the user to optimize the website, analyze their competitors, track the website's ranking, and much more. Even if someone is not familiar with SEO or keyword research, there are many videos available on the website of Ahrefs that will help them to learn more about it.
1) SEMrush

Many users consider SEMrush as the best SEO software. It is being used by more than 6 million users worldwide. SEMrush provides many features for its users. With the help of SEMrush, one can run a technical SEO audit on any website. It helps the users to track daily rankings of the website, research keywords, and also provides SEO ideas that can help improve organic traffic of the website.