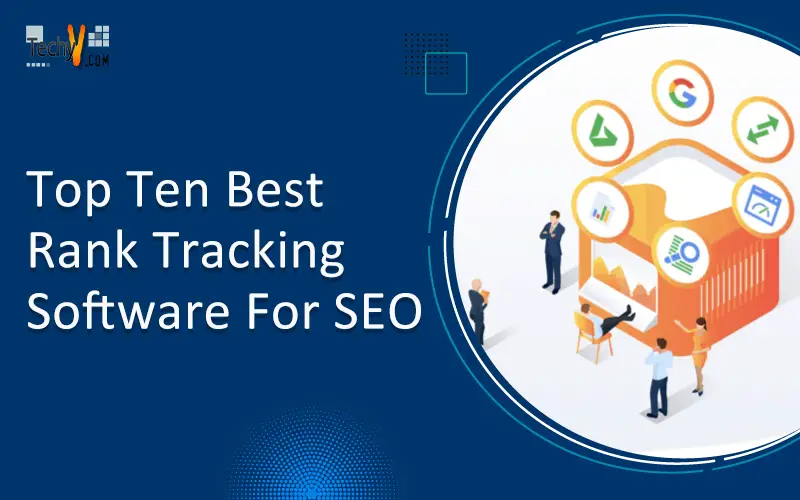 Search ranking results are everything to website owners. You must understand whether your search engine optimization (SEO) strategies are up to the mark and where and how to change your keyword emphasis on the fly. The best rank-tracking tools provide information on how to measure your search engine result pages (SERPs). These tools demonstrate your progress over time while also providing real-time data. Rank tracker software gathers data from Google and other search engines, allowing you to track the rankings of any of your domains, subdomains, or URLs for the keywords you want to monitor. Here is the list of the top ten best rank-tracking software for SEO.
1. SE Ranking
SE Ranking is an affordable SEO platform that provides an accurate rank-tracking tool. SE Ranking is one of the market's most affordable SEO and rank-tracking toolsets. The rank tracker also has powerful tools for organizing and analyzing keyword positions. Keep track of the major search engines.
2. Semrush
Semrush is a leading software-as-a-service platform for online visibility management. In addition to its 55 products, tools, and add-ons across online visibility management, Semrush is an essential solution for all companies serious about their online presence. Search, content, social media, market research tools, data for more than 142 countries, seamless integration with Google, and task management are some features available at Semrush.
3. Ahrefs
Ahrefs has the tools you need if your large organization needs to track metrics for many pages on your website. Ahrefs' best feature is to follow your site's backlinks. It allows you to monitor your backlinks and ensure they are not coming from spam-producing websites.
4. Wincher
Wincher is the one SEO tool essential for every website owner. You'll be able to get high-quality organic search traffic while also monitoring the performance of your keywords. Although Wincher's platform is slightly less advanced than Accuranker's, it is scalable and provides a solid standalone rank-tracking tool at a low cost. As a result, it is ideal for small businesses or one-person teams.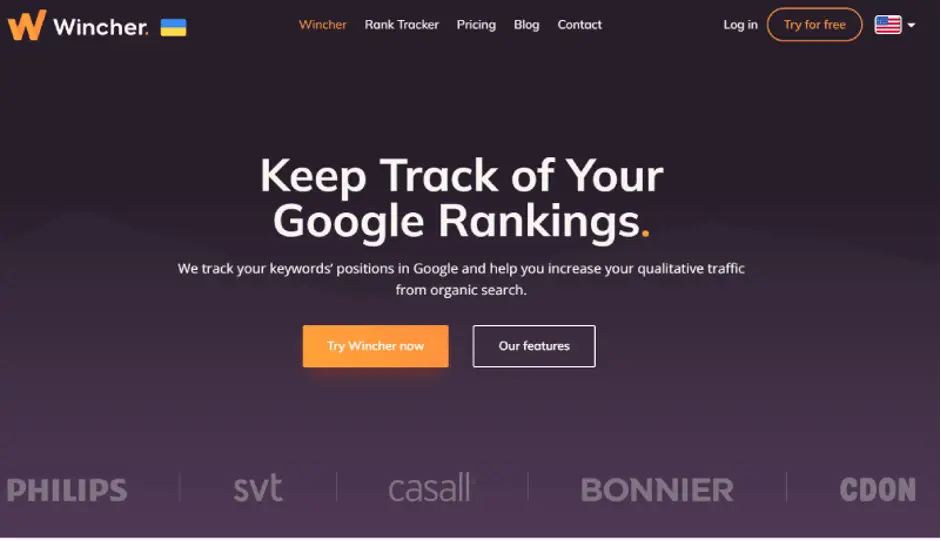 5. SERPWatcher
SERPWatcher by Mangools is a simple Google rank-tracking tool that provides daily position updates. SEO tools such as keyword research, SERP analysis, and domain insights are available. Other features include keyword research, SERP analysis, backlink research, and website SEO metrics.
6. BrightEdge
BrightEdge, the global leader in enterprise organic search and content performance, enables marketers to convert online content into business outcomes like traffic, conversions, and revenue. A deep-learning engine powers BrightEdge's platform, which measures content engagement across all digital channels, including search, social, and mobile. Global brands, 64 of the Fortune 100, and 9 out of 10 leading world digital agencies are among BrightEdge's thousands of enterprise customers.
7. SEO Powersuite
Its perpetually free version allows you to track an unlimited number of websites and keywords and track backlinks, on-page SEO, and social SEO. The platform offers two premium plans for individual website promoters, professional SEOs, and SEO agencies.
8. Nightwatch
Nightwatch provides accurate daily rank tracking across major search engines, with the ability to track keywords down to individual zip codes. Depending on the plan, the keyword rank tracking software also includes additional SEO-related features such as automated reports, white-label reports, technical site audits, and integrations for Google Analytics and Google Search Console.
9. Serpstat
Serpstat is a one-stop shop for managing your online visibility. Serpstat is a must-have solution for businesses serious about ranking and online presence. It has an impressive arsenal of 30+ tools. Identify and analyze your market participants. Analyze and create high-quality, ranking content. It provides everything you need to get to the top of Google.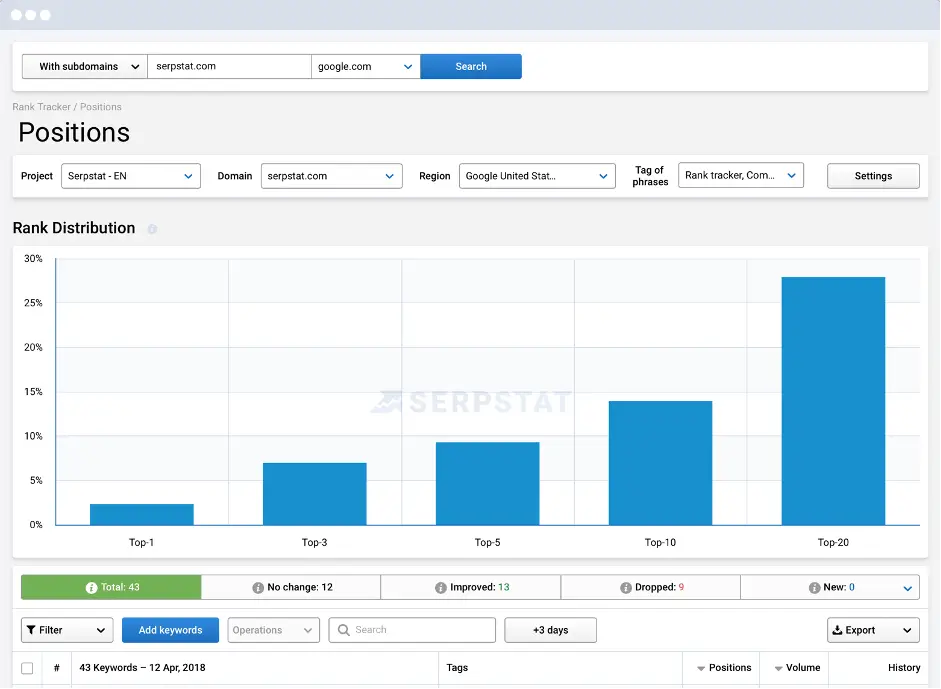 10. Sitechecker
Sitechecker is a simple tool that allows you to quickly track changes in keyword positions, visibility, and other aspects of search engine indexing. Sitechecker also provides suggestions for improvement. Rank Tracker is a service provided by the Sitechecker platform, which also includes tools for site auditing, monitoring, backlink tracking, and an SEO chrome plugin. It is for business owners, marketers, and SEO agencies.