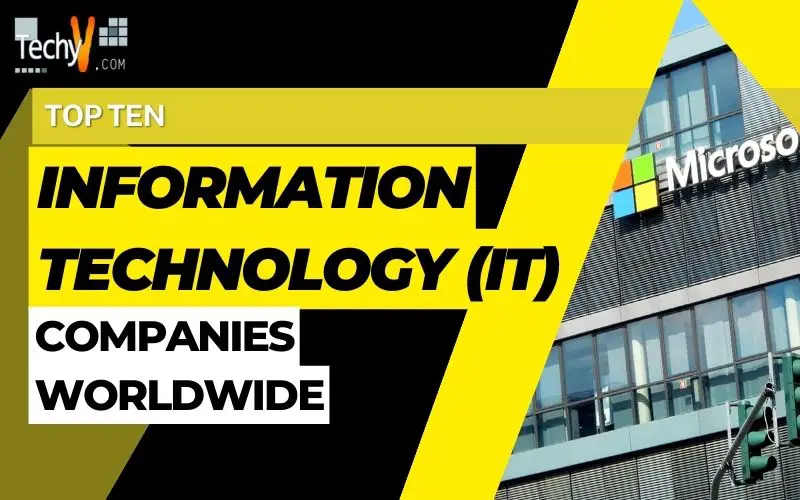 The use of computers to generate, process, store, retrieve, and exchange various types of electronic data and information is referred to as information technology. Most of IT services are given in the United States and Asia, which account for one-third of global business. Computer technology and telephony are both commercial applications of information technology.
The best software companies globally offer information technology – IT services to their clients, such as IOT, cloud computing, data protection, online security, etc. Experts predict that the global growth rate of the information technology industry will be between 4.5 and 5%. Top IT firms worldwide are driving innovation in areas such as advisory, freelancing, technology, and services. These are the world's top ten IT companies.
1. Microsoft Corporation
Microsoft Corporation is a very well-known name and is on the top of the chart. They have headquarters in Redmond, Washington. Nearly every professional in the world uses Microsoft Windows, Microsoft Office, and Internet Explorer, among other products. On April 4, 1946 Microsoft was founded by Bill Gates and Paul Allen.  It has increased its market share by expanding its services beyond the administrative system market to include other types of software. It also increased revenue through inorganic growth by acquiring several companies.
2. IBM
International Business Machines (IBM) has headquarters in the United States and operations in over 150 countries. IBM has its headquarters in Armonk, New York, and the company has a diverse portfolio of software products and services that it is expanding to meet the current and growing needs of existing and new users. Cloud computing, cognitive computing, data analytics and the Internet of things, IT infrastructure, and privacy are lucrative industries. IBM's revenue is increasing by double digits. They successfully established themselves as a leading enterprise for cloud services and an industry crypto currency leader in 2017.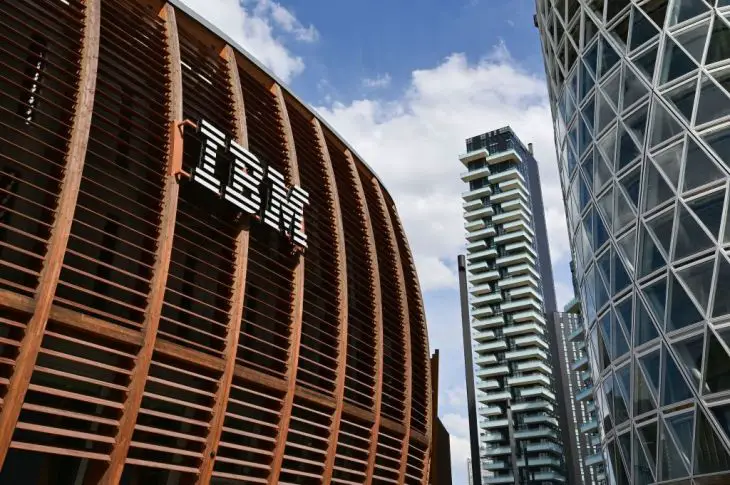 3. Accenture
Accenture is a Fortune Global 500 company and also one of the world's largest information technology (IT) firms in the world. It is an international management consulting firm that offers strategic, consulting, technology, and operational services. Over 400,000 people work for the company worldwide. Accenture has several business units, which together contributes to the company's overall revenue generation.

4. Oracle
With around 130,000 employees, Oracle has the second-highest revenue in the software industry after Microsoft. Among the company's most well-known offerings are ERP solutions, database development and management software, integrated supply chain, and marketing automation. Oracle has over 400,000 customers and a presence in over 150 countries across various industries. Oracle is well-known for its user-friendly applications, and the company is constantly striving to remove complexities from the applications it develops.
5. SAP
SAP has successfully established itself as the world's leading provider of corporate software applications and software-related services. SAP is the world's third-largest software manufacturer by market capitalization, with over 88,000 employees in 130 countries. SAP has a long history of technological innovation. It has always prioritized the development of new technology, which has resulted in the establishment of more than 100 innovation and development centers worldwide. The company is leveraging technologies such as machine learning, the Internet of Things, bitcoin, SAP HANA etc. to solve various business problems across all industries.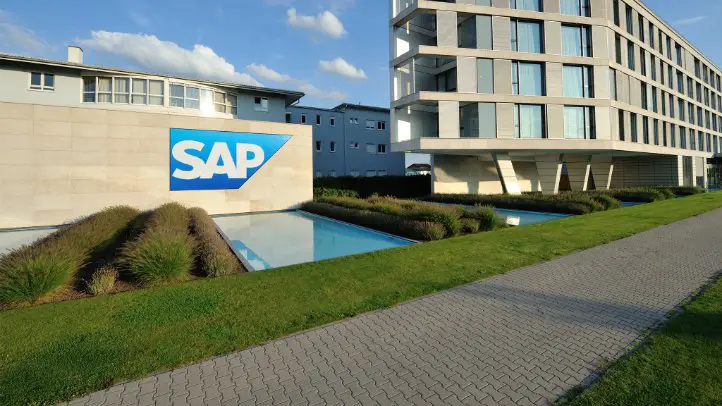 6. Tata Consultancy Services (TCS)
The country's largest multinational corporation, with operations in consulting, software development, infrastructure support, and business process outsourcing. Clients include banking and finance, consumer goods and distribution, communication, media and technology, energy-resources and utilities, insurance, manufacturing, life sciences and healthcare, retail, and public services. TCS is also expanding its technology portfolio and developing cutting-edge technologies such as artificial intelligence, machine learning, the Internet of Things (IoT), cloud computing, and cyber security.
7. Hewlett Packard Enterprise
It is a multinational and leading technology company based in California (America). They create technology and services that help their customers worldwide become more IT proficient, productive, and secure. It is primarily concerned with software development and design, data storage, and cloud computing. The vast majority of their total revenue is accounted for by personal and official computing or printing devices, networking devices such as large servers, storage devices, software, and various hardware products such as printers.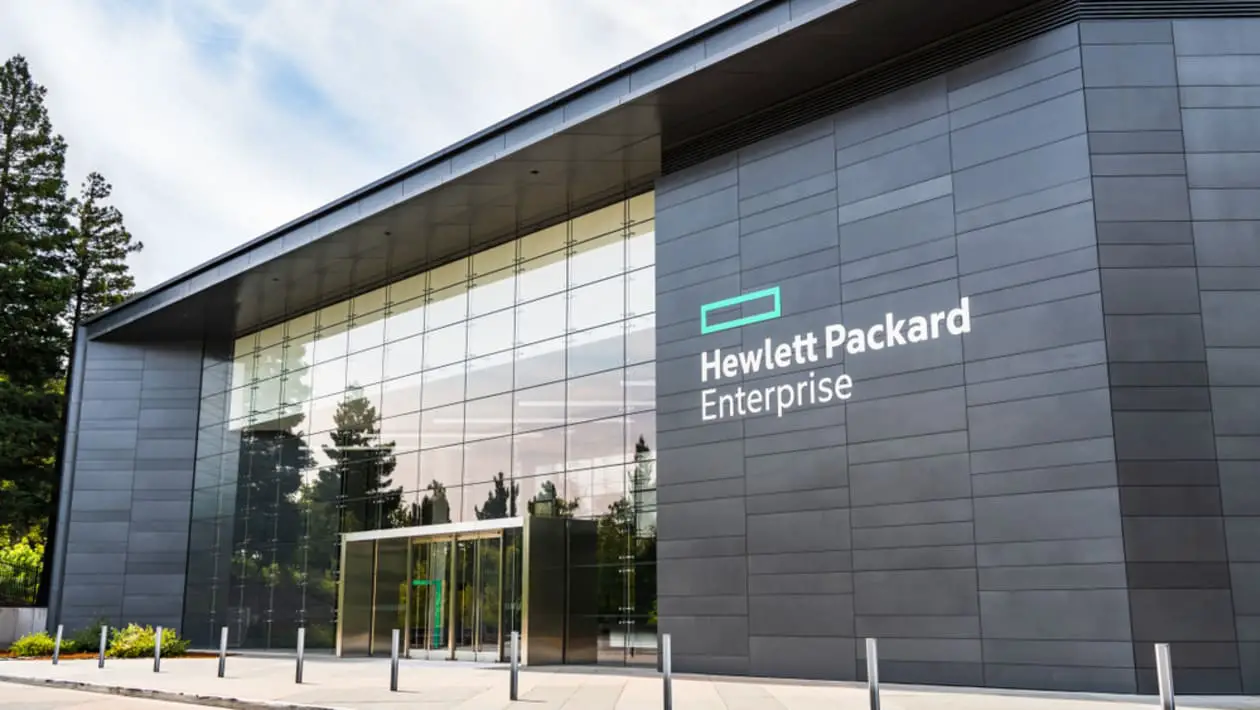 8. Deloitte Consulting
A UK-based company that is one of the world's largest professional services providers, offering services ranging from management consulting to IT Tech consulting to clients all worldwide. Among the services provided by the company are consulting, auditing, taxation, financial advisory, and enterprise risk management. Firms from around the world collaborate and provide above mentioned services to Deloitte.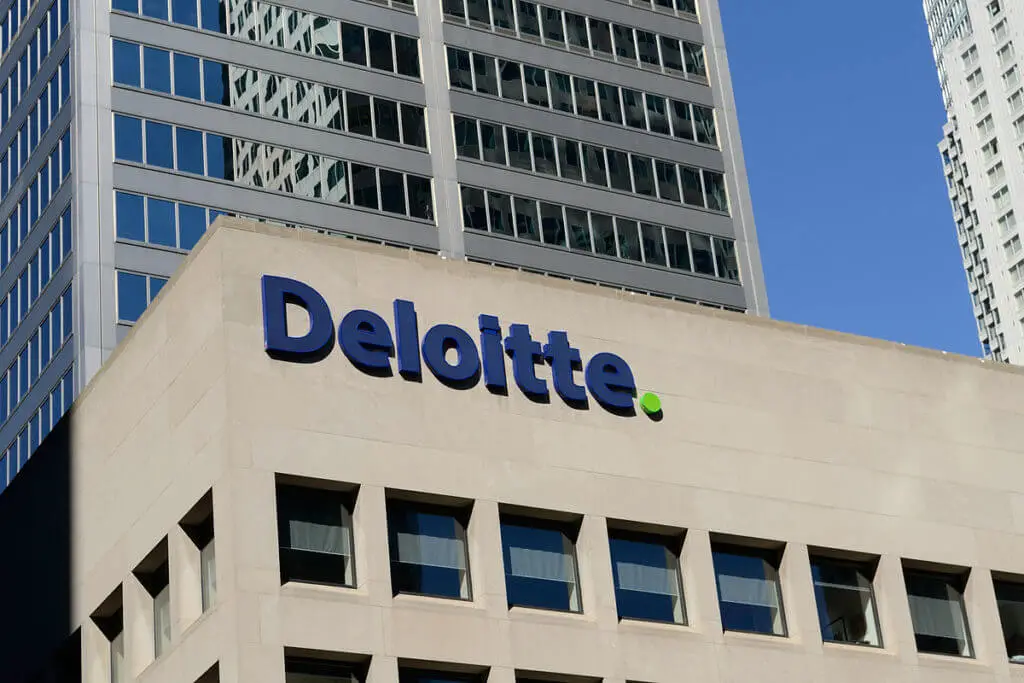 9. Cognizant
In response to rapidly changing digital technology, another leading IT services provider assists clients in transforming their existing business, operating, and technology models. The company has ranked 205 in the Fortune 500 list. Cognizant has headquarters in the United States, and it is ranked 205 on the Fortune 500 list. The company will consistently maintain its position as one of the world's most admired and fastest-growing businesses.
10. Capgemini
Capgemini is one of the world's leading information technology firms, with a global footprint and operations in more than 40 countries. The company is a global leader in IT services, offering consulting, professional services, and outsourcing, and it employs thousands of people. iGate, Fahrenheit 212, LiquidHub-US, and other companies have been acquired by the company in recent years.