The modern world craves for things which help in making our lives easier, better and of course lazier. With the ever increase in scientific inventions daily, everyone wishes to have the coolest gadgets and tech that's been trending all over the globe. Saying that, here are the top 10 best gadgets, one must have to keep up with the current trends:
1. SXFI THEATER Headphones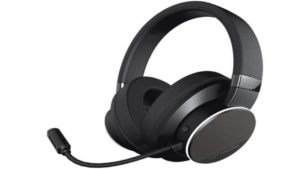 The new creative SXFI THEATER headphones are wireless. The headphones use a neat technology called Super X-FI, which models personalized cinema sound from photos of your head and ears for a head-wobbling experience in your living room. These headphones are amazingly loud and super powerful giving, you the cinematic experienced you always wanted in the comfort of your homes. The headset also has a USB wireless transmitter for zero-latency audio.
2. SONY ZV-1 Vlogging Compact Camera
Sony has recently launched ZV-1, its latest compact camera, which is great for vlogging experience. It prioritizes vlogging giving greater focus, and also a flip around screen for recording any selfies. The camera also has a sensor of 20-megapixel, real-time tracking for instant autofocus, image stabilization, and a Bluetooth grip.
3.COWBOY 3 Electric Bike
The third generation Cowboy electric bike is the latest model and only seems like a must-have but also has the cleverest tech. It has a battery inside the 16.9kg frame, and its automatic transmission is a single gear. This bike has its carbon belt transmission being oil-free, puncture-resistant tires, and lower gear ratio.
4. Skullcandy True Wireless Earbuds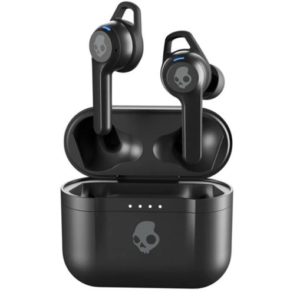 Skullcandy introduced their new earbuds, which have built-in Tile technology, allowing us to see where we left it. We get to view it on a map, or directly connect to the Tile network to check for its location.
5. FITBIT CHARGE 4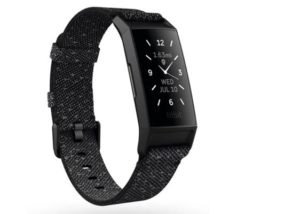 Along with the new touchscreen, GPS, and NFC as standard, Fitbit Charge 4 also comes with a new health checking system. Fitbit monitors the volume of oxygen in the blood using its pulse monitoring hardware.
6. TRUST GXT 258 FYRU Streaming Microphone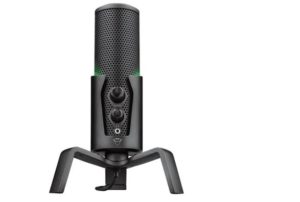 The Fyru mainly aims towards streamers and gamers. As for how all good gaming peripherals one expects to be having, it has zero-latency monitoring. It is black, has LEDs that can change color depending on one's mood, just with the push of a button. The Fyru mic is a better off mic as compared to the ones most laptops have with them.
7. SONOS ARC Soundbar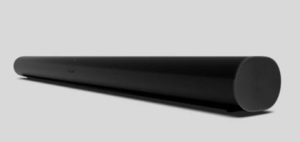 The smart soundbar includes Dolby Atmos, which powered by 11 internal speakers, two of which fire upwards. The soundbar provides room shuddering cinema sound, especially when paired up with the Sonos Sub and satellite speakers.
8. FOREO UFO 2
The new UFO 2 is merely palm-sized, and a trend in beauty tech, it gives one a full facial in only 90 seconds. To access your specific beauty care, one only has to scan the barcode on the face mask and then secure it onto the device.
9. Logitech StreamCam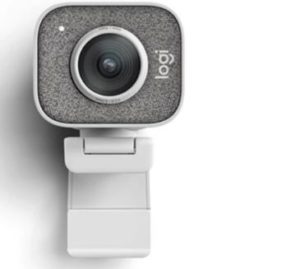 Logitech has come out with a webcam that's great for streaming purposes. It allows recording videos at HD 1080p at 60 frames per second and also is has AI tech, which does face tracking to keep you all the time in focus and also auto-exposure.
10. DYSON Lightcycle Morph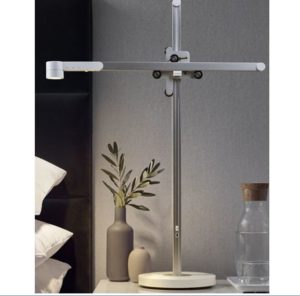 The Lightcycle Morph is a lamp that continually monitors the light. It shines to the atmospheric conditions, one's age, and the surrounding daylight. The idea of this whole is that all of the above affect how one perceives light.