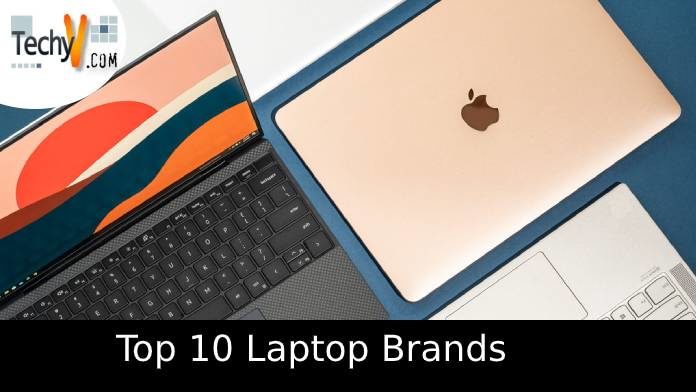 If you are willing to know about the best brand for laptops, then you should read this full article.
In today's world, while you are buying laptops, you should also prefer the brand of laptop. There are many laptop brands that provide good laptop and excellent customer services l here ranked some famous laptop brands according to there services, the durability of laptops, innovations, etc.
According to my research, I found the following ranking.
1. Asus
2. Hp
3. Dell
4. Lenovo
5. Acer
6. Apple
7. Microsoft
8. MSI
9. Samsung
10. Alienware
Asus
Asus is the Taiwan based company which is establish in1990. It got more than 10,000 awards. It is also titled a WORLD'S NUMBER ONE MOTHERBOARD ANS GAMING BRAND. The motive of this brand is to pursuing innovation and the highest level of quality. It is one of the best gaming laptop brands in Asia. The starting price of the Asus laptop is 18,000. One of the best laptops of Asus is Asus Zephyrus G14.
HP Pavilion
HP Pavilion is a brand established by Hewlett Packard in 1995. It is awarded as world's best laptop brand by T3's and many more.The starting price of Hp laptops are 20,000. It provide total 30 customizable desktops of which five are standard Hp laptops, seven Slimline laptops,six high performance laptops, five phoenix HPE gamming laptop, five touch smart laptops and five all of them.
Dell
Dell is an American multinational technology company. The founder of Dell company is Michael S.dell. It is titled as the best videoeditinglaptop of 2020. The starting range of the dell laptop is 23,000. One of the best laptops is
Dell XPS 13 2-in-1 (7390).
Lenovo
Lenovo is a Chinese company. It provides you laptop which is affordable with all high tech functions. You can use this laptop at home as well as for office work too. The starting range of Lenovo laptops is 23,000. Lenovo Ideapadgamming laptop is considered as one of the best laptops.
Acer
Acer is also one of the famous Taiwanese established in 1976. It is one of the largest vendors of personal computers in the world. The starting range of Acer laptops is 22,000. Acer is also a well know laptop brand known in India. Acer Swift 7 (2019) is one of the well-known laptops.
Apple
Apple is one of the well known American company. Customers prefer to buy there product on there costumer service. The starting range of apple laptops is 34,000. Apple MacBook Pro is one of the best well-known laptops of apple.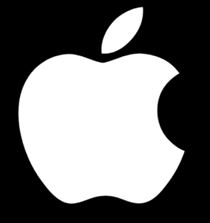 Microsoft
Microsoft is well known software company. It started making laptops in 2017. Their laptops is known as thesurface laptop. The surface laptop pro six is considered as best laptop of Microsoft . The general ratings of Microsoft are 4/5.
MSI
MSI is Micro-star international company. It is a Taiwan based company. In 2016 it was the highest gaming laptop producing company. The starting range of MSI laptops is 50,000.MSI GT76 Titan is one of the best gaming laptops launched by MSI.

SAMSUNG
Samsung is south Korean multinational company. People buy Samsung products due to the durability of the products. The starting range of Samsung laptopsare 27,000.Samsung Notebook 9 13 is one of the best Samsung laptops known.
Alienware
Alienware is an American company. They design specially gamming laptops. It is founded in 1996. The starting range of Alienware laptop is above 1 lakh.Alienware Area 51m is the best Alienware laptop available in the market. They build advanced laptops which are used in research or highly professional work.
So these are ranked top 10 brands of laptop.Although all the brands are best but ranking is based on there products, innovation,durability and customer services.