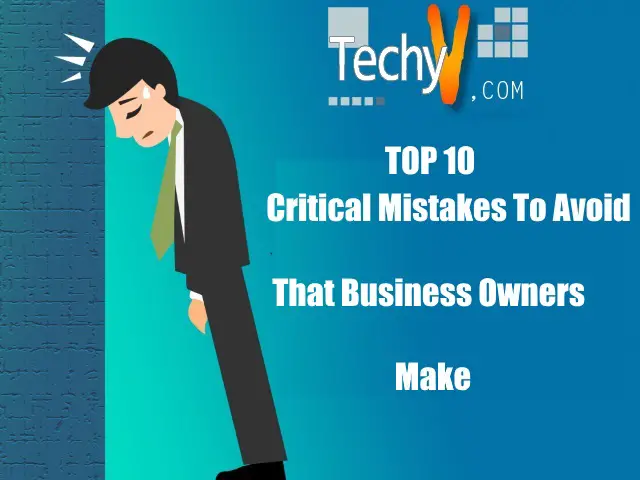 Entrepreneurs tend to always improve upon their existing personality, customer interaction, and other psychological traits, which are all useful for their business. However, they forget a few vital points are on miss out on a single minor value which may get their sales down. The following are such ten critical mistakes to avoid that business owner's make.
1. FAILING TO PLAN:


Planning is essential for starting and running a business. Without a proper plan, you will have to struggle for taking a decision, and in getting a loan from a bank. Thus, keep in mind to have a suitable sketch in market potentials, financial plans, and business ideas.
2. CUSTOMER SERVICE:

Customer service is the primary key factor in running a successful business. Ask your customers what they want and think about your products. If the clients or customers have any problem with your products, then resolve them immediately. You should always be in touch with your customer in a professional manner.
3. AVOIDING MARKET RESEARCH:

Some people start their business according to the ideas and suggestions that are given by friends and family. But for the entrepreneurship, they are not enough. And also, you should keep an eye on the product in the market your, which they can't do. You can sell your product in an advertising platform or other online industry. But the target for your market is the customer. When you analyze your market position well regularly, then you can be a successful businessman or woman.
4. WRONG FORM OF BUSINESS:
Irrespective of a sole proprietorship or a corporation base, taking erroneous ideas and misperception of correct data, may get your business into legal risks. That can directly affect you in raising funds for the future. Before starting a business, consult any lawyer or auditor. They will help you in forming a business structure and upcoming plans according to your needs and sketches.
5. REINVESTING BUSINESS: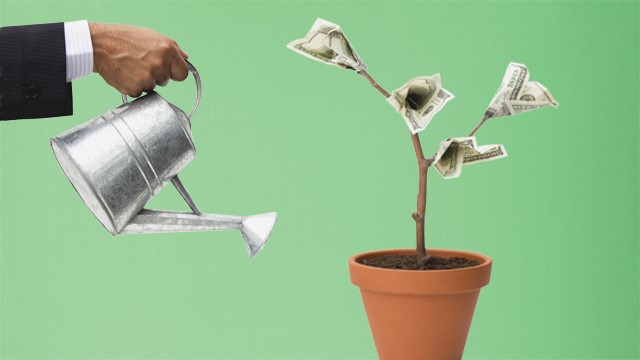 Investing in a business should give you a return. Always remember to follow the portion of your profit for your future investments in the industry. It will offer you a sense of growth and thus leads to success.
6. FORGETTING YOUR TAX: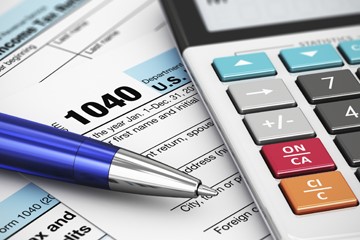 Many business magnets run their firm successfully. But they fail in keeping an eye over the tax liabilities. They concentrate on management but get lost in paying the sales tax correctly. Tax liability will affect any of your next plans. Consult a qualified CPA and bookkeeper to guide you in the levy.
7. IGNORING SECURITY: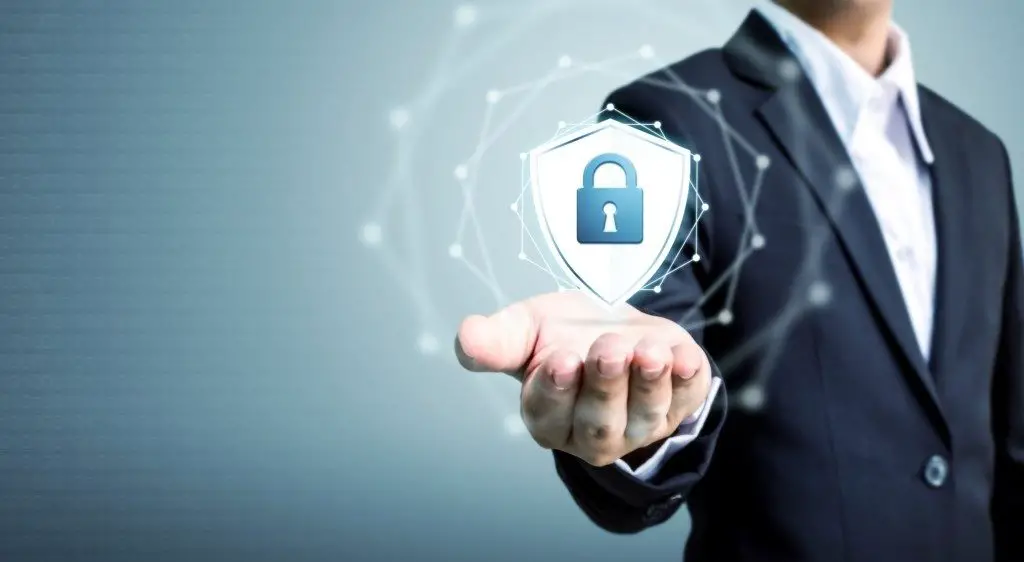 In every business, there is vital information that must be confidential. Whether it is personal records of employees or the contact lists of clients, it needs to be well-secured and safe for professional working.
8. OVER SPENDING AND UNDER SPENDING:

Some business owner spends a vast amount of buying things like marketing equipment and software. But some will refuse to spend even the essentials of a business need. Both will reflect on your potential growth. So try purchasing products only when surely it is under the requirement.
9. HAVE A WEBSITE:

While you are starting a business, it is apparent that you should have a website. Also, have a recent version which is modern as well. If someone researches about your business, then the site will be their first impression when they see through it. A well-designed website will bring your clients more in number. Maintain your website, both mobile and tablet friendly.
10. COPYING OTHERS:

Whatever you do is to be double-checked for your business, to have it completely unique, in such a way that it should not under issues of copying others. Every business has a competitor, so always have an eye on them and don't copy them on the verge of taking inspirations only. Thus, when other companies make changes in their product, don't implement them on yours also. Be unique in your works.