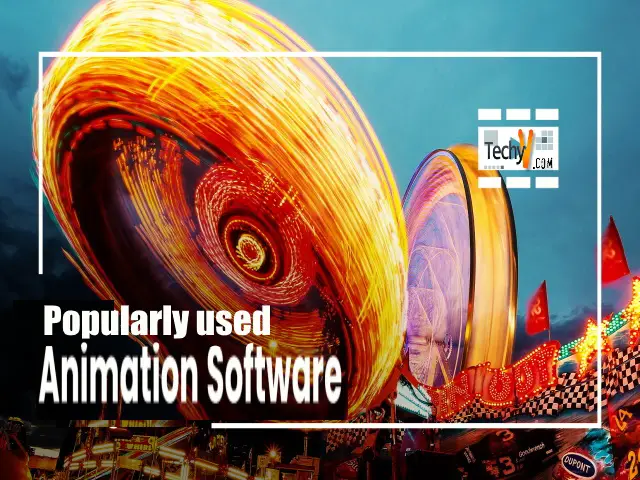 WHAT IS ANIMATION?
• It is created when still images are played in rapid succession so that they appear to produce images that move constantly.
• The timing between individual images must be fast enough for the sequence to run smoothly.
• The Walt Disney Studios developed animation into a modern art during the 1930s and 1940s.
COMPUTER ANIMATION

• Unlike early animation, where every frame must be created to move, in computer animation, you define points in time and the computer draws all of the in-between frames.
• Position the object to be animated where you want the action to begin; this is the first keyframe.
• Set the number of frames that you want to use for the animation sequence.
• A one-second "move" would typically use 30 frames per second (30 fps NTSC).
1. ONE OF THE MOST COMMONLY USED SOFTWARE IS MAYA

• It is an industry-standard application and developed by Autodesk.
• It includes modelling, texturing, rigging, and animation tools.
• Everything that goes into creating 3D elements.
• It is an extreme supporter of the creation of games and designing other tools that work on the basics of a 3D view.
2.BLENDER
• It is free, 3d, and open software.
• It helps in adding up many features like modelling, texturing, lighting.
• It is very useful for short films, advertisements, TV series.
• It has production ready camera and object tracking that allows you to import the raw footage, track the footage and 3d scene.
3.3ds MAX DESIGN
• It offers a rich and flexible toolset.
• It helps in creating premium designs.
• It renders high-quality scenes, works faster, and meet deadlines.
• It develops a major role in the field of video game developers
• It is designed for the beginner, you do not have to have any prior experience.
4. CINEMAS 4D
• It is one of the best 3d software packages.
• It allows the user to jump in and start creating amazing content with a wide variety of tools.
• It is the best for all the 3d packagers.
• It replaces all the variants, including body paint 3d, and includes all features of past studio variant.
• The lite version is also available which is only sold as a package with all extra applications.
5. KEY SHOT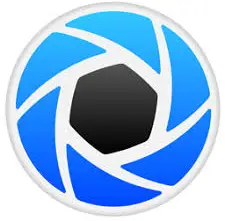 • It also creates 3d rendering, animation, and interactive visuals.
• It uses CPU based architecture which can be used on both Mac and pc with support of high-end graphic cards.
• It is an easy, accurate, and very fast application.
• It is most trusted that helps you to communicate your ideas easily, helps you to explore concepts sooner.
6.VYOND

• It allows people of any field and any industry or job role to easily create powerful and dynamic videos.
• It is the best solution to make videos on marketing, e-learning, and training.
• It has many pre-animated assets, which can be controlled through drag and drop interface.
• Assets types include music tracks, templates, characters, actions, props, and sound effects.
• Users can download them after making necessary arrangements, and can directly upload them on any social media platforms.
7. UNITY

• It is primarily developed for video games.
• It is used to build high-quality 2d and 3d images used ultimately for a gaming platform.
• It is supported on Windows, MAC, and other platforms as well.
• It was now a subscription model, one free and three paid forms are available.
• It is used in the automotive industry where car makers use unity's virtual reality as a platform for virtual world and car testing simulations.
8. ANIMAKER

• It is a video creation platform on the cloud.
• It makes users create videos of studio quality, in a quick time, in any language.
• Enterprises use it to convert lifeless text to interesting animated format to gain public attention for advertising.
• Used to create a visual presentation.
9. PICS ART ANIMATER
• It has different features like duplicate frames, layers, fully equipped drawing tools, animated stickers, and much more!
• It is one of the best animation apps that helps in creating animation with no time, as it has some ready-made tools.
SOME OF ITS FEATURES INCLUDE
• Draw frame by frame animations.
• Using multiple layers for better output.
• Controlling its length, adding soundtracks for your animation.
• Save and share them on social media platforms.
10. HARMONY
• It is the leading 2de animator.
• It's latest added features like lighting, shading, and others give more life to your work.
• It is available in three versions, each has its importance.
• It is flexible, functional to create with the highest quality.
• The premium packages have features like 4K and 8K camera resolution, bitmap drawing tools, and many more.