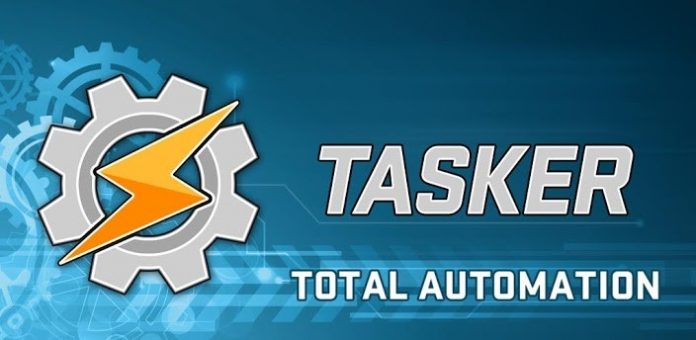 When you own the latest phone in the market and if it doesn't have popular or must-have apps, even a school going kid will mock at you! Having the best and sensible apps on your device makes you a real smart phone user. These apps upgrade your mobile functionality and I am sure you will recommend your fellow mates also to use those once you get optimum utilization and user experience.
In this modern world, one cannot simply waste time on useless apps. Hence, the below mentioned 10/10 apps will keep you alive, updated and make your tasks lighter.
Evernote
Evernote is your digital multi-tool partner. It's great at keeping lists, taking memos, voice recording, clipping webs and so on. It's so powerful and it consists of smart ways to tackle tasks. The most favourite user feature is optical character recognition (OCR) which helps to search given text in picture form. It is free with basic version and chargeable for premium plans.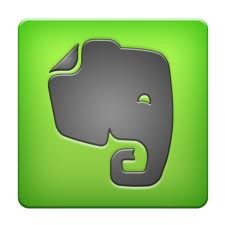 Feedly
Google Reader was considered a boon to the Internet readers 'only till the invention of Feedly. If reading news and blog posts are your daily routine, you need Feedly. It's a versatile platform where all your reading is done on a single app. If looking for something more stylish, try the magazine-style 'Flip boar' customized in it. It's a free app.
Google Drive

All your files are backed up safely and you can never lose them! Google Drive is an impeccable cloud storage device and is also great in the mobile platform. It gives the access to your important files from anywhere; create new text documents, presentations; and connect with people. Of course, Google offers it for free.
Inbox by Gmail
Thankfully, for every professional today, Google Inbox is a great helper. Ask someone who had used it before and it will be in their favourite list. Its best feature is 'grouping', which segregates all your finance, shopping, and mail in proper places. Mailing becomes easy when you have this blessing.
Last Pass
Many bang their heads to remember their passwords for each and every website.
Fortunately, there are password managers like 'Last Pass.' It generates unique and complicated passwords for each site or app. When you need to log in, Last Pass can automatically provide the relevant data even for other apps. It is free at all times and if usage of more than one device is involved, then annual pricing is followed upon.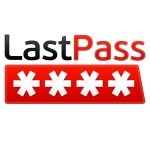 Swift Key Keyboard
 Still tapping your thumbs against the screen? Grow up, child! Let the words flow smoothly and swiftly. You can move your thumb to every letter on the screen to create words of your choice and analytical text makes messaging even faster. Among its various competitors, Swift Key has stayed to the fore by bundling in lots of excellent extras.
Tasker
One ultimate destination to automate all of the interactions with your phone. One can get new uses from it on experimenting day by day. From using location services to making your phone inactive for certain services from sending SMS at your work – this app does it all! Spend some quality time with it to fully learn the module.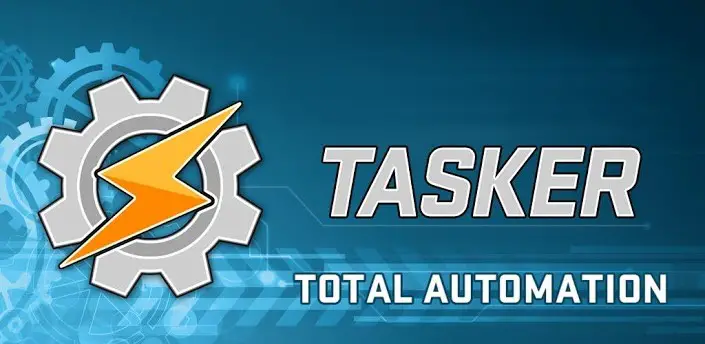 UC Browser
It is the fastest browser as of today and it uses unique technique of Cloud Acceleration to load webpage instantly. It supports multi-touch and also can recognize through voice commands as an additional benefit. But you need to Install Google Voice in order to make Voice control work effectually .Now, download required files through UC Browser at high speeds.
Battery Defender
One wouldn't say 'NO' to an extended life span of their mobile battery. It enables an easy-to-use interface and not as complicated like other apps in the same section, like Easy Battery Saver. It provides you the convenience to turn on or off the Battery Saver and it works really well on every smart phone. It disables needless processes and unwanted background apps which is a huge advantage.
Cabinet Beta
When you have enormous amount of storage space, you need a proper file manager to maintain all your stuff. There may be plenty of options but Cabinet Beta is amazing and completely free. It has a fully customized interface and a wide range of features including root access, home screen shortcuts, support for ZIP files, needed plugins, and more.