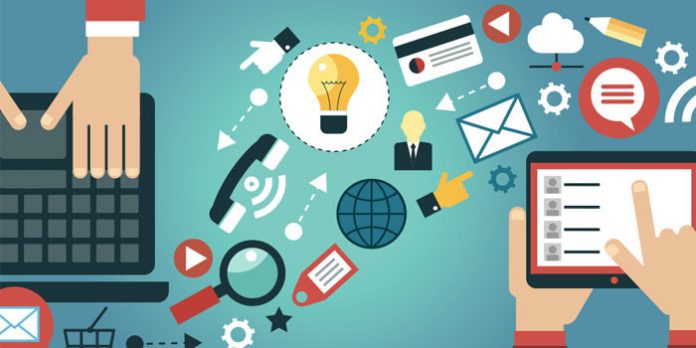 1. Asana
A very influential management and to-do list application. This app is preferred when one needs to manage a team and monitor its working. If one is using the app for its personal use, then you may not need to use most of the features present in the app, but with the team perspective, the application is very useful. Asana is small in size and consumes the only 5.12MB of your storage.
2. Wunderlist
The elegantly designed application is present both for Android, iOS, and many other platforms. The app has no paid features like others; all the features are free and accessible. The app is worth a try, and it helps us to manage our day with its overwhelming features. It is preferable for those who need to manage their personal life. The size of the app is 13.15MB.
3. Fantastical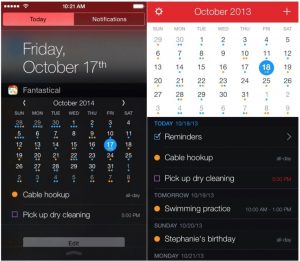 Every manager needs a calendar; it can be the Google Calendar, iCal, etc. but Fantastical is better and faster than many. The simplistic design sets it apart from all its relevant apps. The application has a natural language option where instead of typing the text one can easily speak and record the event on the calendar. The app is only available for iPhone.
4. Habitat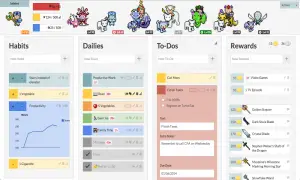 It is a habit tracking app which lets the user stay productive. It has a fully featured web app and now also on Android and iOS. It turns our habits into a video game; it helps us to buy gears, connect with other people and go on quests, this makes lifestyle fun and appealing and also helps us to maintain them without any difficulty.
5. Evernote
The best note management presents in the play store. One can write scripts, notes and all sorts of information that one need to remember or make a note of. The app has more features in its premium version which is a paid version; most of the features present in the free version are good and effortlessly maximizes your productivity to take down notes whenever and wherever possible. It changes the design of a web page and its display. It helps us to share notes in chat rooms.
6. Dropbox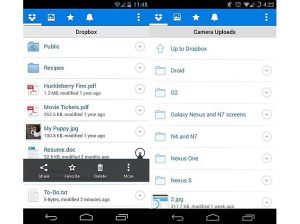 After learning about managing observations, habits, events here comes the file syncing and digitizing. The application is present in both Android and iOS; it helps to attach files in a blink of an eye. The app provides 50GB free storage on cloud data and with every referral the size of your Dropbox increases making it more convenient to add files. It is one of the vital apps that one needs to increase its productivity.
7. Scannable
This app helps us to scan your documents and sends it to the Evernote app. It is good if one needs to keep his life paperless, scannable is a good option. The app has a load of features, but its bad luck for Android users since the app is only for iPhone users. Android users can check CamScanner, ScanBot, etc. which is present in the play store.
8. Forest
The app is a boon for the students and employees who plainly get distracted by their phone while they are studying or working. Forest rewards you for leaving your phone alone by growing a virtual tree. If one opens the phone before the given session, the tree dies. It helps you to understand whether you are highly distracted by your phone.
9. 7 Minute Workout
This app helps you to stay fit even when you miss out going to the gym. It has tons of exercises and schedule workout that one can easily perform without attending the gym. Some of the daily movements that the application offers are the 21 push-ups per day, abdominal crunches, etc.
10. Google Keep
This application is used to take down small notes which we tend to forget simply. It allows us to organize notes using labels and colors. The information present in Keep has uploaded automatically to our Google Drive which helps us to access the data from almost anywhere; this also ensures that the data doesn't get lost. One can also make a list and add audio and video files.
11. Pocket
This application helps us to save different web pages in a single place so that they can be read in afterward. It reformats web pages so that they become simple and readable, and for them to fit on the mobile display. So instead of crowding Safari or Chrome one can save the web pages in Pocket for future references.