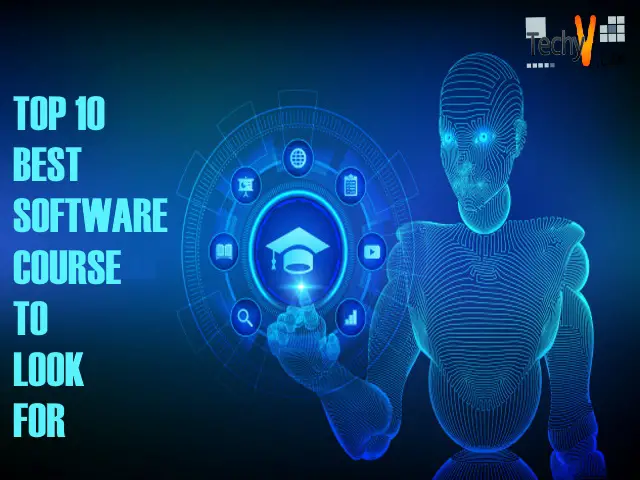 Information Technology is one of the few industries that has huge demand all over the world. There are different profiles where a fresher or an IT professional can master his skills. There are lots of software courses available. So, it might not be easy to select the best software course/profile. To help up with choosing the right software courses, here is a list of the top 10 best software courses.
10) Project Management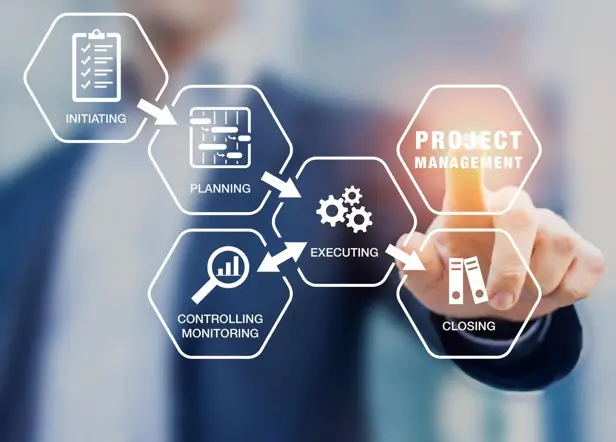 Project Management has a wide scope not only in the field of Information Technology but also in many other industries too. Upon successful completion of the Project Management course, the person can get a job as a Project Manager in a company. It is one of the most interesting software courses. A project manager has to maintain as well as analyze all the details about the project since the start of the basic idea of getting manufactured.
9) Software Quality Testing(SQT) Automation

Software Quality Testing or SQT is it is mostly known as is one of the most demanding software courses. The scope of SQT is increasing day by day. In SQT Automation, the person has to test the software and verify if it is matching the standards the company was looking. The person also has to fix the bugs and error which may occur during Software testing. Good technical skills and knowledge are required if a person wants to do an SQT Automation course.
8) Cloud Computing

Many leading Information Technology companies are adapting to cloud computing. With the increase in cloud computing in many companies, such companies are looking for hiring professionals who are experts in cloud computing.
7) Data Science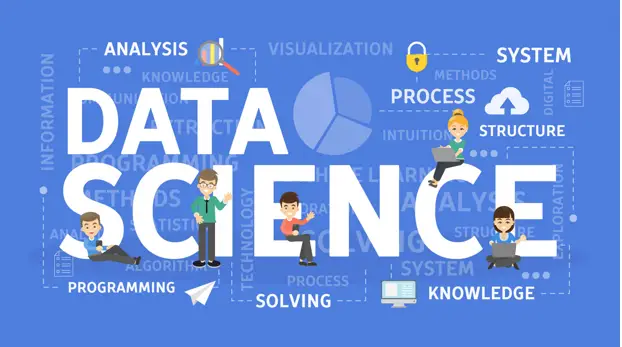 Data Science teaches lots of concepts. Some of them include Machine Learning, Basic Artificial Intelligence, Data Visualization, and much more. Upon successful completion of the Data Science Course, once can get a job as a Data Scientist. Finding insights and analyzing raw data that can be useful for the company is the main job of a Data Scientist.
6) Internet of Things(IoT)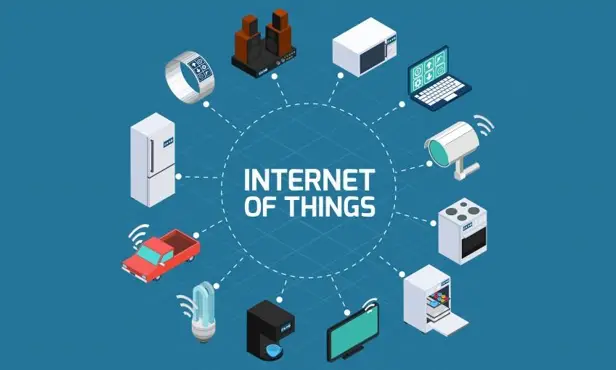 The Internet of Things has managed itself to become one of the most developed fields in the software industry within a few decades. IoT generally means the devices that are connected to the Internet. With the number of devices connected to the internet increasing day by day, IoT has a huge scope in the future.
5) Artificial intelligence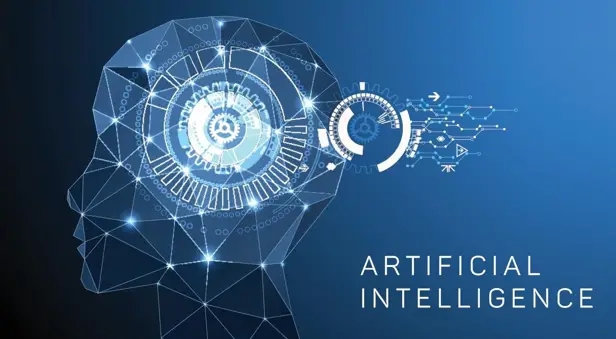 A job in the Artificial Intelligence field is considered one of the highest-paid jobs in the Information Technology sector. An artificial intelligence course will help the person to learn lots of things. Some of them include learning Machine Learning, Data Mining, and much more. Artificial Intelligence has many applications in the form of speech recognition, translating languages, robotics, and much more.
4) Digital Marketing

Due to the pandemic, many companies faced huge losses. But, Digital Marketing companies are the ones who managed to earn huge profits even in difficult times. The right Digital Marketing Course will help the person to learn various concepts like Social Media Marketing, Search Engine Optimization, Web Analytics, and many more things Digital Marketing has a much wider scope in the future than anyone can think.
3) UI/UX Development

To provide better user experience to its users of the website or mobile application, many companies are hiring UI/UX Developers. UI/UX Development course will help the person to design and modify the interface of a website or app. Students who have done UI/UX Development course can get a job as a Front End Developer or UI/UX Developer. UI/UX Development course is considered as one of the best software course right now.
2) Web Development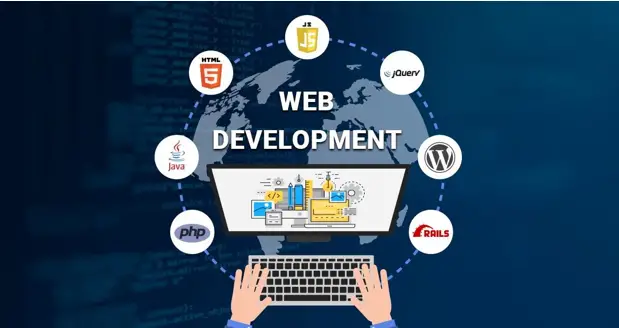 Nowadays, most of the entrepreneurs have taken their business online. To carry out business online, the company needs to have its website. Hence, there is an increase in demand for Web Developers. Web Development course will help the person to learn how to create or develop a website. Web Developers can work in some companies as well as can work as a freelancer too!
1) Mobile application development

Mobile Application Development Course is the most happening course right now. Many companies, be it small scale, or large scale needs a mobile application. The programming language required for App Development depends on the platform or operating system of the mobile. One who learns Mobile Application Development can get a job as an App Developer in a company.