In today's world nothing can work without computers. Computers are useful in fields like home, schools, colleges, business and so on. So choosing the best computer for your business is very necessary if you want your business to go on efficiently and without any problem. So, here are ten things which you should consider before buying a computer.
1) Budget
The first thing that a person considers while buying anything is the price. So, consider your budget before buying the computer as you want to buy only that computer which you can afford. A computer might have many features, but it is useless if you cannot pay for it. So, stick to your budget.
2) Requirements
You might want to consider your requirements that whether you want to buy a laptop or a desktop. If you have a steady workstation and do not need to roam around then getting a desktop is a better option as it also saves lot money. But if you have a traveling job then a laptop is more suitable for you.
3) Processor
Processor is by far the most significant part of a computer as it can make a difference between a system that hangs continuously or works smoothly and efficiently. It is also known as the brain of the computer.
4) RAM
For running computers for a professional task we require more RAM whereas internet browsing doesn't need much RAM. The RAM type matters more than many people even consider.
5) Hard Disk
Disk space and disk type are necessary for the management of usual tasks in business. A usual user may require a small hard disk of 120GB or 320GB whereas an IT professional might need a SCSI (Small Computer System Interface) drive.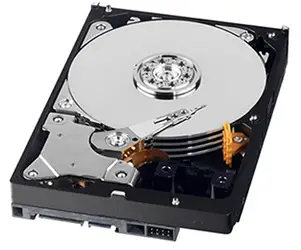 6) Brand
The brand value is quite necessary these days. Some brands offer software packages whereas others offer the better warranty. It depends on you whether you want the warranty or the software packages.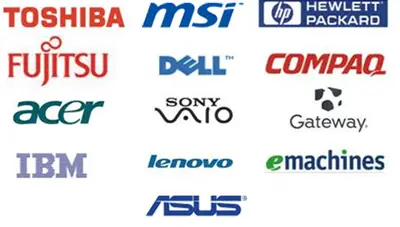 7) Size
Some people buying large laptops or computers whereas others prefer small and portable sizes. For people with weak eye sights laptops of larger size might be a better option. So, considering this point in mind might also give you better results.
8) Usability
It is important to know which tasks are going to take place on your computer. If you need it for just browsing then buying a single core computer might be a better option as it would also cost less whereas for professional purposes you require more space with enhanced features.
9) Graphics
Graphics are the necessary feature. Some computers provide graphics, but if it does not provide, then the best graphics is from NVIDIA. So, consider this factor also.
10) Peripherals
Peripherals such as devices like scanners, printers, etc. significantly affect the performance of a computer. They reduce your price of buying a new computer. Buying a system with a DVD combo is a better option.