Best Free 5 Disk Space Analyzer
What is Disk Space Analyzing?
Disk Space Analyzing is a graphical representation of the total contents of your hard drive. The information displayed clearly lets you see the folders, sub-folders, and files.
There are several applications used for disk space analysis known as Disk Space Analyzers. Disk Space Analyzers therefore show each folder and subfolder and tells you which folder/subfolder or file occupies what amount of space.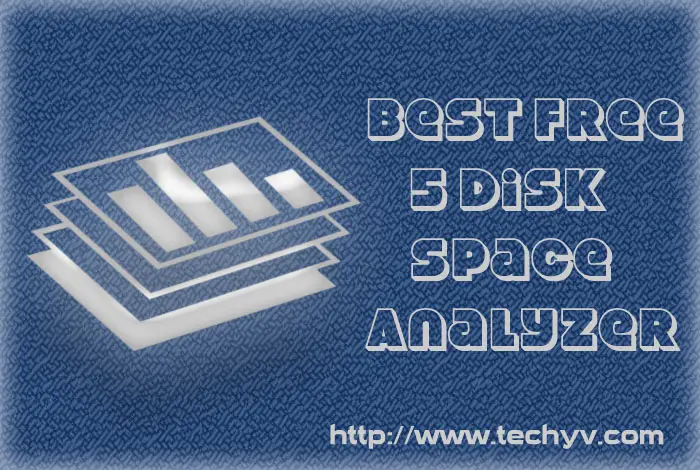 Who needs Disk Space Analyzers and When?
Practically nobody needs it when your system is running smoothly! However, there comes a time when you start experiencing annoyingly -slow startup, system delays and performance bugs and then the need for Disk Space Analyzers suddenly arises.
Which Disk Space Analyzers Products Are Available Out There?
Based on basic features and optional extras, all Disk Space Analyzers are equal; but 5 are "more equal" than others namely: Ace Utilities for Windows, Glary Utilities for Windows, Show-Size Disk Space Analyzer for Windows, Disk Inventory X  for Mac OS and Clean App for Mac.
Ace Utilities 5.2 for Windows
As the name clearly implies, this is an ace application/ group of applications. It contains tools performing different functions. For preventing application crashes, the registry cleaner tool comes in handy. Disk space recovery is done with the Disk Analysis tool. This product performs the basic functions of Disk Analysis but beyond this, Ace Utilities are filled with extra component. The Unneeded File Remover and Startup Organizer protect you from stealth applications, while the History Eraser protects your privacy. Other extras include the Duplicate File Finder/ Dead Shortcut Fixer, Uninstaller Plus, Cookie and Plug-in managers and much more!
Glary Utilities Pro 2.29.0.1032 for Windows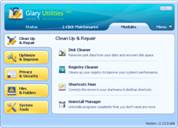 Boasting of its simplicity and user-friendliness, this is an application with a simple design and multiple utilities best of which is its one-click system maintenance scans. It also incorporates a memory optimizer. It is invaluable in cleaning junk files, internet traces and invalid registry entries that make usage problems in your system.
ShowSize Disk Space Analyzer 5.1.5 for Windows
This product is particularly useful for systems with multiple hard disks. Apart from its basic disk analyzer tools, this application has some useful extras such as a seven-tab printable report and the option of copying notifications to the clipboard for future reference.
Disk Inventory X for Mac OS X (10.3)
This excellent Disk Space Analysis utility boasts a couple of  necessary features; apart from the basic disk space analysis, this scan utility displays your scan result in a specialized graphical way called Tree-maps. It also gives the option of sharing color-file assignments between open windows.
CleanApp 3.4.3 for Mac
If your Mac OS system has ever been bedeviled with logs, caches and playlist or applications that just will not go away despite all attempts at installation, thereby rendering your system so annoyingly slow, then the CleanApp 3.4.3 is what you need. With a brand new GUI Clean-App records all activities on your Mac. It functions by performing a 3-fold functions namely analysis, archiving and complete ridding of irrelevant files.