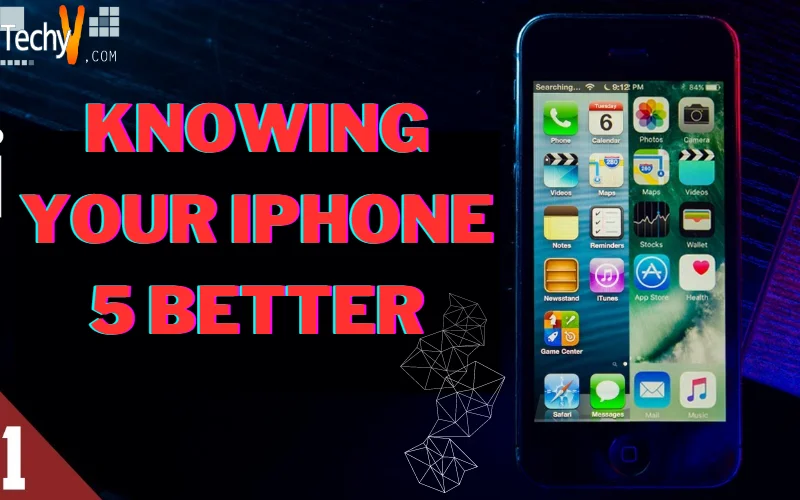 Knowing your iPhone 5 better
Being the newest phone in the market from the Apple organization, everyone would expect the apple iPhone 5 to be using every bit of the newest technology. For sure iPhone 5 lives up to the name. You only need to familiarize yourself with the tricks of using this phone to make sure you enjoy every bit of the modern technology incorporated in it. This will make you enjoy the phone to its fullest extent possible. Below are the top 13 ways of helping you enjoy your device most.
1. To copy an old data
When upgrading the make of your iPhone you can simply copy your data, settings, apps and contacts easily. You are required to make  a backup for iTunes and copy into your new device.
2. Security
The best idea is to set up passcode lock in your phone. By doing this, other people will not look what is in your phone when they have the chance to hold it. In addition to this, you can set your automatic lock timer using settings > general settings. It will increase security as well as save battery power.
3. Social media
The iOS 6 has fully integrated Facebook as well as Twitter, implying that you can easily and quickly share content through share button. You are only required to set your accounts to allow you to input details once with no need to repeat it.
4. Siri tips
Have you ever used siri? Then you are required to familiarize yourself with it. You only need to press while holding Home button for it to be activated. Type in what you want to tell siri, like people or locations, dictate emails and messages as well as use it to tweet and update on Facebook.
5. Maps
Check the new map apps in iOS 6 to familiarize yourself with iPhone 5 new maps App. It is easier to use than maps in iOS 5, you only need to touch while holding the map to bring the navigation pin, which gives you the address and enables you to pick quick routes for directions. It also operates in 3D for flyover mode.
6. Camera
By sliding the camera icon, you can use camera directly on a locked screen on iPhone 5. Tap on screen to determine your focus as well as pinch in camera app for zooming. To have screenshots of details currently on the screen, press while holding power button then press home button.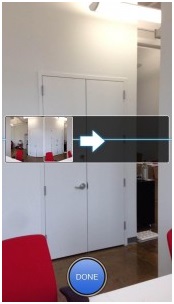 7. You can also tap while holding the calendar and add your events. Plus button is normally there, but in day view it is easier to pressing on the hour your event should occur. This will create the event at that particular time.
8. Many people say that iPhone 5 does not have LED for flash for notifying them of any incoming call. You are required to set camera flash to perform this using settings for LED Flash Alerts. These settings will do the task if set on.
9. You can get to the upper part of a long email, message, document or page by tapping at the screen top. If you had scrolled down the page, you will get up the page immediately without wasting much time scrolling up again.
10. IPhone 5 has a dictionary where you can look for definitions of difficult words and phrases that you can across. You are required to tap while holding on the word/phrase then several options will pop. Click define
11. IPhone 5 doesn't lock up like other phones do, only if the battery is completely drained. If some apps are written poorly they can make it crash or get into sleep mode, but after solving the problem it comes back to normal.
12. IMessage does double work as an SMS app. Go to Settings > General > Character Count to enable it to split the message when texting your friends who don't use iPhone 5. The message is split after reaching 160 characters and you can view this happening.
13. You can snap a picture using headphone cord. Have you ever wanted to snap yourself a picture while away from the camera? Many people think it is impossible, but with iPhone 5 you can use the volume buttons built its headphone.