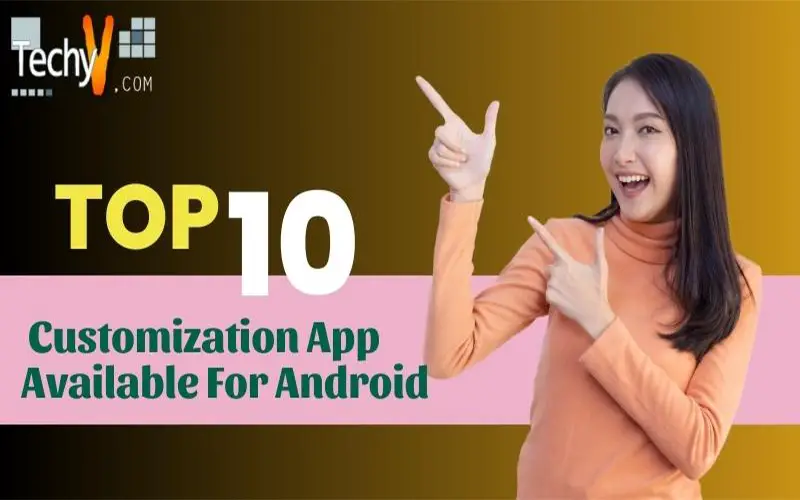 Android is the second name for customization. As we all know Android is an only operating system which allows a significant level of customization. So, why should we use it in the way it has manufactured? Although rooting your android phone can open many doors for customization. But, rooting has its challenges. So, why not do it old school. I mean customization using apps.
There are many apps available on Play Store which will allow you to change your whole experience in the world of Android. So, here is the list of top apps you can use to make your Android experience unique.
1) Go Launcher EX

Go Launcher EX is the most used and appreciated launcher on play store. It has thousands of themes so you can customize your home screen as well as app drawer in the way you like, isn't it amazing?
2) SwiftKey

Suppose you are a beginner to a language and wants to be a pro while you are typing, don't worry SwiftKey is your tool. SwiftKey is a keyboard app with prediction typing with the support of 150+ languages. So, why you should install anything else when you get everything in one app.
3) Myxer

If you are the person, who cares about the ringtones on your phone, then this is what you are looking for, an app with hundreds of free ringtones. Also, you can make your ringtone using the .mp3 files from your phone, isn't it cool?
4) Backgrounds HD Wallpaper

If you are a fan of changing your phone's wallpaper on a daily basis, then your search ends here. BackGround Hd Wallpaper offers millions of wallpaper from all around the web with a different genre. So, why go anywhere else in search of wallpaper.
5) CM Locker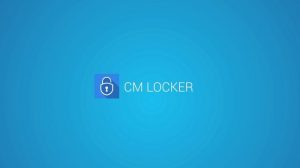 With different themes and customization on your lock screen, CM Locker has quad lock system. When you get this much in just one lock app, then there is no reason to switch to old boring pattern lock which Android provides. CM Locker also has inbuilt app locker, if you don't need anyone to peek into your personal stuff just use the app to lock your stuff away.
6) Locker Master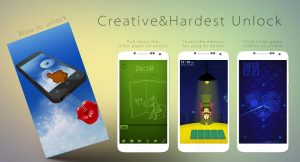 If you are in search of the smart DIY locker that beautifies your locker screen, then you just have to go to Play Store and in the search bar type 'Locker Master.' The app also has an enormous worldwide community for creating, sharing, and enjoying a different kind of lock screens. If you love to see your phone unique than others, then this is the app for you.
7) Flippr

Don't you miss some features from Samsung Galaxy phones which are expensive? Here, is an app which gives you a chance to experience an exclusive feature from Galaxy phones, and that feature is a shortcut to different widgets. We all love widgets as it makes our life easier. So, with flippr use any widget at any screen. This is a cool way to multitask, isn't it?
8) IFTTT
IFTTT is the most helpful app I have ever seen; this is a next generation app which will connect two internet-based devices, services with the help of your Android phone.
There are endless applets from choosing from you can create your applet to customize your usage. Once you start using it, you will be such an addict to it that you even can't leave a single minute without it.
9) Mighty Text
If you are the person who is always in front of the computer screen and don't have time to see the notification on the phone. Here, you go an app which syncs your PC with your phone using browser extension so you can get full access to your SMS on your computer screen. Now, don't worry about your missed notification because you will never miss one.
10) Universal Copy
Sometimes copy and paste business on smartphones don't work just fine. Don't worry universal copy helps you to copy anything from any app as it integrates with system seamlessly. A long press is all you need.
So, this is my list of how you can use various apps to customize or personalize your Android. As I always say, If you can, then why not. Is there any apps you use which are not listed here, feel free to comment down.