Benefits of Google's
Everyday Google brings new things in its services. A new Google search experiment is discovered. There are some changes in website design but the major thing is removal of "I am feeling lucky" option. The Google operating system has made the new design which does not include I am feeling lucky element.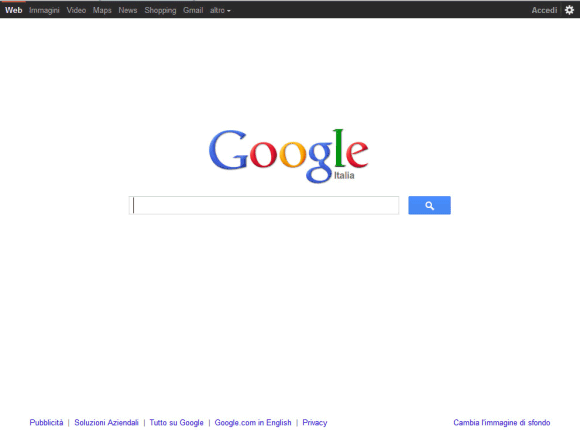 Parts of Google in the Fields
This element was in Google home page for many years but Google has admitted that this option was used rarely. Probably it was drawn from the Clint Eastwood saying "Do you feel lucky, punk?" This button was a sign of Google's confidence in SERP ranking, but removing it is not a sign of losing confidence. This isn't the first time when Google removed the button "I am feeling lucky". Before this, in 2009 Google tested a new UI which removed the "I'm feeling lucky" button. Also, when Google posted its famous playable Pac-Man Doodle this button was replaced with "insert coin".
Help in daily life
If you click this button without entering a search query it will take you to the Google doodle page where you can find different Google logos which were used for special events, holidays and commemorations over the years. If you want to see events of some specific time period, you can choose that period and it will give you the logo for that period.
The prominent thing was a joke which was placed by Google on its own site. If you write "Find Chuck Norris", then click on "I'm Feeling Lucky" button, Google will give you the result with the message: ". Google won't search for Chuck Norris because it knows you don't find Chuck Norris, he finds you." This message was posted on another site.
This can be reasoned that it is used rarely, so Google removed this button but one great loss is of about nostalgia.
The new interface looks cool and Google home page looks more decent.
Also, there is a color change on the left side of the search bar on the home page, which is a more prominent header.
Another change by Google operating system is replacement of "similar" with "cached" in instant results. One more change which Google Operating System has made is the bar at the top of the home page. Its color has been changed and it looks more organized than the previous one.
Also Google has added the option at the bottom that is about the changing of the background. When you click on this button it will take you to the next page in which you can see more backgrounds. You can choose any background of your choice.
These were some changes Google has recently made in its Homepage. You can use Google homepage more conveniently.