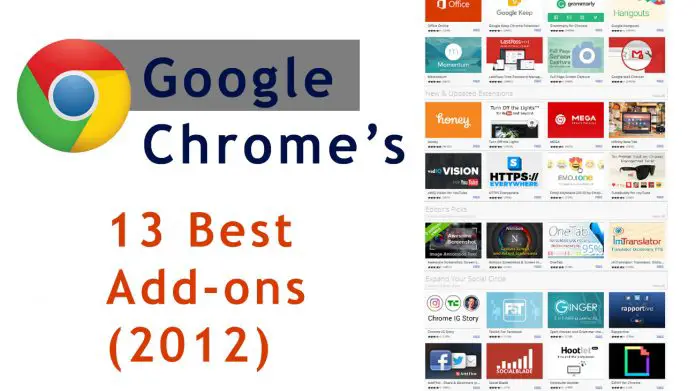 13 Best Google Chrome Add-on's Released in 2012
The most popular browser in the world is Google Chrome. Over 1 out of 3 internet users browses over the web using Chrome. Like any other Google service, Chrome is laid out in a simple, fast and uncluttered manner. However, there are hundreds of lightweight extensions, apps and add-ons which you can install and make it perform better than you expected. Here are the topmost 13 Add-on's for 2012:
1. PUppit– an amazing ability of Chrome to run complex 3D in browser window irrespective of the type of operating system used in the PC. This is a classic game involving bursting of balloons with addictive play and bright colored graphics.
2. Ad Block Plus- blocks any undesired pictures, files, advertisements or articles so that next time your page will take less time to open.
3. Ever note Web Clipper-an important app for taking notes which helps you in keeping record of everything you do and save it in online notebooks. Chrome Web Clipper saves the article you are reading currently for later reference while you can clip text, address or the whole page.
4. Google Dictionary– many are times when you come across a new term as you browse over webpages. Chrome has an online dictionary that helps you to easily find the word meaning by simply double clicking on the word. Apart from English, the dictionary supports many other languages.
5. Clearly– this app clearly reformats the page that you are currently viewing. It does this by stripping out every comment, ad or menu and leaves only texts and pictures. This makes web to be a glossy magazine, distraction free and easier to read. When you are going through you can return to main browser view.

6. Send to Kindle-among the many ways of saving a long web page for later review send to kindle add-on is the only one that can work with Amazon's common e-reader. You only need to click the button and your main article will be sent to the kindle for later review.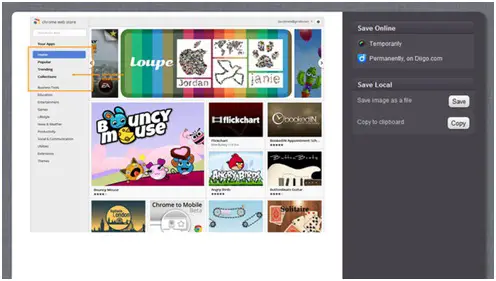 7. Instapaper– an alternative for send to Kindle. If you do not want to send to kindle you can bookmark pages for use later on your laptop or tablet. Instapaper is a great Chrome add-on to stop the web from taking all your time and create your daily magazine.
8. Last Pass- if you have hundreds of accounts it is hard to remember and manage their passwords. This add-on helps you in creating one master password that you can use to access all your accounts. It is 100% safe since it uses cloud storage to store your password,there are no possibilities of leaking.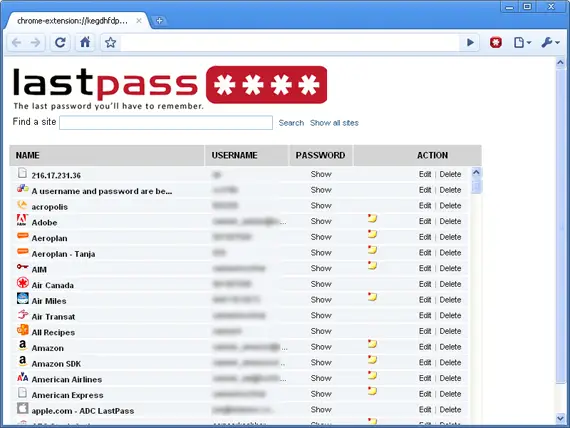 9. Many tabs on Chrome– suppose you are writing an article and open many sites to research. You open many tabs that you find it difficult to find a particular site tab and you do not even see its icon. This add-on is for you to help you manage your tabs easily and watch over 20 tabs.
10. X-marks– an add-on for those who want their bookmark everywhere. It syncs your bookmarks and stores on cloud storage. For instance, you can transfer your bookmark from Firefox to Chrome with Xmarks.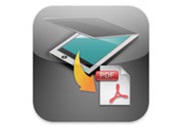 11. Tweetdeck– a great way of having control with your social media which works by turning all your feeds from Twitter of multiple accounts and making them simple in following.
12. Bastion- an add-on for matching any console game or traditional PC to look better despite that it is running in a browser.  It also entertains you.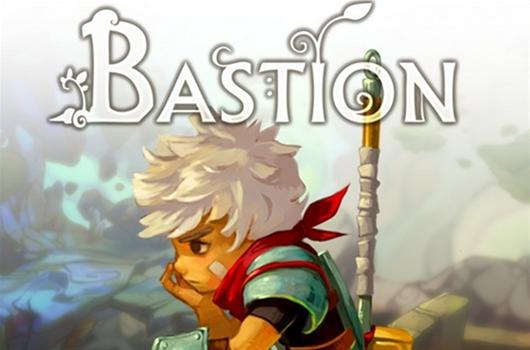 13. Autodesk Homestyler- a free service which helps you in building a virtual home model and tinker it online. You can use it if you find it hard to decide on what sofa to match your lounge.