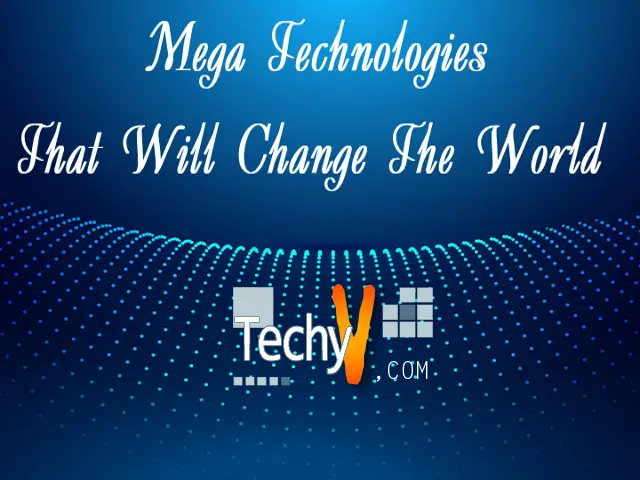 We as humans have unbelievably been through evolution. The past 50 years has been into an enormous number of changes with the advent of technological advancements. The future is also unpredictable as we are in the stages of getting into a new world again. The following are ten such mega technologies that are going to change the world.
1. HYPERLOOP TRAINS: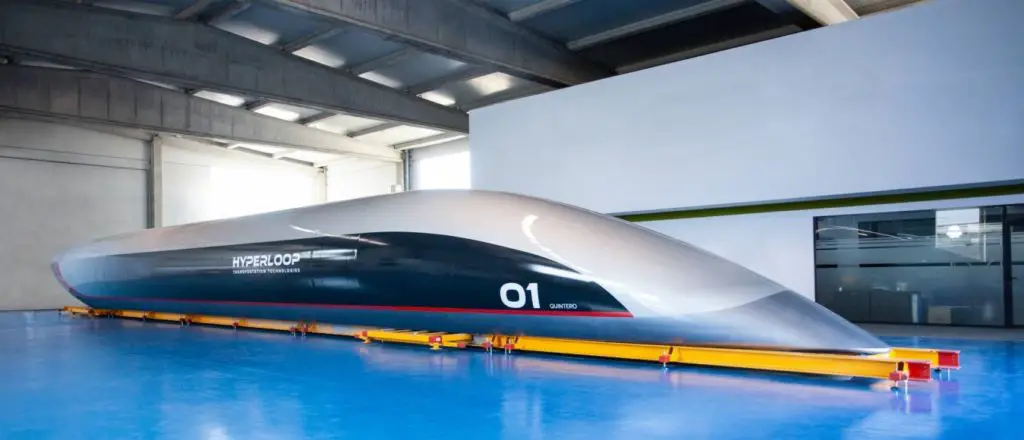 Imagine a world where your train travels faster than the speed of an airplane. The upcoming years are to witness Hyperloop trains, the dream of Elon Musk, which moves much faster than a plane at the pace of 760 mph in an underground system. Goodbye to the train commuting issues.
2. SELF-DRIVING CARS: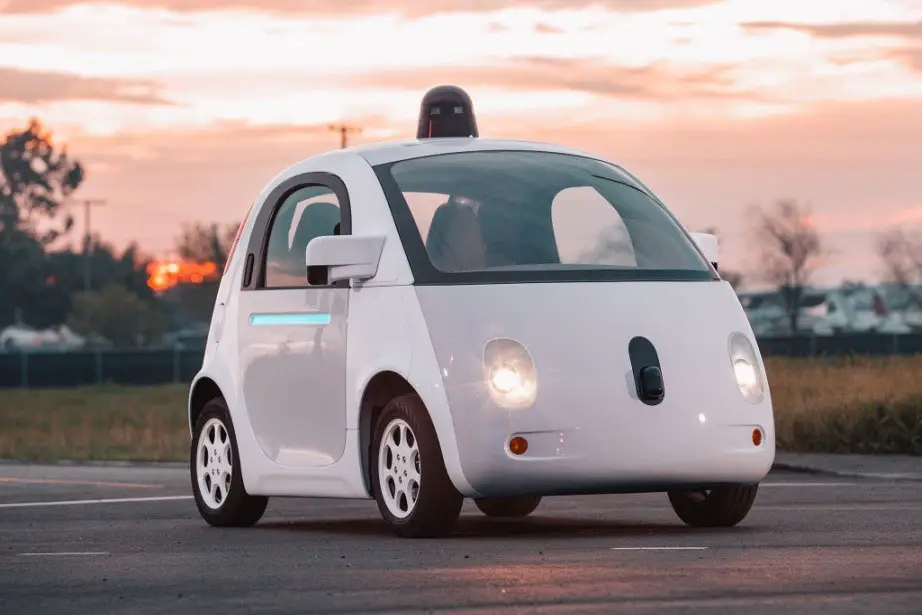 The self-driving cars are the best technologies for the future that helps in reducing our stress of tensions while waiting and driving in traffic jams. According to the data by Stanford University, not on the self-driven cars will reduce the frequency of accidents and road hazards, but also helps in making people spend more time to themselves.
3. REINCARNATION THROUGH AI:

A few technologies are upcoming that may sound a bit scary, and one such tech is that of AI Reincarnation where a person's deceased loved one's memory, and cognition is possibly taken back from time. Kurzweil states he would be able to get back our relatives by sending nanobot inside people's brain and making them turn virtually into their deceased ones.
4. FLOATING FARM: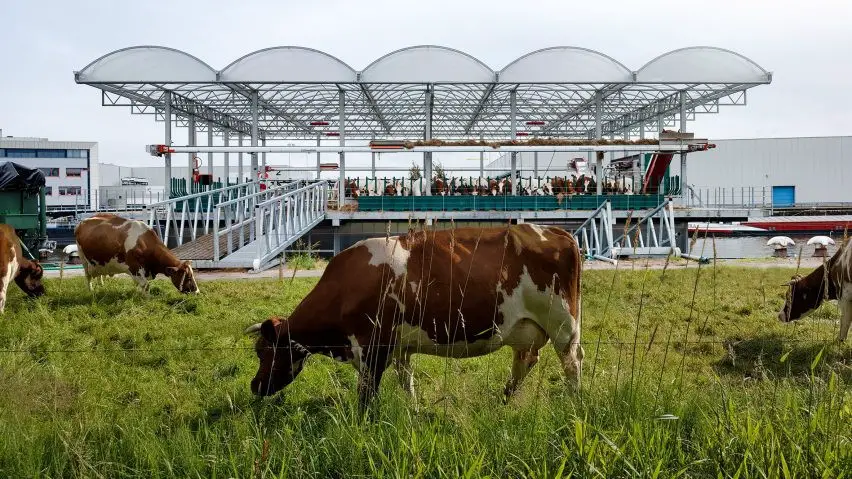 According to the statistics from the United Nations, the population would rise by 2 billion by the year 2050. We would be having more people living in cities and so the demand for food increases, which can be taken only from rural areas of farms. So, new technologies are coming, which focus on having green lands and farms to grow vegetables and fruits in water-logged areas, to minimize the demand for food lands.
5. PEOPLE'S AI FOR JOBS: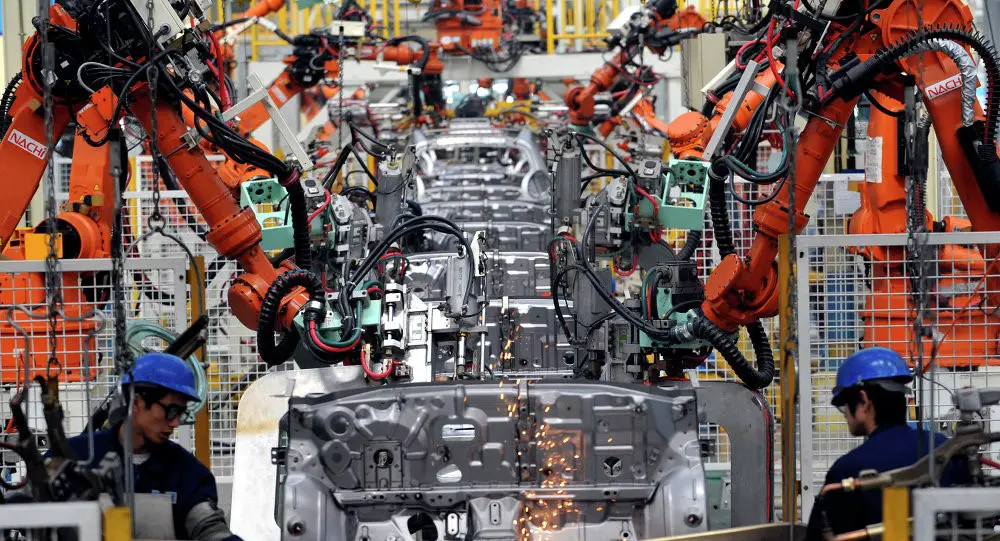 It is noted that the age of using robots will end the demand of human labors, thus increasing unemployment. But Forbes states that, from 2020, we humans will be resulting in the elimination of 1.8 million jobs by creating new jobs, which are 2.3 million in the count. Thus, Artificial Intelligence will in fact be a helping hand for the human potentials.
6. PLUGGING NANOBOTS TO BRAINS:

The future of neuroscience is going to see nanobots which can be inserted directly into the cortical regions of the brain; thinking of how the benefits behind the brain bots, like we use to have smartphones for everything, we will soon be controlling our brain neo-cortically in virtual mode for all our real-life applications. This way, you won't forget things easily.
7. SMART CLOTHING:

We now have smartphones, smart tablets, smart TV's, computers, etc. but soon we would be wearing smart clothes, that will change its color and design to keep you warm or cold, depending upon the temperature that persists. With Nanoporous fabric and Haptic feedback, you will soon wear dresses with miniaturized electronics in it.
8. DRONES FOR UNSEEN PLACES:

We are in fascination with the medical drones, the technology seen in recent times in the health industry. However, the future technologies of drones will help the miners and other underground workers to establish a sense of mapping and sketching about the concealed places on earth using these material robots. Soon, we will have drones that can capture a place in 3D pictures, with scanning options using advanced aerial technology for drones and can reach the unseen zones of life.
9. SPACE TOURISM:

The technology of visiting the space is finally about to arrive. With the ideas stemming from the rocket companies like Elon Musk's SpaceX and Jeff Bezo's Blue Origin, the future will ask you to pay 100 million, quid and you can visit the orbits and stay on-space for a week. This technology would be possible only by wealthy groups of people. So if you are rich enough to make this money, get set to go for a 1-week trip to space.
10. CHARGE PHONES FROM PLANTS:

With the rise of technology, we can never leave greeneries and plants behind. So the idea behind the Bioo clean-tech brand is that you can charge your phone's battery through the use of plants and trees. The generation of electricity through the plant's photosynthesis will be the challenge in this technology.