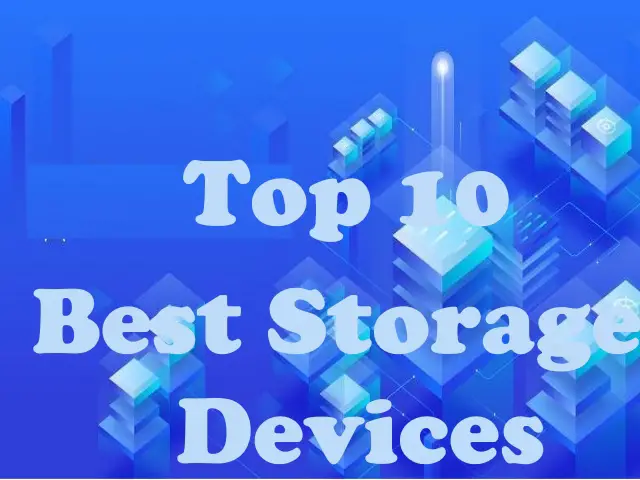 In this article, we will gain some knowledge about the best external hard drives available for enhancing storage capabilities and speed of your PC or laptop.
1. Buffalo MiniStation Extreme NFC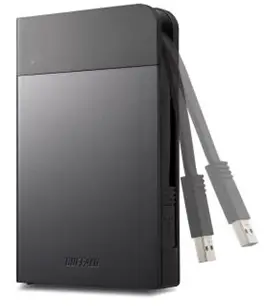 Features:-
Capacity: 2TB
Interface: USB 3.0
NFC Security
Not the Fastest one
Price: ₹12675
This external device comes with compatibility for both MAC and for Windows operating systems. It comes with a rugged case which is both dust and water resistant. NFC near field communication technology makes it advance. It has an NFC card that contains some sort of password and once it is tapped on the drive the contents are unlocked for user access.
2. Western Digital My Passport 4TB
Features:-
Large Storage Capacity 4 TB
Interface: USB 3.0
Data Transfer speeds are Good
Price: ₹9000
The latest drives from the Western Digital have hit the market, available in variations of 1TB to 4TB. It comes occupied with WD's back software with 256 AES encryption. The speed is little above than average.
3. Adata SD700 External SSD
Features:-
Capacity: 256 GB, 512 GB and1 TB
Interface: USB 3.0
Performance is remarkable
IP68 rating
USB type C is not available
This Adata drive comes with an internal SSD preoccupied. There is nothing to worry that you will be missing on storage space due to SSD but the 1TB size does it all for you.
4. WD My Book Duo 4TB
Features:-
Capacity: 4TB
Interface: USB 3.0 X 2
Expensive: 38000
Needs at least 2 USB 3.0 ports free
RAID support is available if you do not want to use up space you can use a RAID array system in which an automatic backup of files is made in case one of the drives die. Two years of warranty with automatic backup software enabled. The storage capacity is already very high but variants of 20TB can also be bought.
5. Buffalo MiniStation Thunderbolt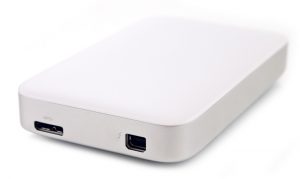 Features:-
Capacity: 1 TB, 2TB
Interface: Thunderbolt USB 3.0
Price: Comparatively lower than others of the same category
MAC formatted drive
Non-SSD
If your device has a Thunderbolt port then it is the right choice. it offers twice the speed of a normal 3.0 drive. The cost has been kept low due to use of the traditional drive rather than of SSD. A USB 3.0 port is also available for the people who do not have thunderbolt supporting devices.
6. Seagate Innov8 8TB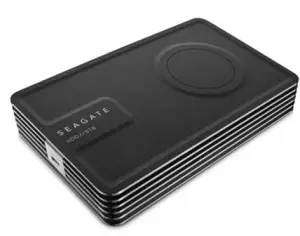 Features:-
Capacity: 8 TB
Interface: USB 3.0 and USB Type-C
No power supply needed when using with C-Type USB
Expensive
It is a normal 3.5 Inch desktop hard disk drive but does not require an external power supply to run. It needs a USB C-Type connector instead unless its given the device does not work.
7. Seagate Backup Plus Desktop Drive 5TB
Features:-
Capacity: 5TB
Interface: USB 3.0
Reliable
Data transfer speeds are super fast
price:-8640
This device from the Giant Seagate is preformatted for Windows operating system and the user has to pay more for a MAC formatted one. There is a very low average of failure of Seagate's hard drive.  It beats most of its competitors in terms of both reads and writes speeds. It also comes with a backup software for both Windows and MAC.
8. Western Digital My Passport Wireless Pro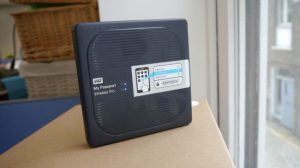 Features:-
Nicknamed as Wireless Wonder
Wireless AC
Interface: USB 3.0 Support
USB Type-C not Supported
With a massive battery of about 6400 mAh, it stands in front. It looks pretty similar to a DVD drive also has a memory card slot and is best suited for Photographers. The channel range is between 2.5 to 5 GHz.
9. LaCie Porsche Design Mobile Drive 4TB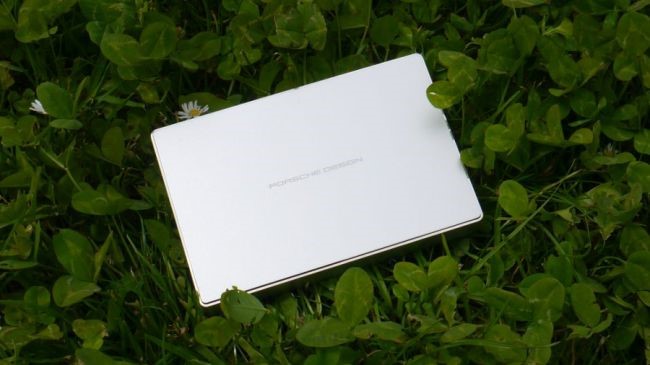 Features:-
Capacity: 4 TB
Interface: USB Type-C
Price: 11000
You need to have USB 3.0 ports to access the benefits of amazing speeds. It is an excellent competitor for Seagate M3. The dimensions and weight are both high for this device. Read and write speeds are impressive and the finish makes it even more elegant.
10. iStorage diskAshur
Features:-
Capacity: 2 TB
Interface: USB 3.0
Design: RUgged
Price: 32700
These drives are best suited for government agencies and multinational organizations as these provide the security as no other drives provide. No matter what persistence the bad guy's shows no one gets into it is ensured by the 256 bit AES protocol with multiple forms of protection. If in case you lose the password then you need to contact the manufacturer for the recovery.