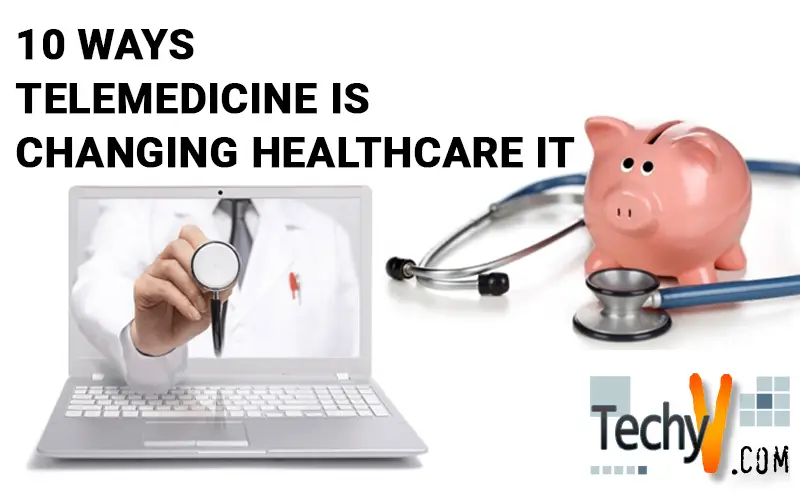 Patients and their doctors can consult over the phone or via video using telemedicine. During the pandemic, telemedicine was also popular in Pakistan. More doctors are now willing to "see" patients online or via a smartphone. Telemedicine in the field of medicine has many advantages. While lounging on your bed or sofa at home, you can see your doctor. Many people choose telemedicine as a means of long-term disease management in healthcare. Everything is changing for the better thanks to modern technology. These technologies' primary goals are to reduce expenses, save time, and enhance convenience. The ten ways telemedicine is altering the healthcare sector are as follows:
1. Successful Long-Term Care
Telemedicine, which can provide long-term care and treatment for people with chronic conditions via an internet application or other telecommunication technology, makes it simpler to maintain a safe social distance. Telemedicine can be used to treat several chronic cardiac conditions and digestive issues. Telemedicine consultation and telemonitoring are two frequently used telemedicine methods. This enables the doctors to effectively manage the symptoms, assess the effectiveness of the current treatment, and modify the course of care as necessary. Patients that have telemedicine consultations receive the most recent medical care possible. Patients are generally satisfied with the service because they have control over when appointments are made. The utilization of scarce medical resources can be done more effectively thanks to telemonitoring, which reduces the frequency of visits and hospital admissions.
2. More Discretion
Telemedicine allows patients to see hospitals and doctors without having to travel there personally, allowing their visits to be private. This makes it possible for people to receive treatment for illnesses or disorders they might otherwise be reluctant to seek. For instance, treating PCOS or any other reproductive or sexual condition presents several difficulties for Pakistani women. The use of telemedicine allows these women to communicate with their doctors privately from home, ensuring that they receive prompt, appropriate care without having their health jeopardized by social stigmas or general shyness.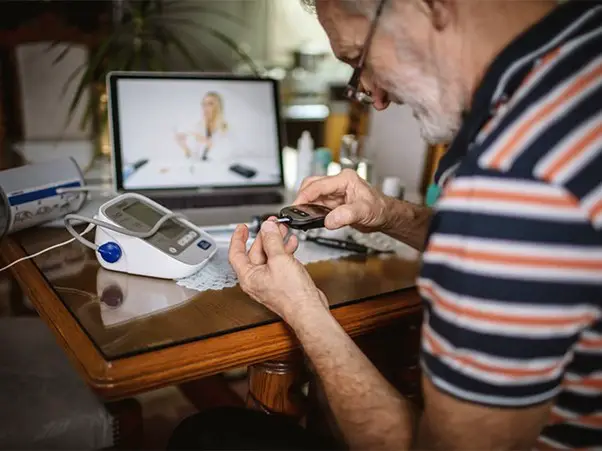 3. Cost-Cutting
Costs associated with telemedicine are lower for both patients and physicians. Telemedicine's ostensibly high consultation prices can facilitate cost reduction for various reasons. The elimination of travel represents the most significant cost savings. Because of the rising fuel cost, scheduling an online visit saves the patient and the doctor money on trip expenses. People with chronic conditions who need many visits may find this cost reduction notable because their condition already puts them under financial stress. Many insurance providers are now collaborating with telemedicine platforms. This includes the scope of virtual care visits, which can also bring down healthcare expenses.
4. Easy Access To Medical Treatment
Both time and money might be spent on medical visits. To schedule an in-person consultation, working communities or students must take a day off from their jobs or educational institutions. Depending on your availability, there are typically a variety of slots available. Additionally, rather than taking the entire day off from work to attend the consultation, even if it is planned within your working hours, all you need is a quiet area and a phone. Telemedicine can also help people who are in charge of caring for children or the elderly. You do not need to hire a carer for your child or elderly relative to attend your online session. The care of elderly patients with mobility problems is also made more convenient through telemedicine. Children frequently feel uneasy in unfamiliar environments. Online consultations occur at home, where kids are generally more relaxed and more amenable to treatment.
5. Supports Multidisciplinary ICU Staff
ICU patients demand round-the-clock attention. Since the condition of critically ill patients can alter at any time, specialists should be on call constantly. Sometimes, especially if the hospitalized patient has several issues, it is not practical to have all the specialists available immediately. Telemedicine can be helpful here. Specialists can care for their ICU patients remotely and provide prompt medical recommendations based on their conditions. The tele-ICU acts as a "second set of eyes" for nurses and doctors tasked with caring for several patients while juggling alarms and other interruptions that could lead them to miss a medication dose, a sudden drop in blood pressure, or other crucial signals. Tele-ICU professionals use one-way or two-way cameras to do bedside assessments or interact with physicians. They have the same access to patient information, such as vital signs, lab results, and doctor's notes, as the on-site critical care personnel. Because they are less preoccupied than doctors in hospitals, doctors who treat patients remotely may keep a closer eye on their progress and prescribe additional therapies or medications.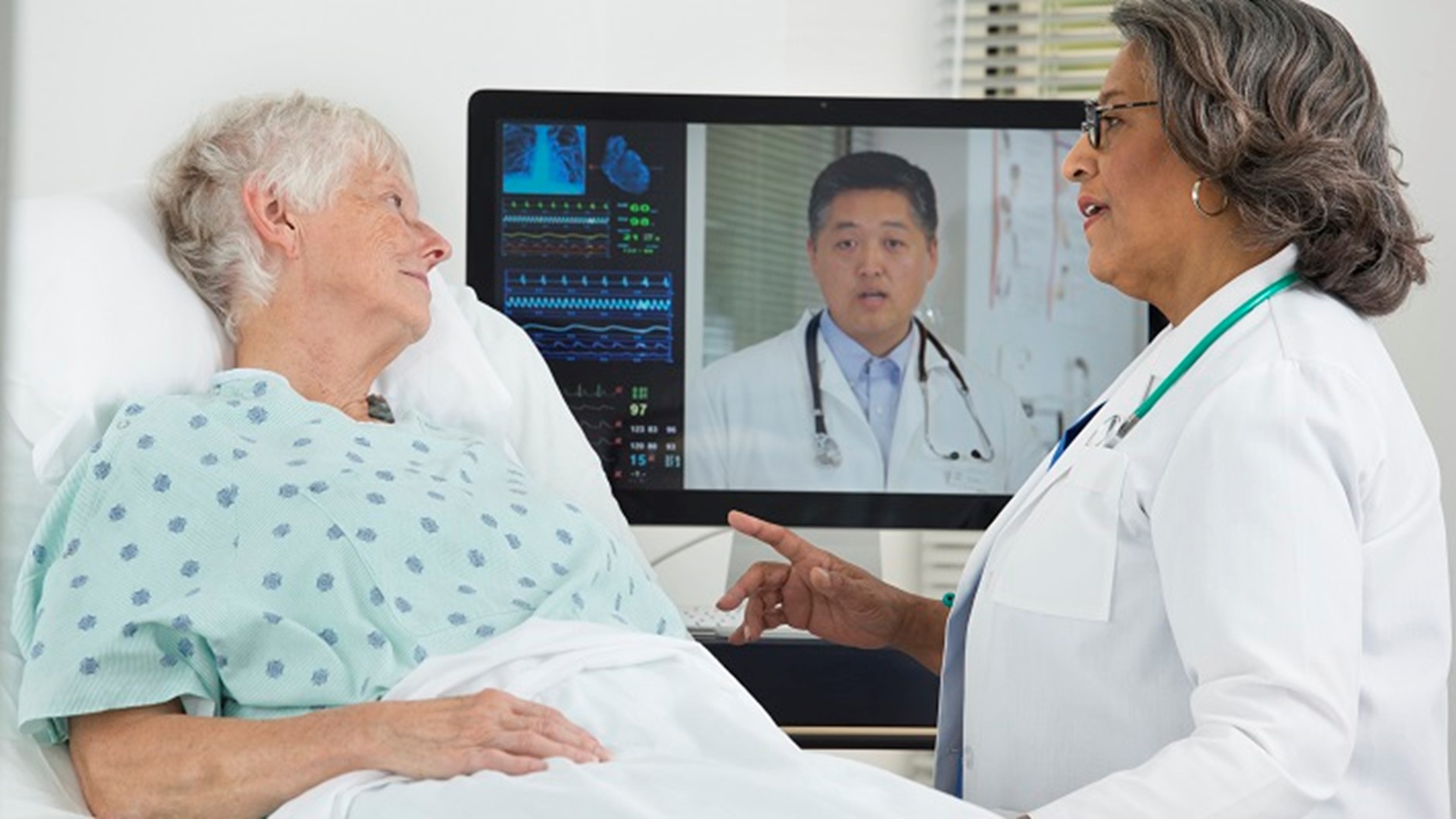 6. Enable Physical Therapy And Rehabilitation At Home
The treatment process has just begun when patients are taken out of the ER or ICU.  Patients dealing with multiple sclerosis, Parkinson's disease, or dementia should be especially mindful of this, as should those who are recuperating from a stroke or coping with another neurological ailment. These patients commonly struggle to get to a medical facility because of their location, whether in an urban or rural area. Telemedicine in rehabilitation addresses these issues by conducting cognitive or psychiatric evaluations, facilitating group therapy sessions, providing access to online resources, and remotely assessing patients' pedometer readings to ensure an exercise regimen is up to par.
7. Immediate Care For Heart Attacks And Strokes
The sooner people receive treatment after suffering a heart attack or stroke, the better their chances of surviving are. For many treatment cases, it's essential to identify vital symptoms and administer the medication within three to five hours of suffering a stroke or a heart attack. Unfortunately, not all emergency room physicians are capable of making these decisions. Telemedicine can be utilized to lessen this issue. Telemedicine guarantees that stroke and heart attack victims receive prompt first aid, which can save lives.
8. Aids In The Control Of Diabetes And Heart Disease
On the other hand, 206 million adults, or 1 in 8 of the world's population, have diabetes. With the help of medication therapy or social or lifestyle changes, many life-threatening situations can be prevented. It can be challenging to visit the hospital frequently, but patients must collaborate closely with their doctors to stop smoking, lose weight, change their diet, enhance glycemic control, or begin an exercise program. The successful management of diabetes with heart disease must meet two criteria. A patient's relationship with a doctor must first boost self-efficacy or the conviction that such behavior is, in fact, feasible to improve glycemic control. Second, goals for successfully changing patient behavior must be included in treatment plans. Telemedicine helps with this by allowing patients to monitor their vital signs, log their workouts, measure their caloric intake, and remember to take their medications on time.
9. A More Extensive Healthcare Network
Patients can get treatment from a doctor who works worldwide thanks to telemedicine. Doctors could also speak with their colleagues about a patient's health to decide on the appropriate course of action. By using telemedicine, you can select the ideal doctor for you rather than the one closest to you.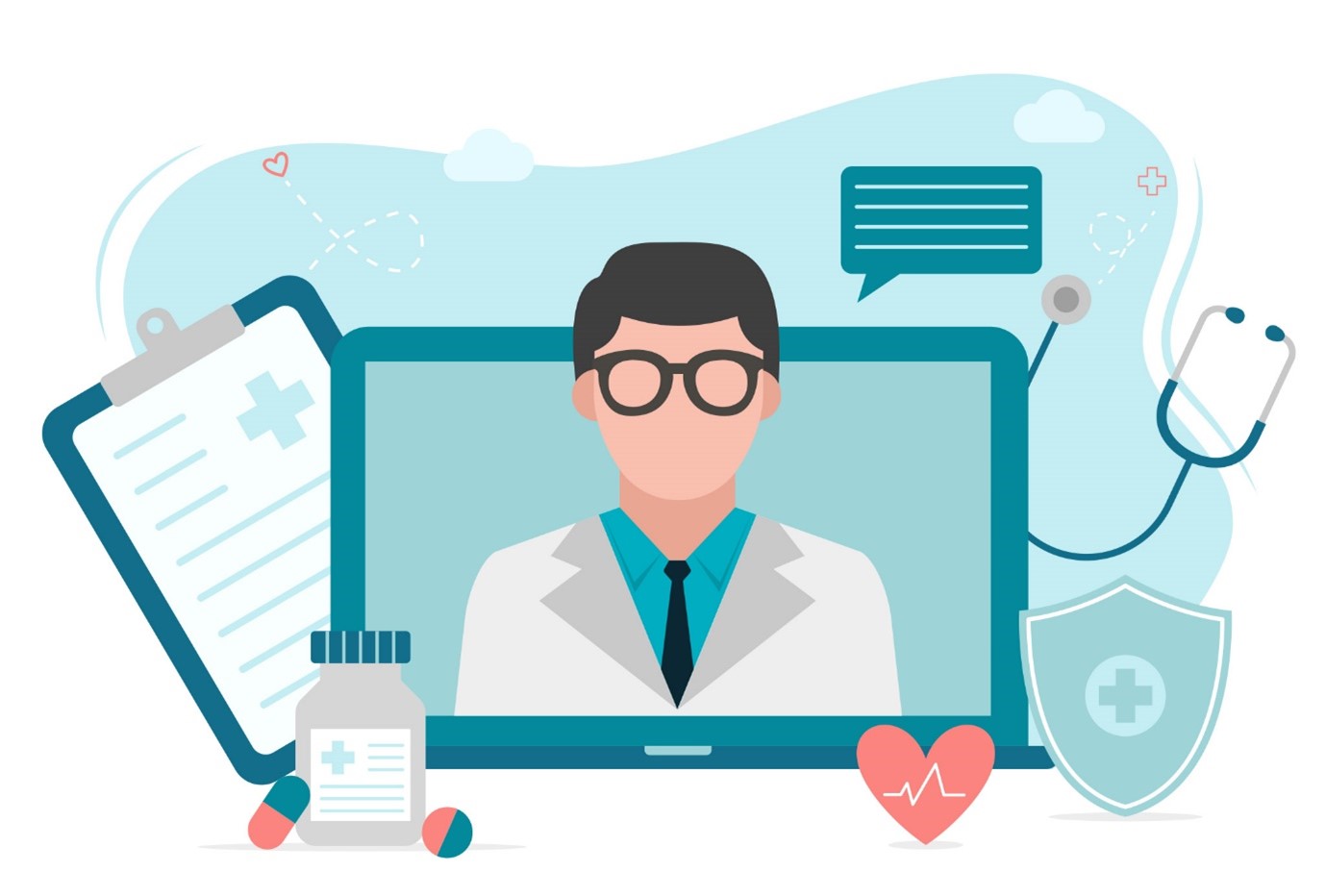 10. A Decrease In Overall Hospital Costs
One of the most critical aspects of telemedicine is the ability of hospitals and clinics to automate administrative tasks and other manual processes. The hospital can reduce costs by utilizing its current personnel to its fullest. By decreasing employee obligations and providing them with the resources they need to succeed in other facets of their professions, telehealth can contribute to better resource management.