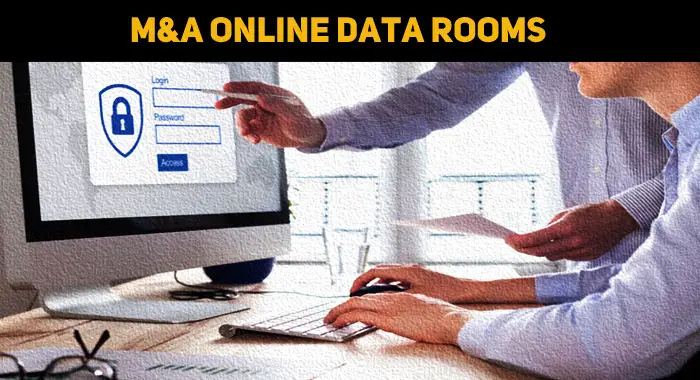 The virtual data room (VDR for short) is a new accomplishment in developing corporate cloud services and one of the fastest-growing business areas in the field of data storage and exchange. This solution offers its users almost the same pros as OneDrive, Dropbox, and other public cloud services. Of course, this looks good at first glance, but the devil is in the details. The differences between virtual data rooms and their older counterparts, public cloud services are considered in this data room review. The benefits of VDR for M&A deals and basic tips for choosing the best data rooms will also be covered. But first, let's discuss what M&A is.
What is M&A – Explaining in Simple Words
M&A is basically business combination (consolidation) transactions. The abbreviation stands for Mergers and Acquisitions. Such deals involve the transfer of ownership and change of control over the enterprise.
M&A transactions are large-scale and scrupulous procedures practiced all over the world. A factor of successful implementation is careful preparation and responsible, experienced execution of each stage of agreeing on such transactions. Otherwise, the company carrying out the merger or acquisition of firms will incur huge losses, which results in a decrease in the volume of goods produced, economic efficiency, and a decrease in income. That's where data room software comes to the rescue.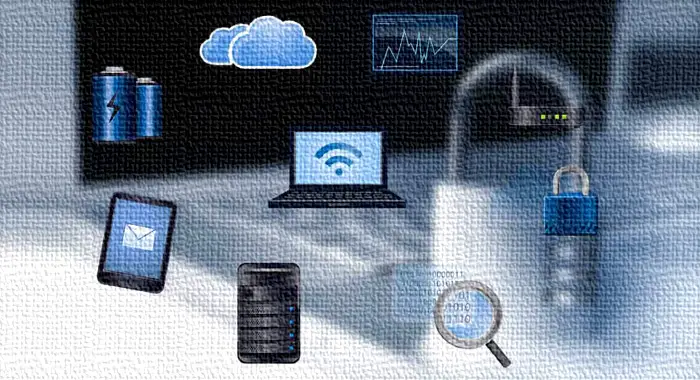 Why Is VDR Needed?
Initially, data room services were created to specifically substitute physical data rooms for due diligence in M&A transactions. Before the spread of broadband Internet access, potential transaction participants familiarized themselves like this:
The seller allocated or rented one or more premises for document revision, covering extra rent expenses, or losing profits from the misuse of the premises.
A schedule was drawn up for visiting the room and working with documents for potential buyers (bidders), which could significantly increase the transaction time.
If the bidders were from another city or country, their representatives went on a business trip to world cultural centers and reluctantly – to industrial regions, spending time on the road and money on increased travel allowances.
In this regard, the electronic data room solves the problem with time, cost, and access to documents. Besides, VDRs guarantee better data security, quick search by keywords, and encryption of all the documents.
Apart from M&A, online data rooms can be used in almost any situation when a company needs to provide simultaneous access to confidential information to several persons:
Analysis of corporate reporting;
Creating an archive of documents;
Audit;
Preparation of an initial public offering (IPO);
Search and provision of information for investors;
Bankruptcy and restructuring;
Procedures for obtaining certificates for medicines or other scientific developments.
How to Choose the Best Data Room Providers?
So, it remains to determine how to choose an online data room software provider. At first glance, this is similar to choosing an ISP, and therefore, one can approach the procedure with the following criteria:
Experience in implementing projects similar to yours.
Price. In general, it is recommended to get an offer from several companies on the market that propose a similar range of services and choose an option based on your needs.
Availability of round-the-clock technical support, speaking a language understandable to your employees and potential buyers (in most cases, this is at least a provider's manager who is bilingual).
Possibility to get both ready-made feature packages and a flexible "constructor" for your specific needs.
Simplicity, usability, and intuitive clarity of the virtual data room interface. It will reduce the waste of time for study and the number of possible mistakes from incorrectly performed actions.
Data room vendors can transfer information from paper to electronic form (important when there is initially a large amount of paper documentation).
The degree of information protection (in principle, the methods of protecting information are approximately the same for all providers).
Data placement. You have to decide where you'd like to store your confidential data – on the provider's equipment or your servers. Not all vendors can provide data storage on your hardware.
If consulting companies are involved in the transaction, theoretically, they can be involved in selecting the provider of the virtual deal room. However, one must be aware that such a choice will most likely be based on the intermediary's convenience and benefit, not the customer.
These are the main guidelines. By following them, you can easily make the right choice.