You may be having a good quality Wi-Fi system that was sold to you at some unbelievable rates by advertising about their performance's speed. But do you know that there few simple steps to make your Wi-Fi function at its top pace? We are going to look at the ten different ways to boost their performance.
1. HARDWARE/SOFTWARE- UP-TO-DATE:

Hardware and software update is the first to improve the Wi-Fi routers. As there are different types of routers, we need to have recent hardware. Old versions are slow to connect while the wireless routers will give you speed connection. Routers' firmware should also be updated to adjust the software for making it function faster.
2. STOP LEECHES:

If your Wi-Fi router does not have a protective password, there are high chances for someone to connect yours and make your signal weaker. Avoid this, by having a secured system through a router password.
3. SIGNAL CLASHES:

If you feel that your signal is getting a sink, then it might be the reason that your neighbor's router is clashing with your connection. It may be due to two routers functioning on the same network. Try to detect it and modify them separately.
4. REBOOT AUTOMATION: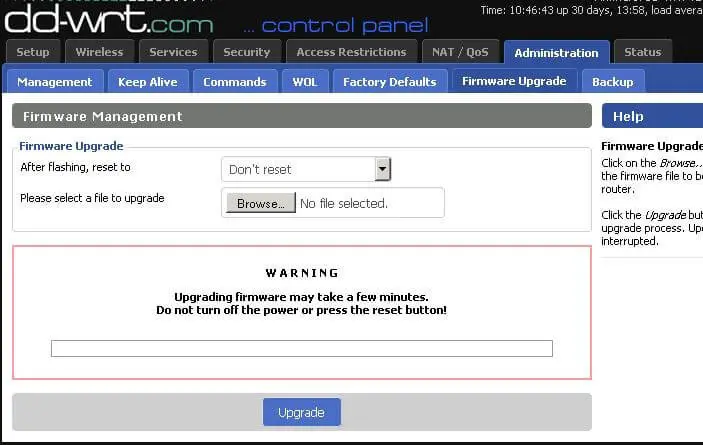 Rebooting your Wi-Fi router will drastically improve its performance. Rebooting can be done with DD-WRT firmware.
5. TINKER YOUR ROUTER:

Instead of boosting the signals physically, simply install the DD-WRT firmware on your router. It will improve the system's security and also increases the speed of your Wi-Fi router.
6. LOCATION: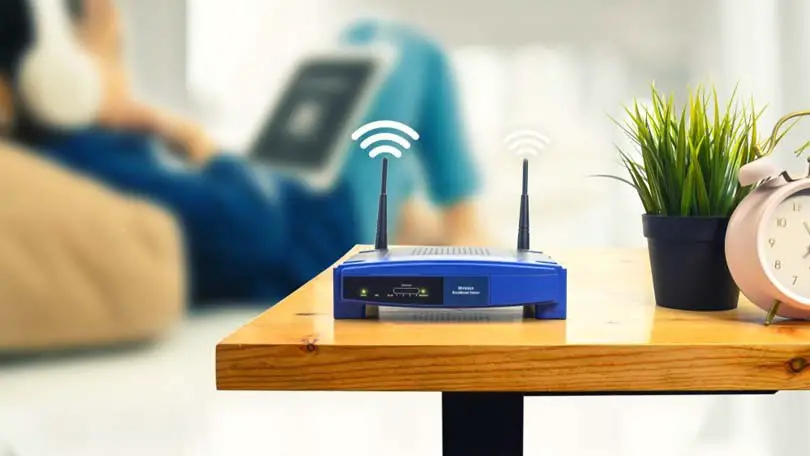 Every Wi-Fi needs the best place to work effectively. The router should not be kept in a locker or inside a cabinet to say; it should in the center of your house. For the antennas, one should face up and the other, on its perpendicular direction.
7. STOP HEAVY PROGRAMS: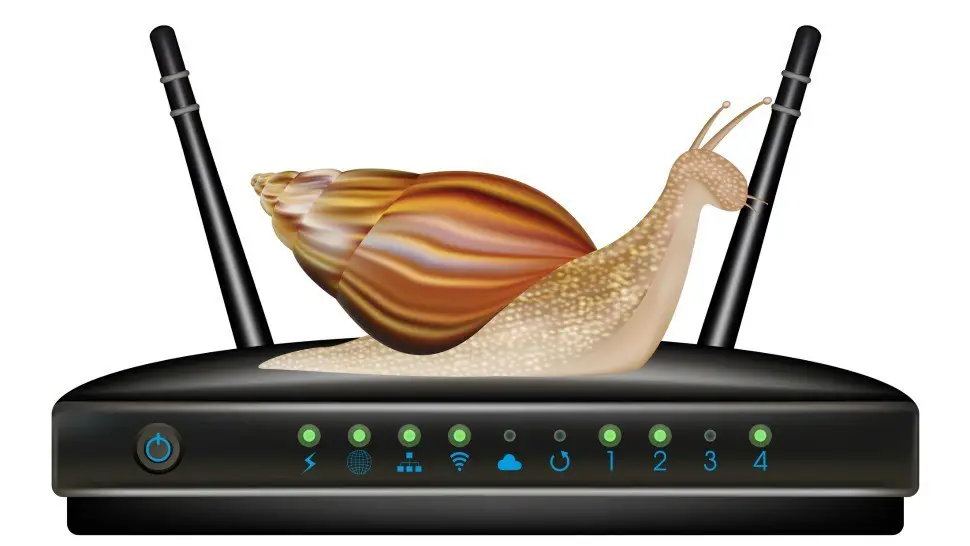 Sharing your Wi-Fi with services like downloading torrents, playing online games, Netflix, and many other big programs will eventually slow down the performance of your router. So try to avoid such things to the maximum and if urgent, use them with your phone data.
8. INTERNAL INTERFERENCE: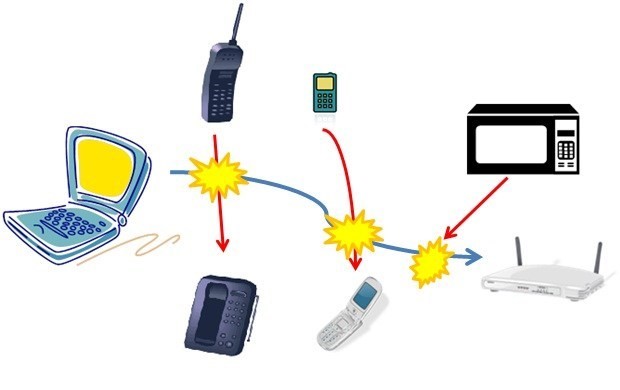 Sometimes clashing of signals may happen due to the working of home appliances on the signals. Cordless phones, baby monitors, and microwave ovens will affect the speed of your internet. Therefore, take your router away from these appliances.
9. HOUSEHOLD MATERIALS: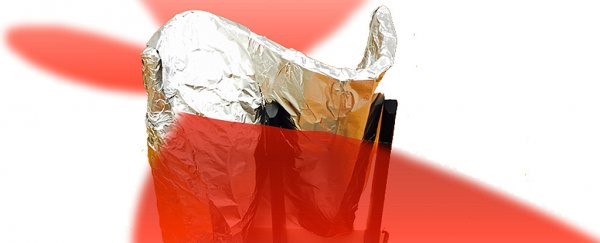 When you do not get a fast signal from your Wi-Fi router, then you may follow some home tips to improve the waves. The most popular one is to use an Aluminum Can or the Wind Surfer Hack that will help little increase the performance of your router.
10. USE Wi-Fi EXTENDERS:

Using a range extender will improve the performance of the router. You can install the DD-WRT firmware, and then use your old Wi-Fi router as an extender. Extenders will help you to connect with your internet even in the Wi-Fi dead zones of your home.