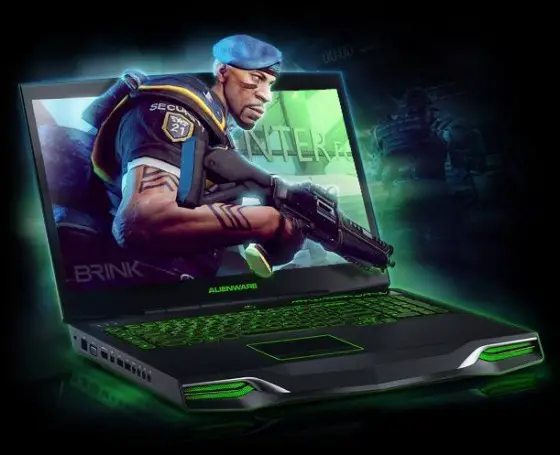 Tips to buy the most suitable laptop computer for you
There are several reasons why people are going for laptop computers. Because of these reasons laptop manufacturers manufacture different laptops.
You can save your money and time by following these smart tips.
If you are traveling always you should buy a 10 to 13 inches mini laptop so that it's easy to pack in your luggage. Also these small mobile PCs give a good battery life like 6 to 7 hours.
If you are a gamer who does not travel much you should go for over 17 inches laptop with a large screen and high end processor and graphics.
Basic computer users who use the pc read e mails, browsing sites, YouTube and Skype can use a laptop with no external GPU and less ram like 2 GB.
Advance users must buy high performance laptops with great temperature endurance and high performance.