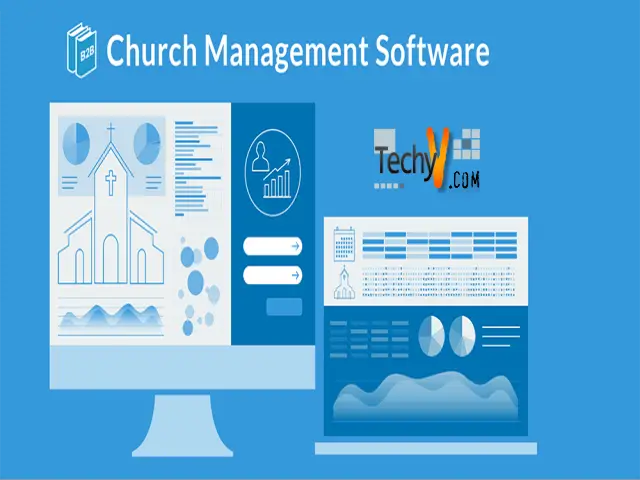 Church management software will help the administrators to manage churches effortlessly and efficiently. Church management takes care of many operations like accounting, donation tracking, service attendance, membership, etc. Church is not just a holy place to worship God but is also a place of communal services for all people. These communal services require to have organizers, sponsors, members, contributors, non-profit organizations.
To manage all these services and people properly on a small or a large scale, one man cannot handle it. Any software developed to take care of all the registry and management can make the job so much easier, efficient, and accurate. According to a survey, 74% of the technology used is an electronic reader, and 99% of the technology used is sound equipment.
Let us take a look at the top 10 church management software –
1. Pushpay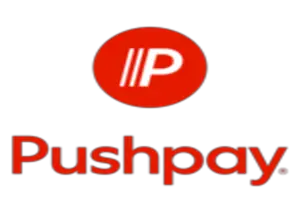 Pushpay is a software that is used globally by many countries and is one of the best church management software. It is a mobile engagement app that is used by organizations of all sizes. It is a great initiative to make it a mobile app as people of all age groups can use it conveniently. It reduces the risk of duplication, security, theft by managing the finances, donors, and transactions. They have made the donation process easier, by using a patent-pending solution. They ensure the security of personal information of all the members by using SSL (secure sockets layer) technology. This is a popular application and must try to ensure the over-all efficient working of church management.
2. Tithe.ly
This software is used by almost 9,000 people around 45 countries in the world. It is a cloud-based church management system. It can be accessed on any device, anywhere. It is a powerful device at the same time has an easy and user-friendly interface. It is a software mainly used by medium-sized to large-sized churches. It has unique features like a child and volunteer check-in, online, and mobile apps. The management of huge crowds of members or group becomes easier with this software. It handles many aspects of church management like calendar, volunteer scheduling. During communal events at the church, there is lodging. This software has the feature of keeping track of room reservations too.
3. ACS Technologies
ACS technologies provide one of the best software for church management. It is a leading company, with efficient software. It is also cloud-based software, which means it can be accessed anytime from anywhere. The interface is not very easy to understand, therefore there are seminar sessions kept as a tutorial for the administrators to understand the working of the software. It has a good technical support system available. The features of this software include accounting, member information, volunteer management, etc. It is one of the most popular church management software available in the market right now.
4. Breeze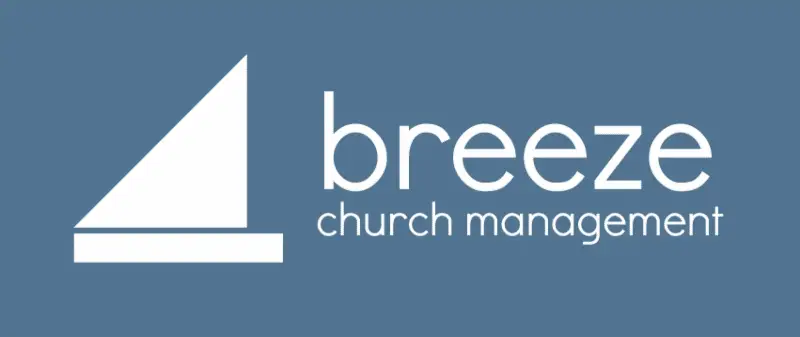 This one is a cost-effective software. It is user-friendly, easy-to-use. It lacks the accounting feature. It allows you to import your data if you are switching your software. It can schedule events, check-in, collect donations, and gifts. It keeps track of the financial health of the church, online, and text giving. It gives you a free demo too! So, you can buy this one if you like the demo. It has great technical support through phone and email. Once you buy this, unlimited people and users can use this.
5. ChurchTrac
It has a feature called worship planning, which creates a detailed worship routine, attach notes, plan rehearsals, etc. The membership management feature keeps track of all families. It also sends regular messages, reminders to members about events, and communal services scheduled in the future. It has a song library where you can create and keep your songs in. It also takes attendance in live mode, printing roll sheets, and keeping track of regularity of members. You can compare previous budgets and keep a check on the spending of each department in the church.
6. Planning center

This is software is for all the religious organizations that handle complicated tasks. The Music Stand application gives them one place on Android and iOS to store sheet music. The calendar lets you keep track of all the upcoming events. The giving feature lets you record all the donations and gifts and keep them securely. This software also manages the registrations for events, accept payments, etc. This software lets you schedule volunteers and teams according to their positions. It sends reminders, requests to people who have already registered. All in all, this a great software for church management.
7. Aplos

Aplos church management software is a software that helps you keep all the members connected. It has a great feature of keeping track of household relationships, deceased or birth dates, or personal notes. It gives monthly updates to people for events and services. It also prepares standard thank-you letters, invitations, and email templates. It makes it convenient for donors by giving them a safe and secure platform to donate, without having to leave the site. It has an online ticket option, making it easier for members to book their tickets. It also helps with the finances of the organization, by creating balance sheets, income statements, etc.
8. Logos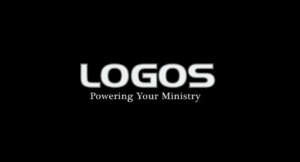 This software has all the tools that you require is a basic church management software and so much more. It has software upgrades as well as technical support calls feature. It works with Windows OS, Mac OS, iOS. It has a special feature that gives permission only to volunteers or workers that they can see activities only specific to their role in the management. It is extremely safe as it has password-protected access to all the members who have apps on their mobile. It helps you record the gifts, donations, talents so that you will know whom to reward later.
9. Fellowship One
This software has two packages – Fellowship One Go Complete, Fellowship One Premier. It maximizes the ministry, by engaging with the church members. It becomes easy for the members to use this software as it has an intuitive interface, easy-to-understand tools to use. It helps with online giving, accounting, background checks, and website solutions. It keeps information of all the members, their families, their donations made to the organization, safe and secure. It gives a transparent database that is accessible for all the volunteers and members, making it free of any theft or suspicions.
10. Church Teams
They have a text-to-church feature that gives you a 10-digit number for your registration info card, regular notifications, etc. It has an intuitive interface. It keeps track of schedule and reminders of upcoming events. It sends notifications to church volunteers of their responsibilities. It also keeps checking on many campuses at the same time, making it easier to move the data. It has a 30-day free trial that you can try before buying the software. It has a recruiting pipeline and dashboard from where we can see all the donations, events scheduled, etc. This software solution helps with keeping a tab on the kids and their activities for their safety.