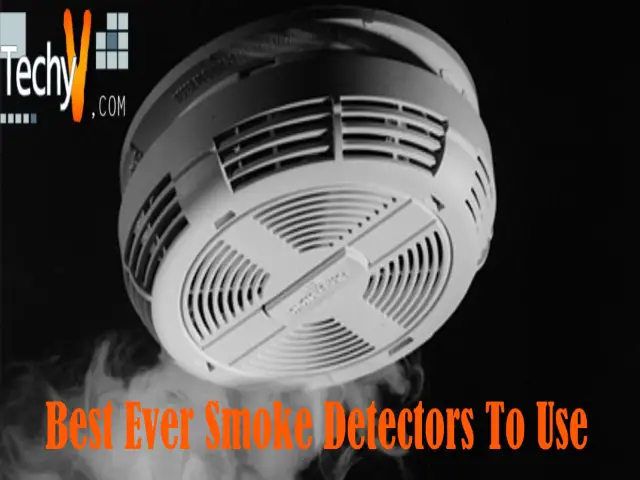 Some detector has been a useful technology for today's living. Lifestyle has changed with technology, and so the use of smoke detectors can help from prime problems of house burning and others for related problems. The following are the top 10 best smoke detector brand to use in your house:
1. KIDDE i9040:

The Kidde i9040 comes with a 9V battery and a simple test button to test the functioning of the device. The Kidde i9040 is four-inches in diameter and is done the installation within a minute. For any continuous operation purpose, it has ionization sensors. When the battery fails to work, the ionization sensor immediately reacts and detects any fire and smoke, thus saving your house.
2. KN-COSM-BA :
KN-COSM-BA is to detect smoke and carbon monoxide. The two-in-one voice alarm can tell you any detection for fire or carbon monoxide. The tool can be given mute for false alarm by its hush option. This detector has a reset button, low battery warning, and an LED.
3. I4618 FIREX SMOKE ALARM :

I4618 is another popular product from Kidde; it comes with a single pack or in eight. It includes features with LED light and battery indicating ones. The I4618 is connectable with other smoke alarms.
4. BRK SC9120B :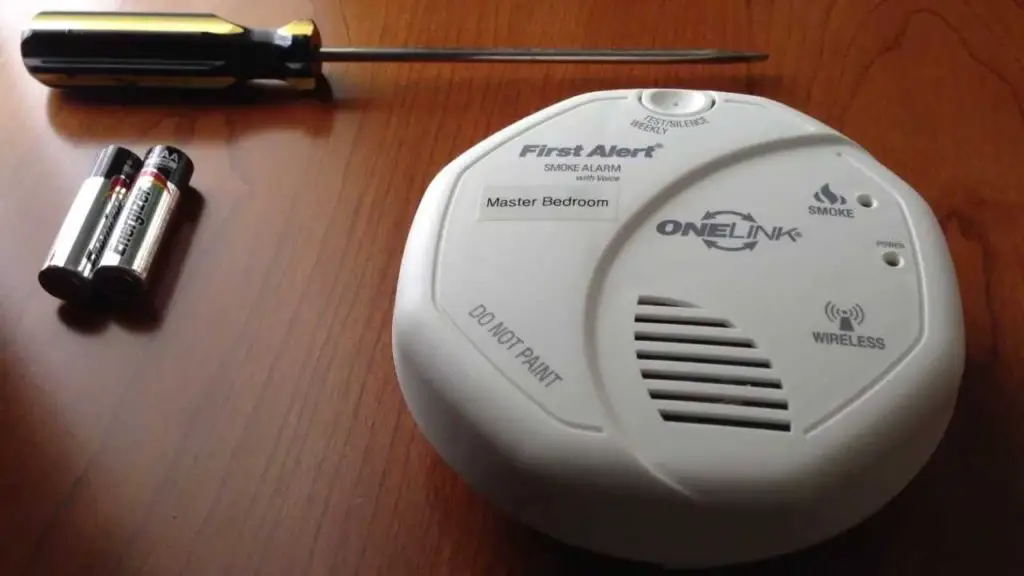 BRK SC9120B can detect fire and carbon monoxide. The unit has a 9V battery with a seven-year warranty. BRK is interchangeable with a smoke alarm, and it has been designed for a hardwire connection.
5. FLEXZION :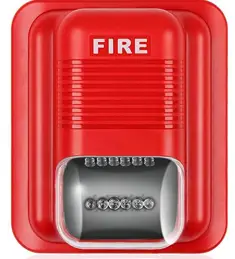 When Flexzion detects any abnormalities, it will give a loud sound alarm and flash LED light. When carbon monoxide is under detection by the device, it will produce four short beeps, and when smokes get detected, it will give continuous beeping. This unit's test button allows you to check whether the internal electronics are working correctly.
6. FIRST ALERT–SA320CN :

The First Alert–SA320CN has two different technologies- the photoelectric and ionization sensors. The device is done operation from AA battery when the tech finds trouble it will produce 85 Db alarm.
7. NEST :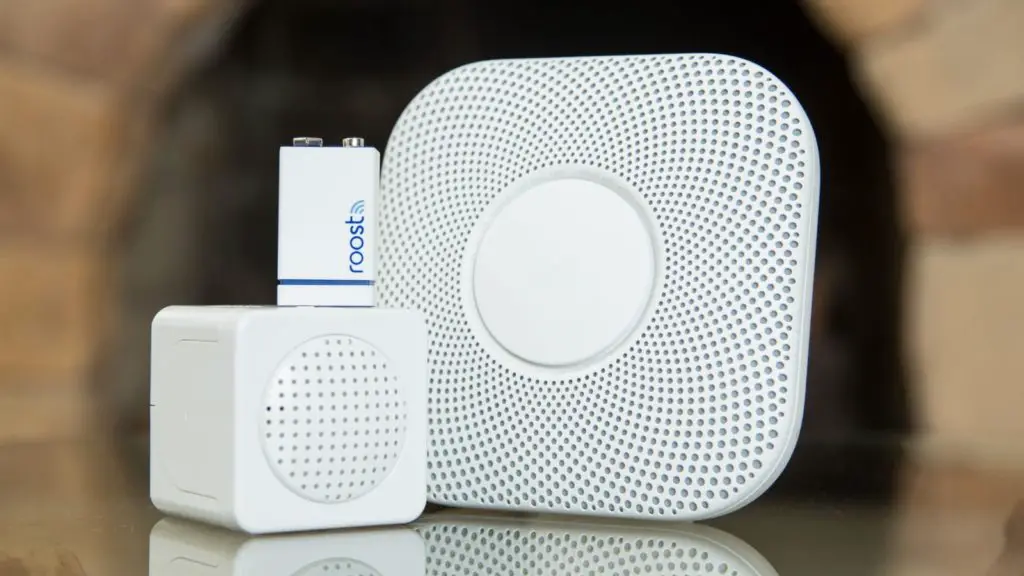 Nest Smoke Alarm comes with two versions- the wired and battery-operated one. It is connectable with the Wi-Fi. Once the device is in connection with your internet, then you can get remote notifications. When the alarm is on activation or when the battery is getting low, your device will send alerts to your phone. While the machine gets a false alarm, you can anytime deactivate it from your phone.
8. FIRE SENTRY :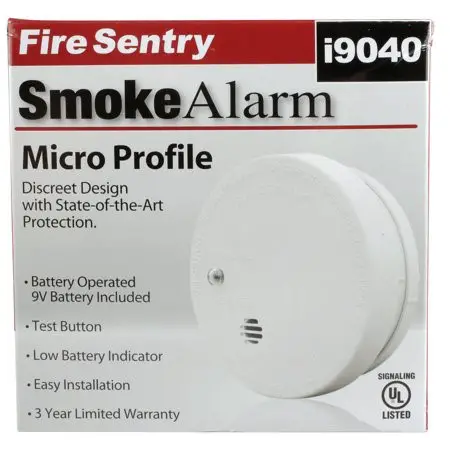 Fire Sentry Smoke Alarm is a basic model with reliable fire protection for an affordable price. The device is from China. Fire Sentry unit is four-inches in diameter with a 9V battery and can be kept anywhere inside the house.
9. ONE LINK SAFE AND SOUND ALARM :

The One Link Safe and Sound device is from First Alert. You can enable the device with Alexa and can get voice recording to keep your home away from smoke and fire. One Link can give about 85 Decibels sound alarm. You can get an emergency notification through your mobile. It features with adapter plugs for easy installation and rewiring.
10. ARDWOLF PHOTOELECTRIC SMOKE :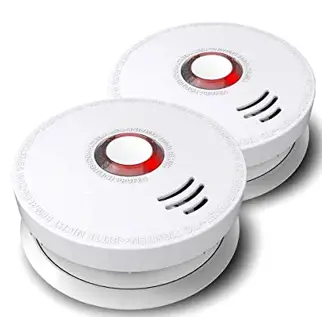 The Ardwolf detector comes with a 9V battery and photoelectric chamber to detect smokes. When the device needs a battery change, then it gives an LED flashlight. Ardwolf features with one single-tap button for resetting and testing.