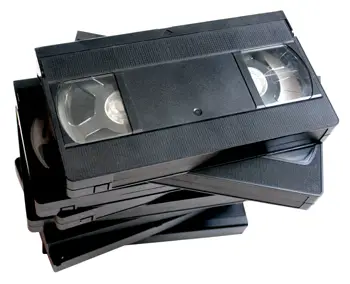 Let's capture your old VHS tapes using your pc at home
Do you have an awesome collection of classic movies in your VHS tapes? Are you afraid of losing them due to damages happen to VHS tapes? Then you have come to the right place. Please follow these easy tips to safely store them in your PC.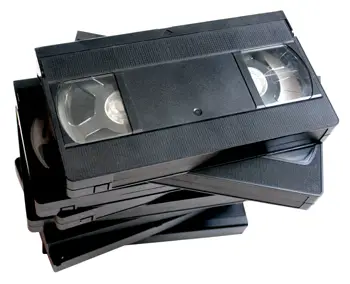 Take out your old VHS player.
Connect it to the pc using RCA video and audio to USB convertor. (you can buy one of these very cheaply from eBay).
Use windows media maker or any other software to capture and edit the video with the audio.