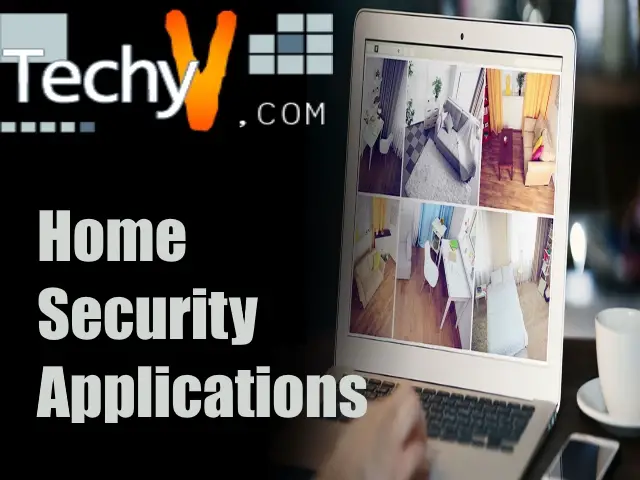 Keeping your house safe and secure is now possible with having advancements in technologies as our boon. You can make use of the following top 10 applications to install a safety device inside your Smartphone for securing your house.
1. GUARDIAN SECURITY WITH ALARM.COM: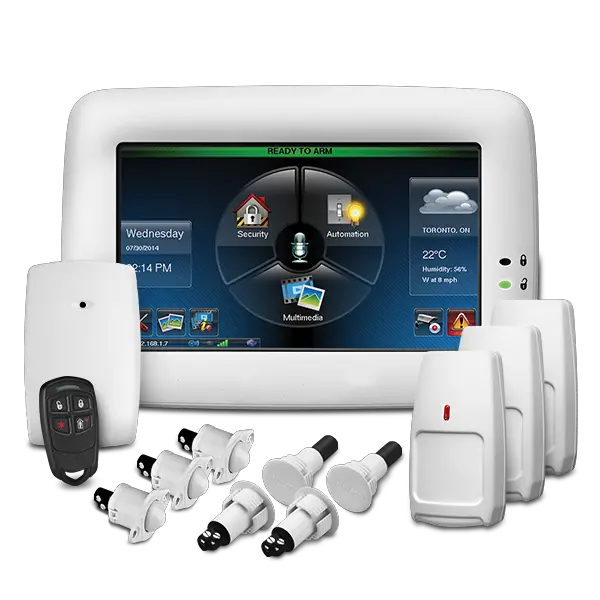 Guardian Security works with different alarm companies. Guardian supports Smartphones, voice controlled devices, tablets, Apple watches, and Fire TV. The alarm companies choose it over creating their own. The users can feel a smooth interface while using this.
2. ALFRED: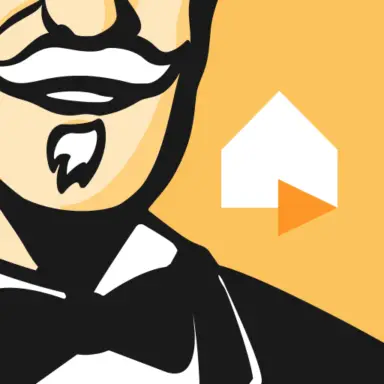 The Alfred security camera app for Android mobiles is easy with the use of simple commands. You can feel that your mobile phone can turn as a handy camera. This device features a user-friendly smooth interface with an awesome design.
3. SKY BELL HD: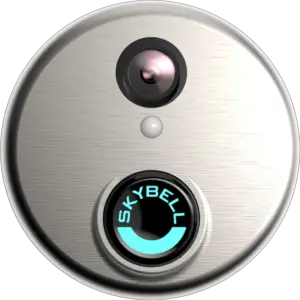 Sky Bell HD is a video doorbell app, and it is easy to install. Sky Bell shoots HD videos directly to your phone. The camera can also be linked with Alarm.Com.
4. I-SECURITY: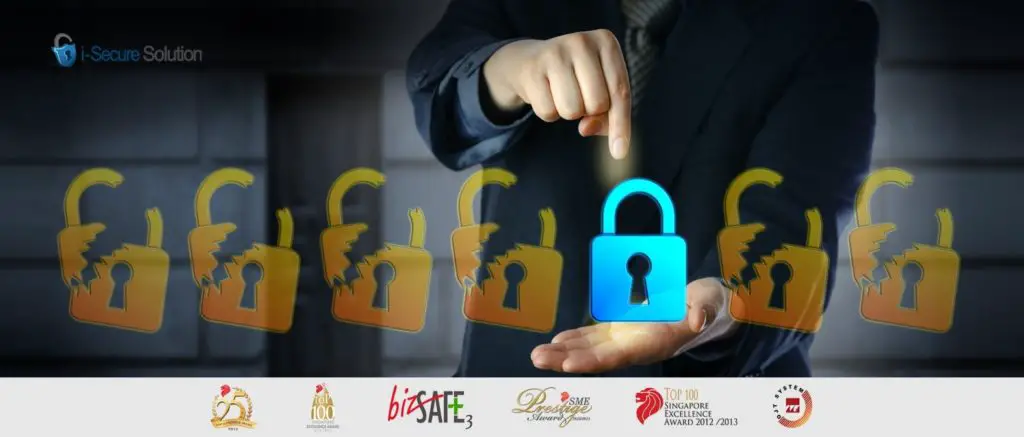 I-Security allows the user to view in live streaming from different cameras through the surveillance system. You can set the application in multiple devices. I-Security offers you to turn even your computer as a surveillance camera. The user can snap photos from the video streaming process.
5. PRESENCE: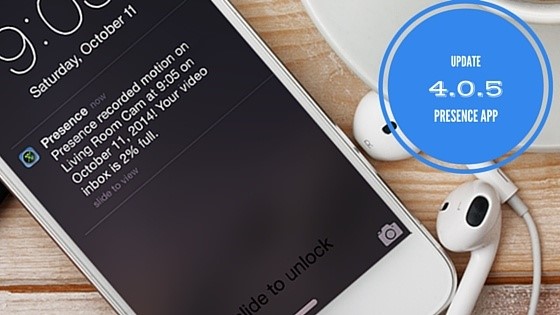 Turning your old IOS phone into a security camera is possible by installing the Presence app in it. Through the app, you can monitor your home when you move out of the station. You will also get notifications and alerts for any detection. It supports many devices.
6. NEST:

The Nest app can integrate with your home devices like a thermostat, carbon monoxide alarms, and cameras. Many of the users enjoy the Nest app with positive commands. You can monitor the system from anywhere and can reach your place at times of any issues.
7. I VIDEON: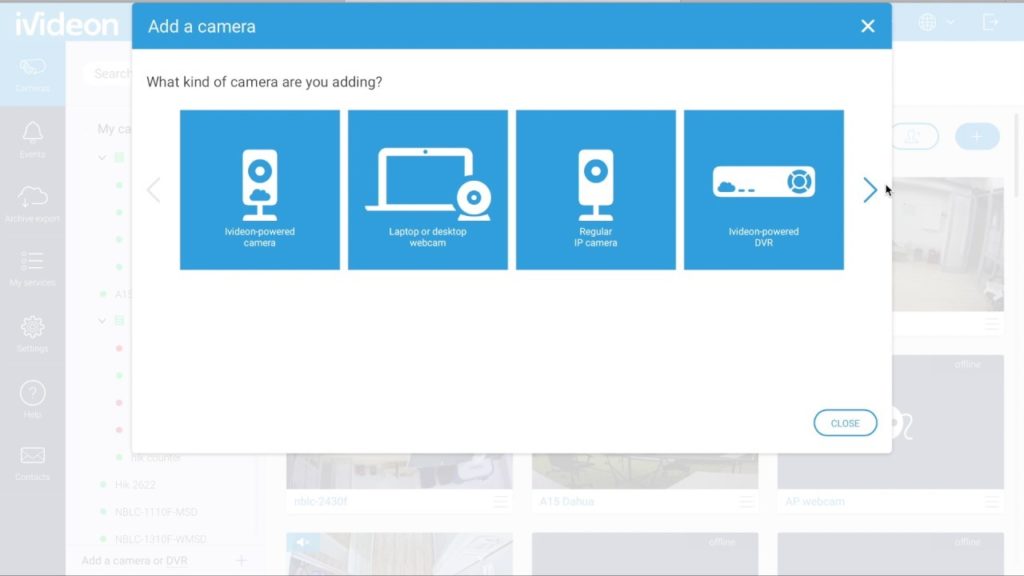 I Videon security application comes with an efficient camera with the ability to send audio back through online. You can use it for live streaming from anywhere and from any device. The footages are addable in your cloud storage, and you can get back to them any time.
8. SKY CONTROL APP: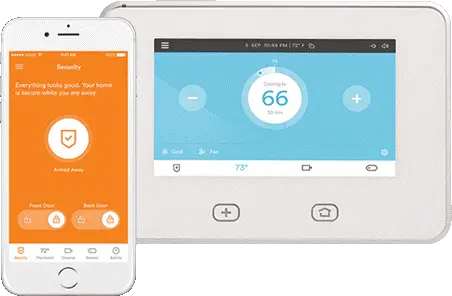 When you want an expensive company given security purposes, then you can choose Sky Control App from Vivint. Though the app has the best advertising and is useful to many, it has some sudden malfunctions. Sky App still has a smooth interface.
9. I SENTRY: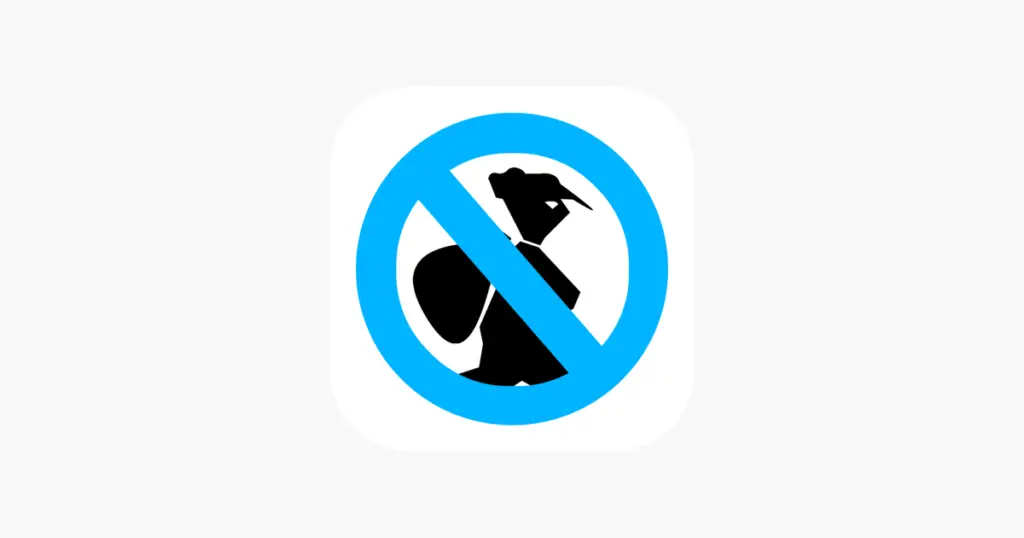 I Sentry security app is suitable for iPhones, which allow the user to change their computer into web cameras. If abnormality detection is seen in the security system, then the user will get video or photo alarming. ISentry stops when the PC is in a sleep mode.
10. ALARM.COM :

Alarm.com is a simple but effective security app which makes the users monitor anything inside the house. Alarm.com is an iPhone app which connects any of the existing home securities. It also features a motion-detection trigger. It may take much storage of your device while using but is given a positive recommendation for its sole purpose.