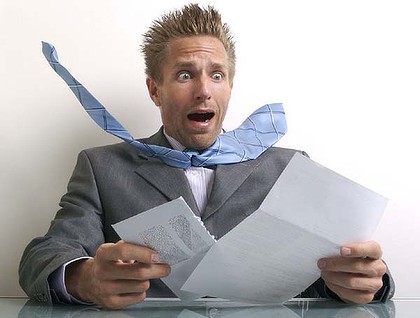 How to cut the high data costs in your new galaxy s3
Mobile internet fees are now very high. When you are using a Samsung galaxy s3 you might feel that your mobile data bill is larger than your call costs and text costs. Here is how to avoid high mobile data charges.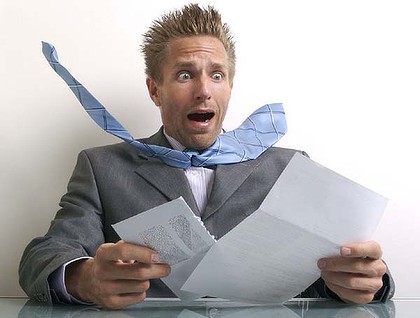 If you are in a free WiFi area always use WiFi other than using your phone's data connection.
Avoid watching streaming videos such as YouTube as much as possible if you are watching a video use the optimum quality for your phone's display don't watch the HD quality videos it can cost you a lot per minute.
Since you have a large storage capacity in your new galaxy s3 try to listen to stored music other than online radio and other cloud based streaming tracks.
Switch off pictures in your browser when visiting social network sites just to get updates.