Actuators have been the most useful devices even for several of the crucial tasks of engine running and energy production systems. The most significant uses of various types of actuators are discussed below as top 10.
1. MOBILE OFF HIGHWAY:

The uses of certain types of actuators are advisable to use at cases like throttle control, bonnet lift, and other spoon valve controlling and lifting works.
2. PACKAGING:

For so many industries the uses of actuators of some specifications do even the hardest jobs like volumetric lifting, carton packing, label printing, scanning options, etc.
3. MEDICAL FIELDS:
From a patient's handling to diagnosis to various other treatment protocols and lab automation machines for picking and placing has been effectively working by the application of medical actuators.
4. MACHINE TOOLS:

Tool operations and machine exchange operations are the two most majorly done activities that are performable under machine tools factory with the simplest use of actuators. Locking the work-pieces and producing new hatches and door knobs are also affordably done with the working principles of specific actuators.
5. FACTORY AUTOMATION:

One of the most primary tasks inside a factory is assembly, servo-pressing and joining and clinching the tools with the help of robots. The previously said works are seen to function without much strain by the use of actuators with proper time consumption.
6. MATERIALS HANDLING: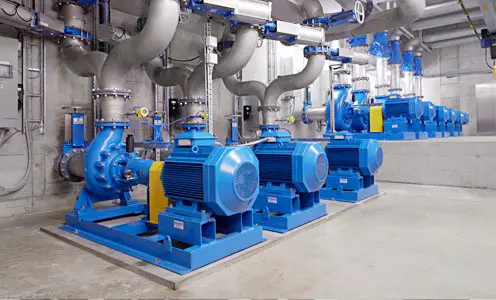 Few other significant areas where actuators are put to use effectively are car chassis transportation, vertical lift modules, and even for aircraft wing handling.
7. ENERGY GENERATION: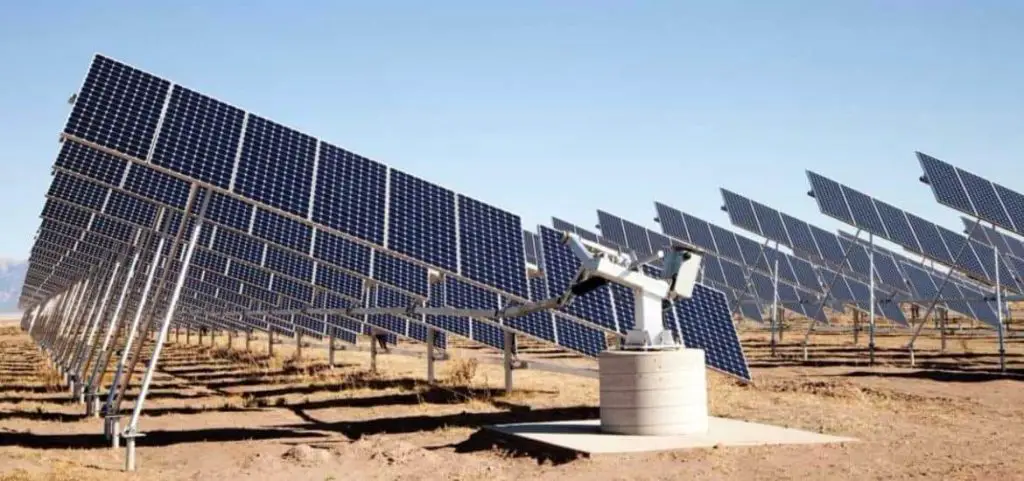 The best use of actuators is to produce the energy that is needful for a device or an industry for manufacturing their products. It can be controlling gas and steam turbines, adjustment of windmills turbines, and tracking procedures of solar panels.
8. FOOD PROCESSING: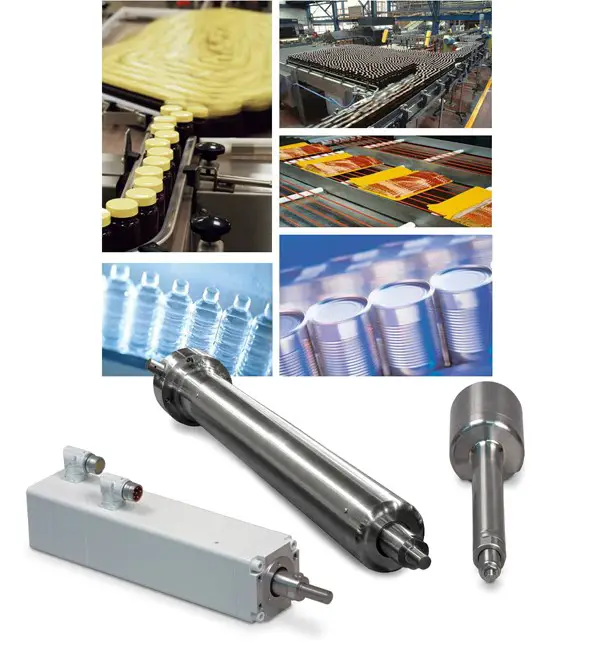 Food packaging and processing companies use actuators for their primary and complex industrial purposes like deboner, food pressing, vending machines, and skewing/ assembling the food articles.
9. HATCH OPENING: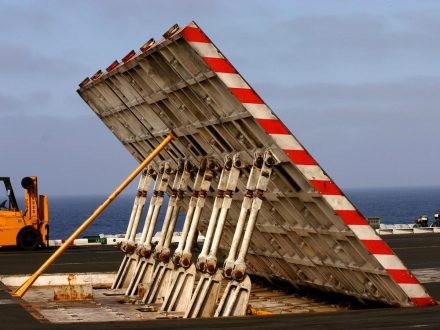 Ergonomics and throttle control systems and functions are to be made with proper care and safety of the employees and surroundings. Electric linear actuators can do the same effect when used in an appropriate setting and power consumption properties.
10. EXTERNAL AND INTERNAL SOURCES:

External applications like low volume transfer of acids, mixing up of dangerous chemicals, and log splitting and lifting have extra uses with actuators. Internal needs of actuators include polymer and bitumen extraction, food production of glycol and corn syrup, and for manufacturing dyes, paints, and other artificial syrups