Why does wmiprvse.exe cause CPU usage to jump up to 100%?
Asked By
10 points
N/A
Posted on -

07/25/2012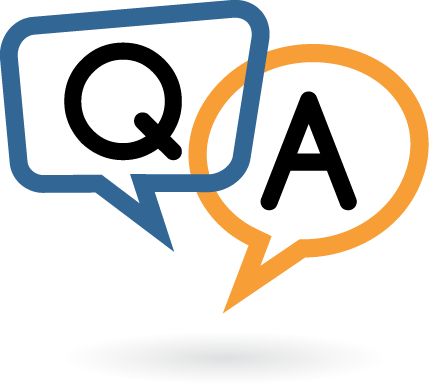 Hi everybody,
For some reason, every now and then, wmiprvse.exe is causing my CPU usage to jump up to 100% and I have no idea why!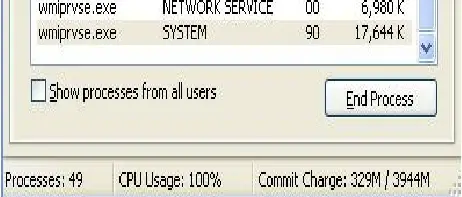 wmiprvse.exe NETWORK SERVICE 00 6980 K
wmiprvse.exe SYSTEM 90 17644 K
Show processes from all users End Process
Processes: 49 CPU Usage: 100% Commit Charge: 329M/3944M
I Google it, but there seem to be so many conflicting stories. I have run all my virus/spyware programs and there was nothing to report.
Any idea about this?
I am using:
Microsoft Windows XP – home edition
Intel (R)
Pentium (R) 4
CPU 2.8GHz
Waiting for your valuable suggestions.
Thanks.