Boot Manager is Missing on Windows XP SP3
Asked By
360 points
N/A
Posted on -

05/28/2011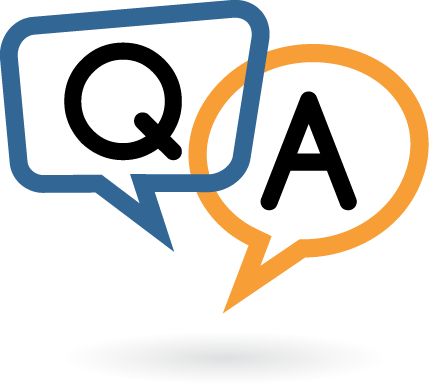 Two days ago my Antivirus detected the presence of a boot sector virus. The computer started experiencing booting errors and I decided to load a new Windows XP Service Pack 3 OS. The installation process went through. But a problem came up when I pulled out the Windows Installation Disk out of the drive and carried out a reboot. Within a few seconds during the boot process a black screen came up with the message 'BOOTMGR is missing press ctrl+alt+del to restart'.
I tried a number of times to press Ctrl+Alt+Del hoping that it will boot but nothing was happening. I checked the BIOS and the windows installation drive was in the boot priority, which it was. I tried booting with F8 and tried to follow the instructions. I have also tried to carry out a recovery from a recovery DVD I made sometimes back and it all failed.
I doubted my drive and made a bootable flash disk from a friend's computer. I carried out some tests and it went through in other computers but in my own computer, the BOOTMGR message kept on popping. I have some classified information on my drive C which I haven't backed up and cannot risk losing them.
I have checked the Microsoft web and many other sites for solutions but I cannot find any. Maybe this can be just a small problem stressing me up. Any help will be appreciated.
Thanks.