Technique to determine bad Motherboard
Asked By
0 points
N/A
Posted on -

03/27/2012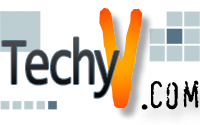 Technique to determine bad Motherboard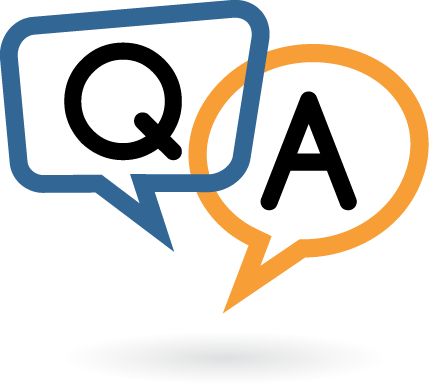 Hey Jerry Kent!
If the Motherboard of your CPU is bad you can have many problems. Like your computer will not boot and will give a Beep sound continuously.
Despite of this, you can face a Blue Screen of Error (BSOD) that will keep your computer restarting. You will also face Fatal Exception errors, illegal Operations, General Protection error messages.
To check whether the motherboard is working properly or not, you can use the following software that will tell you the performance of Motherboard.
Hot CPU Tester
Ultra-X
If you found your computer Motherboard bad, then replace is as soon as possible to avoid big loss
Thanks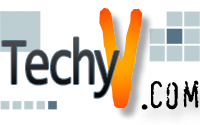 Technique to determine bad Motherboard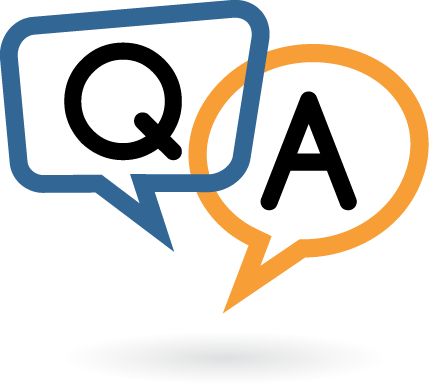 To verify the status or the condition of a motherboard, you have to check different things. But most of the time on defective motherboards, you will still see the LED indicator built-in to the motherboard activated when the power is turned on. On a perfectly working motherboard, when the memory cards are removed from the memory slots, you will hear series of beeps when the CPU is turned on.
But on a defective motherboard, the supposed series of long beeps will not be heard. This is also the same with the processor. When the processor is removed on a working motherboard and the power is turned on, you will also hear series of beeps. But if your motherboard has a problem, you may not hear this.
The most common causes of issues on a motherboard are its built-in devices like the graphics adapter, network adapter, and soundcard. When one of these devices failed or became faulty, the entire board is affected. That's why it is important to purchase a separate card for these devices in case they are integrated on your motherboard.
When you have a separate expansion card, like for example a video card, installed on one of the PCI or PCI Express slots, the built-in graphics adapter will be disabled and will not be used. When a built-in device becomes defective, you can experience untimely system restart.