Removable Hard Disk Drive for Alternative Choice
Asked By
220 points
N/A
Posted on -

05/16/2011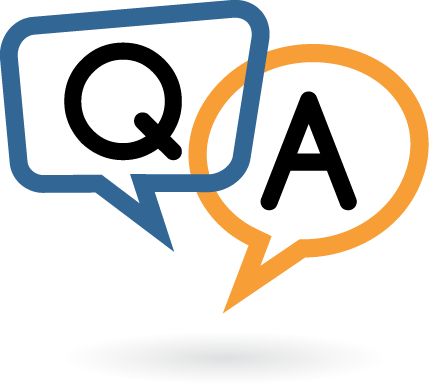 Hello Guys!
I have been given a task by my boss to solve this problem.
All the computers, both desktop and laptop are automatically backed up to the server when they're connected to the network. And every night, the server is being tasked to tape backups. The problems are the laptops assigned for Finance Head and HR Head. Their laptops contained very sensitive files that need special treatment. And if it's possible, backup to another hard drive and not to the server.
I need an encrypted Removable Hard Disk Drive or other similar devices like that, if possible. Not too complicated for use since both Finance & HR Head are not very technical persons, and don't have computer backgrounds. And another thing is, when they use the device, it should not make their laptops performance slow down. And if it's possible, the backup schedule is not going to create a problem for them.
I'm also open to suggestions other than using Removable Hard disk Drive. Perhaps there are some backup software or maybe some additional encrypted software that will work as well. Currently, the server is using Symantec Backup for data backup for all computers.
I'm thinking of mirroring the laptop's hard drive but I think it will slow down the performance, so I'm once again stuck. Please help me.
Thanks,
James