Problem in installing two RAM modules at once
Asked By
450 points
N/A
Posted on -

05/27/2011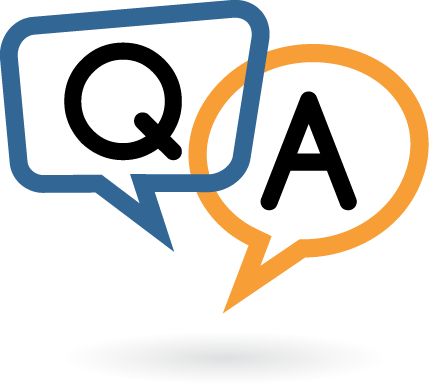 I just bought a brand new RAM stick yesterday, the same specifications to the one on my computer. I have a 1 GB RAM installed, functioning well. I installed the second stick and booted the computer. Something strange happened the computer turned on but the screen was bank, no picture, no BIOS test, just a green light on the screen which blinked repeatedly. When i took out one of the sticks, the computer functioned normally. I tested the other stick alone, it was working too. I have tried lowering the voltages in the BIOS and changing the clock speed of the RAM. Still the two ram modules can't work together. My motherboard holds up to 4 GB of memory, so this should not be a problem.
My specs:
M2N-E Sli mobo (max 8GB of ram with 4 DIMM slots)
64bit AMD Athlon Black Edition Dual Core CPU (3 GHz overclocked)
SATA hard drive xfx 8800 GTS GDDR3 GPU 2 x 2GB OCZ platinum DDR2 Ram modules.
ATX-S600 power supply 500W arctic freezer cpu heatsink and fan.
I am wondering if you can offer me a little bit of advice as i have tried everything i know. Any advice is really appreciated.