Mozilla Firefox crashed after updating to version 3.6.2
Asked By
1020 points
N/A
Posted on -

06/16/2011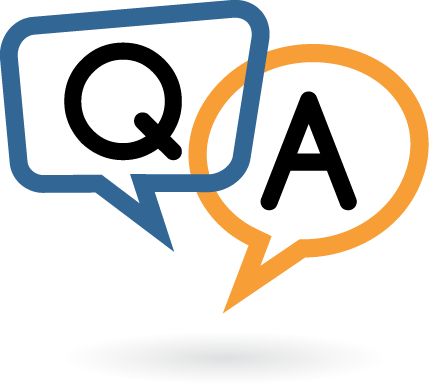 Hi experts,
My Mozilla Firefox crushed. I had just updated it to version 3.6.2, but after it, I thought it would give me more benefits as a web browser, but now its very horrible. I could no longer open my bookmarks and on my refuge. I want to read some help on the browser HELP menu, it did not give me any help because ,it also crashed.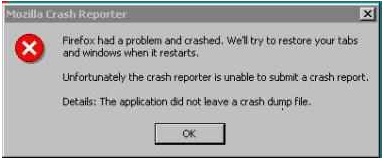 Firefox had a problem and crashed. We'll try to restore you tabs and windows when it restarts.
Unfortunately the crash reporter is unable to submit a crash report.
Details: The application did not leave a crash dump file.
I tried to uninstall it and install new copy with same version, I still encounter the same error message. I have hard time solving this issue, since it did not give any clear reason why it crashes.
Should there be any fix to this crash thing?
Thanks for helping me.