Is it appropriate to use https over RPC to connect Exchange Server?
Asked By
0 points
N/A
Posted on -

07/27/2013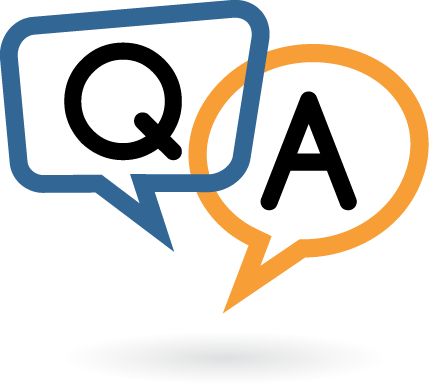 Hello,
I am trying to transfer calendars, contacts and emails of my users using goggle apps migration for Microsoft exchange tools. The exchange server to be specific exchange 2003, is located in another time zone on a different remote server While in the office, we make use of RPC over HTTPS (currently known as exchange anywhere) to connect to the exchange server. Our users run Snow Leopard with Entourage 2008 and Windows 7 with Outlook 2010. I am trying to run the GAMME tool on my workstation which is based on Windows 7 and Running Outlook 2010 (uses the RPC over HTTPS connection to the Exchange server).I was successful with transferring the contacts, emails and while using this configuration, but, when I tried to adding other users to the CSV file, the transfer wasn't successful.
I have been unable to locate the issue causing this although; to me it appears to be caused to a permission related issue. The Outlook dialog box asks for a password and a user name that is if it wasn't initially open and certainly authenticated when the tool is started. Keep in mind that the account I am using has full administrative rights on both the local server and the domain. I also have full access to the message store to the exchange server. From the documentation, the account has to have acquired permissions which I personally verified. I run the tool on one account and I got a message stating the
"Estimation failed for all users. Please check if source server name (and authentication if applicable)" while the list of the users are valid. The log file contains numerous entries i.e.:2011-08-03T12:33:18.737-06:00 1744 E: Generic Exchange Migration! GetIPMRootFolder @ 917 ([email protected])> Failed with 0x8004010f, last successful Line = 907.
Is it appropriate to use https over RPC to connect to the Exchange Server? How can I determine the privileges my account (the one I am currently using) is missing? And lastly how can I open accounts within outlook so that I can verify that the permissions are correct. Any feedback would be greatly appreciated!