Problem Creating new Database in MySQL
Asked By
1180 points
N/A
Posted on -

06/14/2011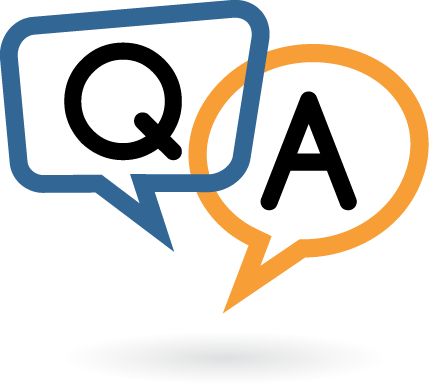 Hi,
I have some concern here regarding MySQL database. I am in the process of creating a new database with a name 'ragnarok' when an error message came to my sight that I can't figure out what went wrong on the way.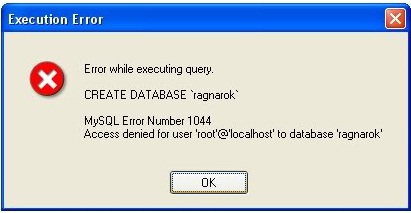 Execution Error
Error while executing query.
CREATE DATABASE 'ragnarok'
MySQL Error Number 1044
Access denied for user 'root'@'localhost' to database 'ragnarok'
It came to my mind, but I am not sure that resolving the hostname properly and that creating a file called 'hosts' will solve the problem, but it did not turn well, had a frustrating time figuring out this issue, but I am running out of ideas. I am now asking for someone to help me in figuring out a solution to my frustrating issue.
Thanks.