How to update automatically the organizer's calendar?
Asked By
0 points
N/A
Posted on -

11/04/2011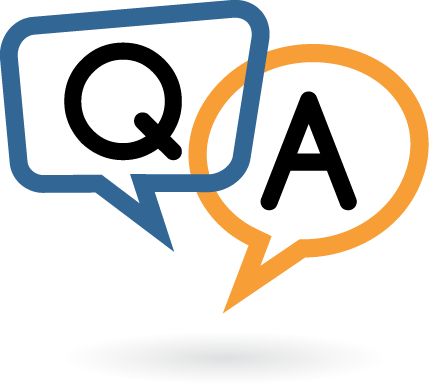 I am using a PHP application that can generate .ics files and then send these files as attachments to the users within the organization. Once the attendee receives and opens this attachment, an entry is added to his calendar and then he is asked if he wants to accept or reject the entry. The system has been working well for some time, however, the organizer's calendar does not update automatically. At times, an attendee receives an attachment such as "As an organizer, you do not need to accept this meeting" but the entry would not be reflected in his calendar.
I already tried adding organizer to the attendee but it did not work. My questions are :
1) How do I add an entry in the organizer's calendar, so that an attendee will find it once he opens the .ics attachment, and
2) Why does not Microsoft Outlook recognize the command METHOD: CANCEL whenever I try cancelling the receipt of an .ics attachment?
I am hoping that you will be able to help me find a solution. Thank you.