Got this hall.dll thing don't know what to do
Asked By
0 points
N/A
Posted on -

11/01/2011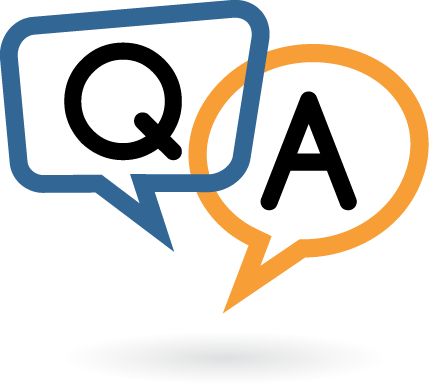 I was at my computer  and everything was running fine.
I downloaded something my brother sent me over email and my whole computer locked up. It gave me a funny error code.
I turned it off right away.  
Is it fried or can I turn it back on?
I know we have some sort of program called Norton on it so it's not supposed to get viruses. 
If it helps, I have vista.
This is the closest thing I could find to my error.
A problem ha been detected and Windows has been shut doi to prevent damage to your computer.

IRQL_NOT_LESS_OR_EQUAL

If this is the first time you've seen this error screen restart your computer. If this screen appears again, follow these steps:

Check to make sure any new hardware or software is properly installed. If this is a new installation ask your hardware or software manufacturer for any windows updates you might need.

If problems continue, disable or remove any newly installed hardware or software. disable BIOS memory options such as caching or shadowing. :f you need to use Safe Mode to remove or disable components, restart yur computer, press F8 to select Advanced Startup ctions, and then e1ect Safe e4ode.

Technical information:

*** STOP: Ox0000000A (0x0227001d, 0x00000002, Ox00000000, 0x804eba3a)

Beginning dump of physical memory

Physical memory dump complete.

Contact your system aöninistrator or technical support group for further assistance.