Firefox Unresponsive Script Warning message
Asked By
10 points
N/A
Posted on -

09/08/2011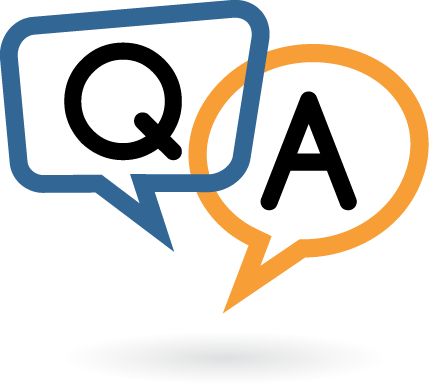 Firefox Unresponsive Script.
I encountered this warning message from Firefox before. Every day, during my browsing activity, the warning message shows always. But as the days pass by, the warning message stops appearing. I got this warning message before because I didn't shut down my Firefox browser properly.
Yesterday, it started to appear again. I have just visited my favorite site http://honeybytes.blogspot.com. I know the problem does not come from the site since I am visiting the site regularly and this problem doesn't happen to my computer. I think the problem lies in my Firefox browser. I just don't know how to figure it out.

Warning: Unresponsive script
A script on this page may be busy, or it may have stopped responding. You can stop the script now,
or you can continue to see if the script will complete.
Stop script Continue