Error shows while tried to sync my Nokia phone with PC
Asked By
40 points
N/A
Posted on -

04/07/2014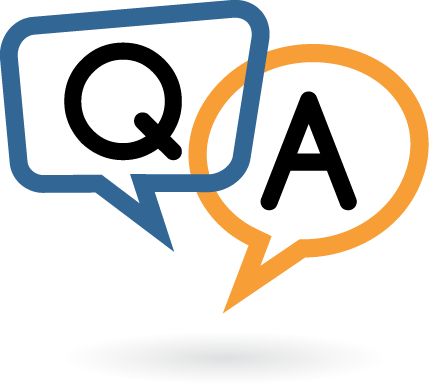 Hello,
Today I tried to sync my Nokia phone with my PC and suddenly this error appeared on my desktop. I am afraid now to connect my phone to my PC because I think I can get some of these errors in my phone and I want to avoid this problem. Please help with this error and tell me if is possible that I have errors in my phone?
Thank you!
Qt Creator – Plugin loader messages
C:Qtqtcreator-1.383libqtcreatorpluginsNokiaHelp.dll: Cannot load library
C:/Qt/qtcreator-1.3.83/libfqtcreator/pluginsfNokia/Help.dll: Das angegebene
Modul wurde nicht gefunden.
Cannot load plugin because dependency failed to load: Help(13.83) Reason: C:Qtqtcreator-1.3.83libqtcreatorpluginsNokiaHelp.dll: Cannot load library ClQtfqtcreator-13.8311ib/qtcreator/pluginsfNokialHelp.dlI: Das angegebene Modul wurde nicht gefunden.
OK