Error on my computer's security certificate
Asked By
20 points
N/A
Posted on -

07/06/2011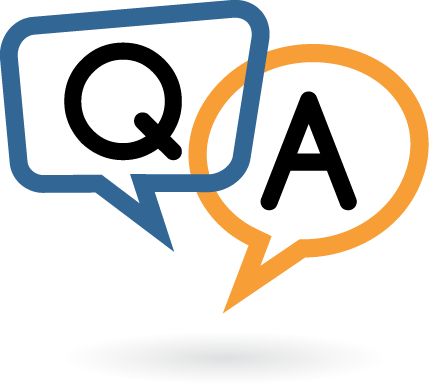 Hey Everyone,
I am using Windows XP professional version and when I opened Mozilla Firefox to check my mail , I got the following error :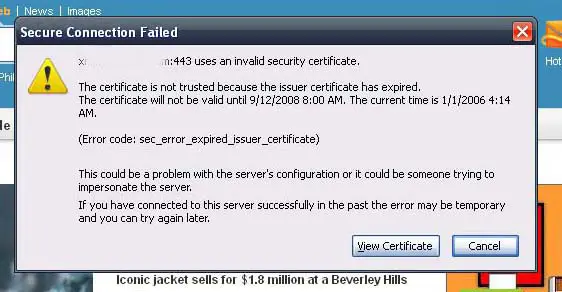 Secure Connection Failed
xml.blank.com:443 uses an invalid security certificate.
The certificate is not trusted because the issuer certificate has expired. The certificate will not be valid until 9/12/2008 8:00 AM. The current time is 1/1/2006 4:14 AM.
With error code;
sec_error_expired_issuer_certificate
It might be some issue with the server's config or it might be someone trying to impersonate the server.
If you have connected to this server successfully in the past the error may be temporary and you can try again later.
There is a 'View Certificate' and 'Cancel' button below. When I hit the 'View Certificate', a box opens telling me that it could not verify the certificate because it is expired. And when I click 'Cancel', it just pops up. It is not possible to quit the browser window until I clicked on it a few times. But as it was about to exit, an alert box from Mozilla opened asking me to close all the tabs open but I don't have any open tabs except for that single window. When I started again my browser another with 'The Connection is Untrusted' error. I'm running Windows XP.