STOP Error 0x0000006f Session3 initialization failed
Asked By
360 points
N/A
Posted on -

05/28/2011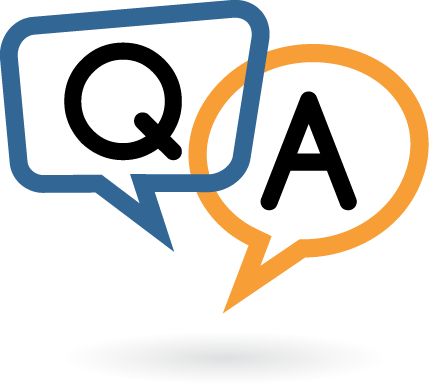 I am having trouble with my computer. I am getting quite a lot of annoying STOP error messages. I frequently get this error message;
"STOP Error 0x0000006f Session3 _ initialization _ failed
Stop: 0x000000f4 (0x00000003, 0x89303da0, 0x89303f14, 0x805d2970) "
When I boot the computer, the welcoming screen shows up and then suddenly disappear. This error message then pops up;
"STOP – c000021a
The Windows Logon Process terminated unexpectedly with a status of 0xc0000139 (00000000 00000000). The system has been shut down."
I have tried rebooting and selecting any of the three Safe Mode options of the last known good configuration, it still results in the same error message.
I once ran a hard drive diagnostic and the hard disk was detected and it went through the diagnostics. It then gave me 3 options
1. Take me back to the BIOS options page.
2. Connect to an external drive.
3. Reboot PC.
I choose to reboot PC since there is no other changes needed to BIOS and it boots back to the PGPencryption page.
I entered my password and the next screen gave me an option to select F11 and enter a 'system recovery mode'. After selecting F11, this error message is displayed.
"Unmountable Boot Volume – STOP: 0x000000ED
(0x89A3E550, 0xC000014F, 0x00000000, 0x00000000)".
I am sick of this. I tried all I knew. Does anyone know a solution to this? I'll appreciate any idea.
Thank.
Smith